Voice searches have profound influence in the organic searches. The advent and extensive usage of mobile and the increased usage of voice searches has completely changed the way people prefer searching information on web. According to a research conducted by Google, half of the search queries will be voice searches by 2020. Looking at the increasing trend, it is high time to change the SEO practice and optimize content of your website to make it visible in the form of rich snippet on SERPs.
Appearing on featured snippet in any way is very beneficial but in terms of voice search, it holds even more significance. Featured snippet on voice searches, the result are read aloud in response to the search made. Featured snippets are also referred as position zero. These are the answer that appears right at the top of the search result. These features results contain link from the source of the content.
In terms of featured snippet in voice searches, a voice reply is given on the expectation of the result but the choice of result will not be given. Only one result is read out which appears in featured snippets which the voice assistant choose.
SEO miami consultant points out that, even if your content have amazing title and description but if you are not capable to grab the position zero of search result, your content will not be read out. This means that your content remains unheard by the potential clients.
The basic difference between normal searches and voice searches is the use of natural conversational language. This new style of search query should be accepted in the form of long tailed keywords.
Experts professionals from SEO company Nashville suggest that in order to target the featured snippet make sure to identify the informational query asked for your product or service. One can use keyword tool but also indulge in taking the customers review and take the frequently asked question that one receive on a regular basis.
Answer the public is a great tool to find more conversational based search queries. This tool will help in digging deep into the user intent by separating results with who,why and how. Test the questions that you generated and find the result on Google and analyse the result features on position zero. Analyse what can you add or subtract from your content to make it even more valuable than the existing one.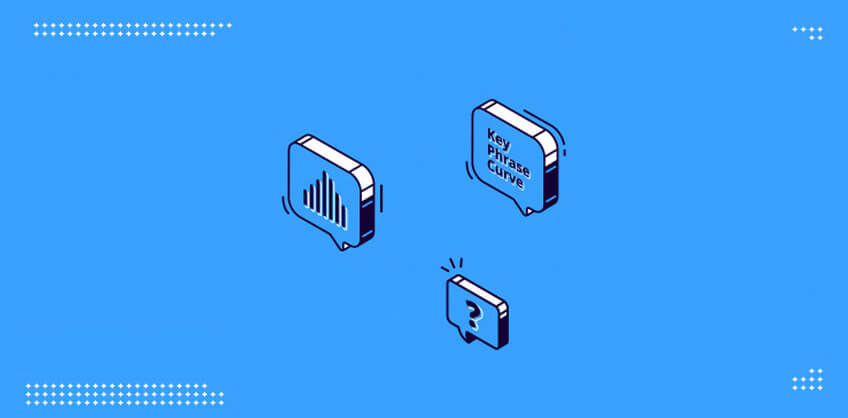 The next step after identifying the ideal question type or query, it is time to create a response for the question in the form of a blog post. Yes, it is true that Google often show only a part of the article that answers the question directly which appear on featured snippet but that does not mean that your content should end there.
Make sure to include the direct response but expand the information further and give in depth information. It is no surprise that Google love to get depth of information and if your result appear in featured snippet then your content in the rest of the blog should talk further.
The easiest formula of answering question directly and then follow with related information and search queries. This way you can cover every major spot of the topic. Generally experts believe that Q&A format content is a worthy of integration for better results. You can also revisit your older content and format them in Q&A pattern to enhance their visibility.
It is also found that most of the featured snippet content has images with them, therefore, you can also use graphs or table formats. Use pointers to break the content and make it simple for voice searches.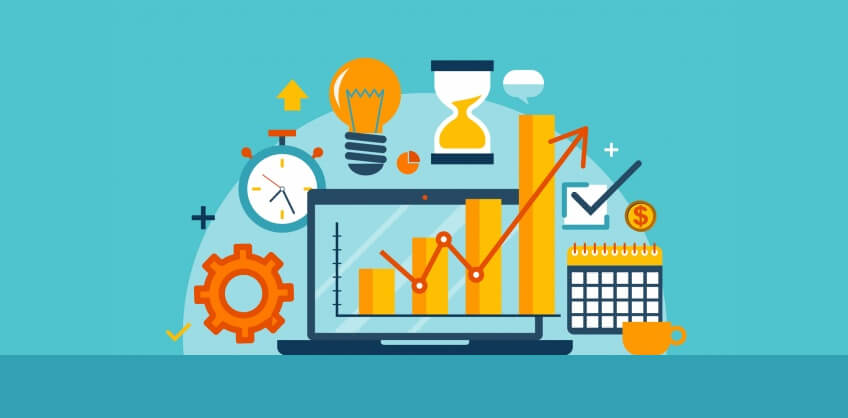 Voice searches is characterized by dominance of mobile device and focuses on local searches. This hold importance because of the fact that 50% of queries comes from mobile searches and most of these mobile visitors are expected to visit the store within few days.
Although such act cannot bring result on featured snippet but they reveal Google My Business profile which are read as direction. In search engine, most of the queries comes for direction especially for people who are driving.
In terms of local searches, it is highly important that your contact information is easily accessible throughout the website. When you make your content optimized, the chances of getting features in snippet increases.
Another way is to use to schema markups, which will help in getting features in position zero. As part of the SEO efforts make sure to always keep your Google My Business profile updated. This can further enhanced by submitting the sitemap to Google.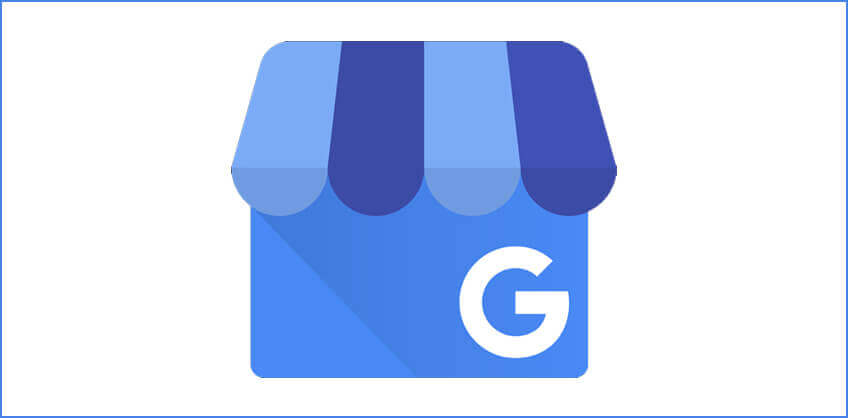 This is the world of mobile first. In the present world, most of the voice searches occur on mobile. Therefore, it is vital to fully optimize your site for mobile version.
Now, you must be thinking what is point in optimizing the website content for mobile, when the content of featured snippet will only be read?
The answer to this is, google loves mobile friendly website and prefer them in ranking. Even in voice searches , there is a chance when users wants to go ahead in getting further information. In this case, if the users don't get a website which works effectively on mobile device, chances are they will bounce out in a short while.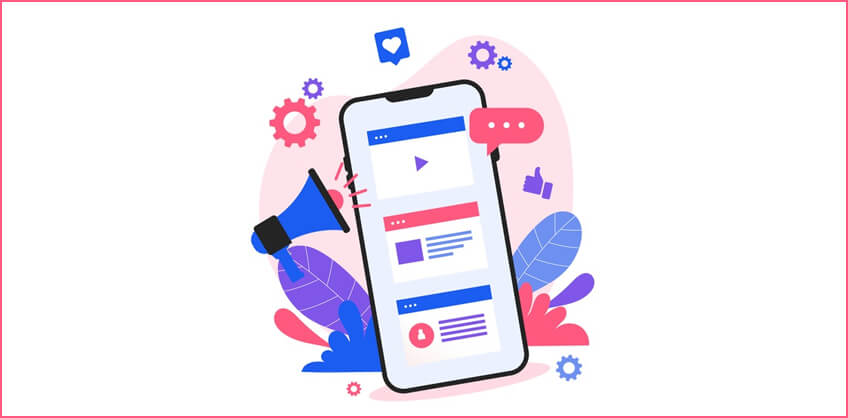 Conclusion
When your intention is to get appeared in features snippets for your voice searches, prefer the standard SEO techniques which are otherwise used in standard searches. If you prefer to think carefully about user intent then you should consider one.
User intent should always be on high priority for marketers in every search strategy be it standard searches or voice search.Voice searches are extremely easy and effective for bringing good traffic for your business.
Popular posts like this
History of Google Algorithm Updates
5 MAINTENANCE TIPS FOR TECHNICAL SEO CHECKLIST
7 Elements for Your SEO Strategy in 2017