The reach and usability of mobile devices has been reaching new heights with each passing day. The present trend in mobile device usability is about voice searches. With the increase in the reach of mobile phones, the voice searches has grown tremendously. More and more users are now comfortable in making voice searches rather typing queries. Another advanced step is speech recognition technology that allow the platforms such as Google,Amazon etc to provide satisfactory voice search experience.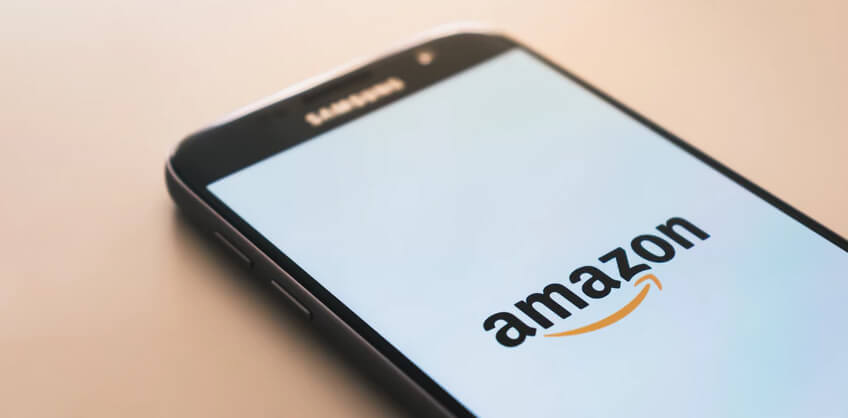 There are plenty of reasons why marketers should be thrilled about implementing voice searches in their business. These are:
Voice enabled personal assistance are by default installed in the smartphones
The recent revelation done by Google indicate that 20% of searches on android devices are voice searches
All major technology provide ensure 95% speech accuracy
Google's mobile first index is rolling out
Researchers predict that 50% of all searches will be voice searches made in 2020.
While there may be no perfect correlation between the two, the rise of both is visible. Consultants from SEO service usa reveals that the increasing prominence of internet of things, voice searches will prove to be a one unifying factor in all hardwares. Be it house, car or work setting, voice search devices will be available.
Looking to the growing hype for voice searches,this post is dedicated to illuminate facts and tips to enhance mobile SEO for voice searches.
Let us begin:
Technical SEO consideration for mobile devices
Crawlability is the most essential element of mobile SEO strategy meant for voice searches. The simplest reason for such dominance is, when search engine cannot understand and go through your site content, it is likely that it will not appear in search results.
There are certain guidelines which are available that can be implemented to make the website content available in the search result. These are:
Understand the context
Language are contextual. The exact query may mean different thing based on what, how, why and whom it is said. Google's hummingbird update has solved this issue by semantic search to life. Apart from the algorithm part, the biggest source for contextual information is smartphones. Phones constantly send and receive signals which help in comprehending the users behaviour.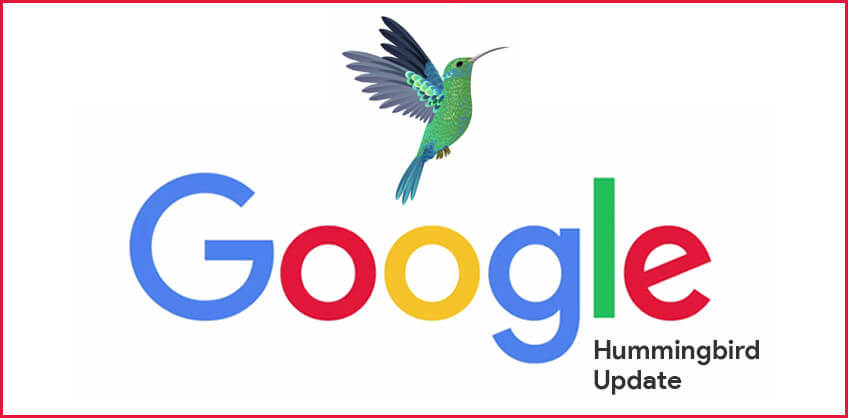 When a user search for particular product, search engine can use the smartphone data to understand the intent of the query. This intent helps in personalizing the search result that mobile users see
When working in mobile SEO strategy, it is important to identify the context on which content can be ranked. These context can be compiled to create a map of users journey. Maketers should research to pinpoint the right context of their business to target through qualitative analysis.
Creating right content at right time
Once the context is known, it is time to make content that help in getting better ranking search result. Voice queries are relatively longer as being close to natural speech pattern. This pattern provides significant amount of data for analysis as compared to shorter queries.
Certain points to remember while creating a content for voice searches include
It should always be kept in mind that voice searches are just the beginning of users journey. If the site mobile site experience does not match the users intent, they will move to somewhere else. Use tools to analyse the mobile user experiences that matches up.
Make sure to create content that matches with the conversational queries. Provide clear content that can be easily picked by search engine as a result for specific query. Try to assimilate information carefully not like inserting FAQ pages.
Map the content in a logical hierarchy that is crawlable for search engine and for consumers.
Local SEO
Voice searches are frequently done in on the go basis, thus it cannot be surprise that users may want to have the navigation facility. Researches indicate that "near me" searches has reduced as users expect the google to understand and find the location. Google uses its map to produce result for queries based on the proximity of the users. Therefore optimizing the map listing can be a great way to help search engine navigate people better. Some of the points to remember while working on voice searches for local SEO include: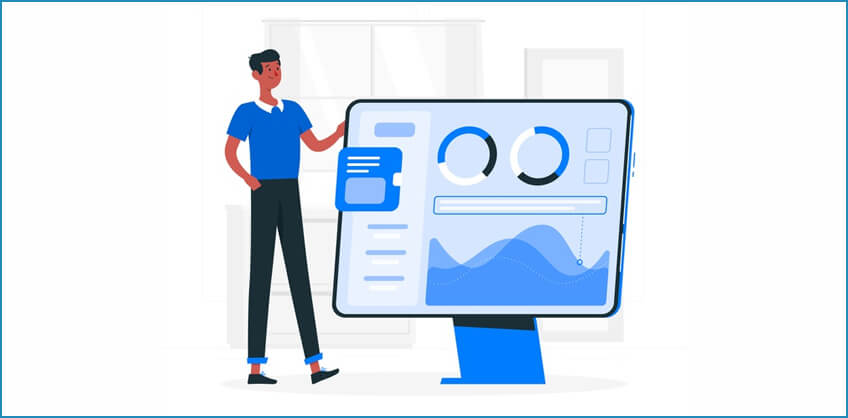 Make sure that name, address and contact details are given accurate across all locations
Use specialist platform to manage the local listing and monitor the performance
Make easy for consumer to act on their intentions, this means adding clear call to action
Looking for future
In order to stay in race, it is important to understand the Google's vision for future of search. Make sure to follow the above stated tips to stay in the competition by providing what users expect. The technology is helpful in understanding the intent of the users and provide realistic representation of what people search. Marketers should create a voice search strategy for staying ahead from competitors by enabling right technology in their business.
Popular posts like this
History of Google Algorithm Updates
5 MAINTENANCE TIPS FOR TECHNICAL SEO CHECKLIST
7 Elements for Your SEO Strategy in 2017