Content is King - This phrase has been used a lot across the internet and many SEOians have been using this concept immensely for their website. Talking about past days, people stuff their web pages with as many relevant keywords as possible. But now, there is a bit change in previous criteria. However, keywords still leading the list of important factors for SEO, but now it is more important for search engines that how they should be incorporated on the web page.
After the up-gradations in Panda and Penguin software, Google has also modified its algorithm for rankings. Many companies pass off the responsibilities of web page ranking to marketing professionals, but they need to first understand the basic criteria of search engines. Understanding of what Google is looking for and how it provides rankings to a web page is highly important for a marketer, before step into the SEO practices.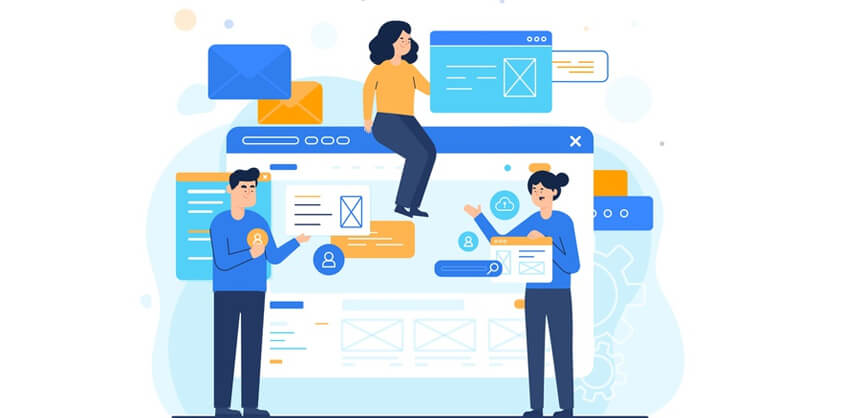 When it comes to the foremost and primary goal of Google, then nothing but "Making Money" click into the mind first. Google and other search engines focus on building a strong and loyal following of users by giving the quality search to the users. In case Google started providing poor quality results, then users would not take a second to switch the search engine, but as we know, Google still leads the game, indicating that it delivers best-in results to its users and Google love to do this.
The users search for only content, whether it's in the form of images, blogs, videos or articles, they only require content. The more relevant content you have, the more you increases your chances to have a top place in search results. If your web page comprises more quality content than others, then Google will definitely send the traffic towards your website as it believes in providing best results to the users.
Particular Aspects for Quality Content
The Google estimates the value of content on a web page, by considering three foremost aspects including:
Quality

Relevance

Uniqueness
Quality is all about, well-written text which exudes authority over the search results.
Relevance, here this word means providing those search results which actually satisfies the users query purpose. For example, if a user searching for an SEO company in his/her city, then he/she will have a query like Nashville SEO Company or SEO Company New York, and your web page reflects hardware services, then it is not at all relevant with the user's query. Thus, it is a fact that more relevant content you comprise, the more success you will get on the search engine page results.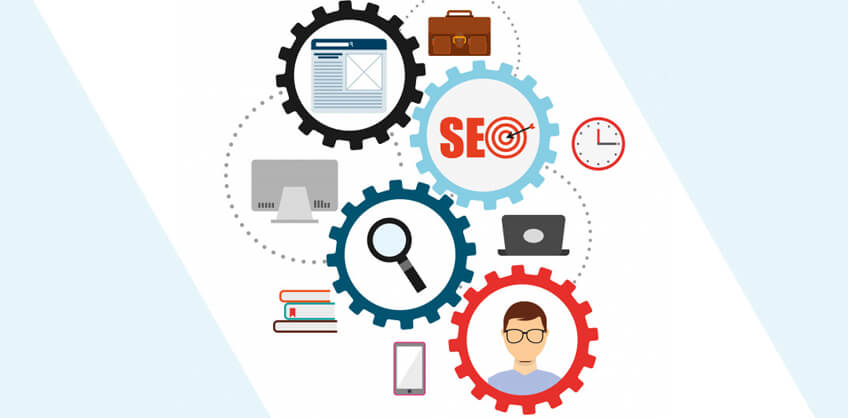 Uniqueness reflects the originality of a web page for the search engines. It represents its genuineness with its unique content, which is extremely important to play the SEO game.
To help you at the extent, further, we have outlined a few guidelines to create quality content for your web page.
Guidelines to Create Quality Content
Understand and Evaluate your Major Keywords
This practice needs to be implemented before you start writing. Listing all the major keywords, would help you in enhancing your understanding, while enabling you to form a complete and effective ideas by your writing.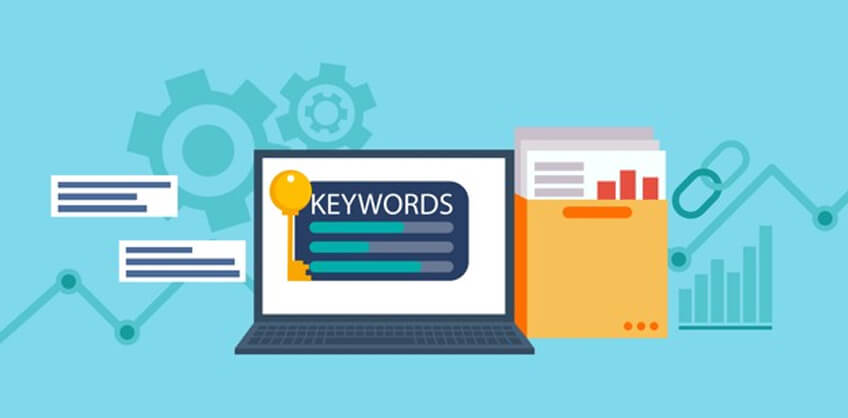 Recognize your Target Audiences
It is important to determine the target audience before writing the content, which will help you to write engaging content. Without identifying the readers, the writer would not be able to write quality and informative text.
Embed Major Keywords in Headings
The heading is believed to be the most significant part of your content, which clearly indicates that it comprise an additional impact on the search engines. When you put your major keyword under the H tag, then it will easily attract the attention of search engines.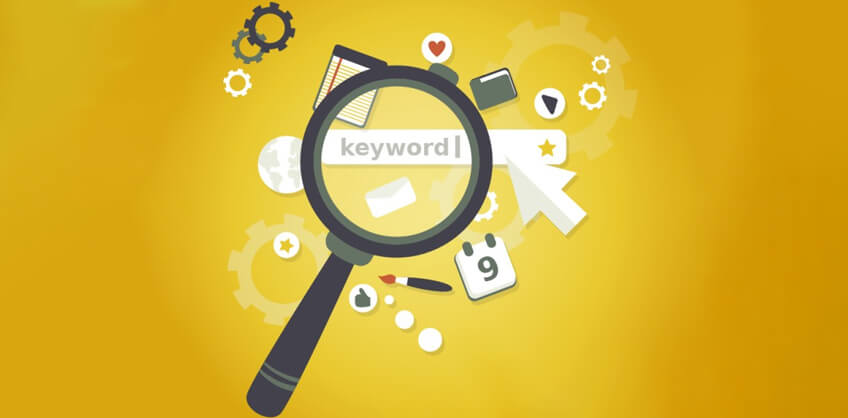 Incorporate Keywords Appropriately
For effective keywords game, the writer needs to incorporate them properly, so that it does not give any negative implication to the search engines. Incorporating 2% keywords in overall article, would lead to a beneficial move.
Note that, the literature form of writing is not at all SEO-friendly. SEO copy writing is more about, providing the text which is understandable but much different from the literature.