Use 10 Seo App for better experience!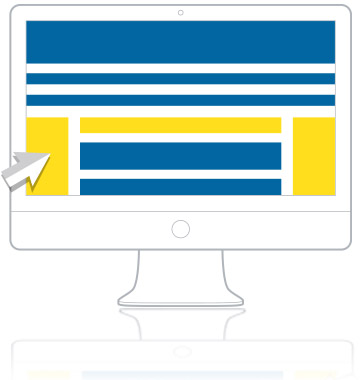 Ad Section Features
Ad banners of your choice
Active link to your company web page
Discounted rate, if you take quarterly or Semi-Annual plan
$100.00 monthly for all above. Rates based on minimum 3 months contract. Payable monthly, quarterly, semi-annually.
Ad Sizes - 468*60 & 160*600
Benefits
Track the response rate of your sponsored listing on your dashboard.
Take visitors to your website directly
Boost your profile visibility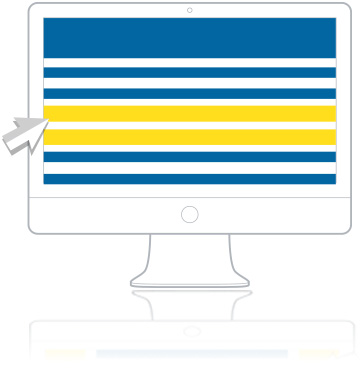 Blog Features
Be a guest blogger at 10seos and share high quality, interesting content
Each content of 500-700 words with 2 keywords and 2 hyperlink ( No follow)
Share media files to make the content more interesting
1 Image
1 Video with youtube link
$150.00 for each blog
Benefits
Increase reputation
Branding
Awareness
Develop Authenticity
ARE YOU A LEADING SEO SERVICE PROVIDER?
Get listed in world's largest SEO directory today!
Directory listing counter is continuously increasing, be a part of it to gain the advantages, 5198 Companies are already listed.