Evolving of trends is not new in the digital world. From digital devices to digital marketing and marketing platforms, evolution is in the nature of this world. Methods of searching in search engine is also changing from text-based search to voice-based search. With the increasing searches through mobile phones it was found through a survey that voice search has become one of the fastest growing types of searches. In fact, 55% of teen and 41% of adults are using voice searches on daily basis.
The future is voice-activated search driven by natural machine learning,language processing, and artificial intelligence. Google has become more smarter and evolving continuously to better understand the search queries and trying to provide the best possible answer for your voice search query.
If you were planning a visit to a foreign country, you could already use Facebook's Natural Language processing to make the query "Friends who have visited Paris" and get a result of your Facebook friends who have visited Paris. Today, a Google search is not likely to return the same results, but we hope it will in the Google assistant-powered world.
As mobile users are growing, more voice searches are likely to happen in future. Local businesses can make the best out it as local searches are also growing. Getting seo services in san francisco should improve your local seo.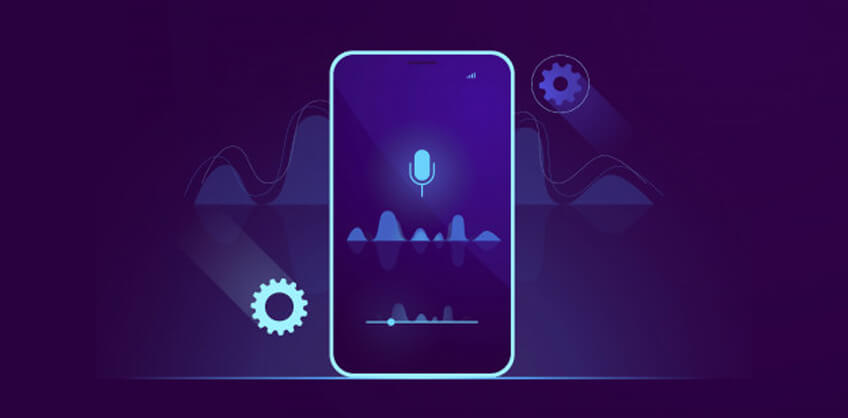 There are many ways in which people uses voice search
Flights: "Is my flight on time?" and you can get info on your flight status, updates on current flights.

Delivery: "order a Pizza" and you can get pizza menu and order to your place

Reservations: "my reservations" and Google will show you your upcoming bookings.

Hotel: Ask for info about a hotel to get your hotel name and address, along with directions and activities related to that hotel on how to get there.

Purchases: search for "my purchases," and you'll get the status of current orders.

Plans: Ask Google "What are my plans for next month?" to look a summary of upcoming appointments, flights, bookings, and events.

Photos: Say "Show me my photos from Malaysia" to see the photos you uploaded to Google+. Google automatically recognizes the type of photo you're asking for.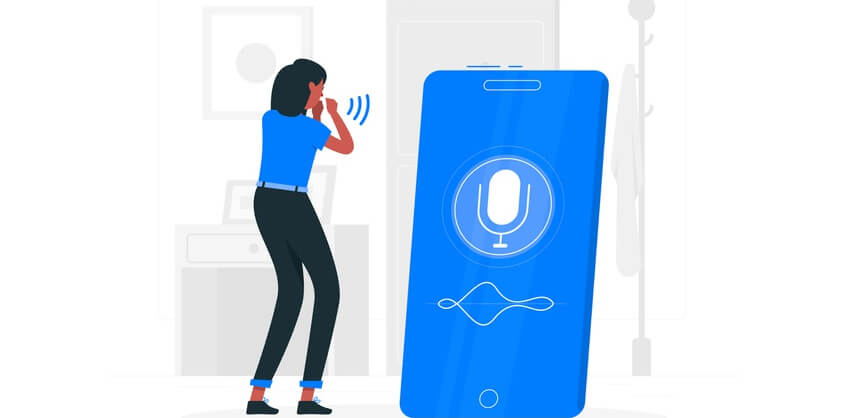 How can you get ahead in voice search?
In order to get benefit from voice search, you need to apply certain seo tactics so that Google can easily extract answer from you website for the particular searched query.Here are few tips to get ahead of your competitors for voice search.
Collect the phrases customers are using to describe their problems. Ask them simple questions to get answer in their own words. Make marketing team to get common phrases used by customers on call or through interview.

Maximize the use of schema markup. It will provide more information to search engine to understand what is there in the webpage.

Provide readable feeds i.e map data, prices. XML sitemap, location data or other micr-data are important components that can search engine use to provide quick results.
Working with seo experts from seo companies in san francisco will give further necessary insights in your seo strategy.
Optimize the FAQ section. Creating FAQ page about your business that answers 'who', 'what', 'where', 'why', 'when' is a great way to build good relationship with prospective customers and to get noticed by search engine.