Restaurants in present time own their websites to grab that extra edge from the competitors by providing customers with various kinds of privilege. When it comes to restaurant business, it is very important to optimize the website with local SEO practices. Generally restaurant business are optimized globally but that does not take away the importance of locals. After all major share of restaurant business comes from people who are around the place.
Without any delay, let us discuss some quick local restaurant SEO tips for grabbing better business from people around you.
1. Improve your restaurant SEO with Google My Business
Listing your business on google my business, is the most important part of restaurant SEO to make your restaurant found within your local boundaries by people. Google my business requires you to give every sort of details of your business that can help Google as well as potential customers to find you whenever they are in a look for restaurants in your area.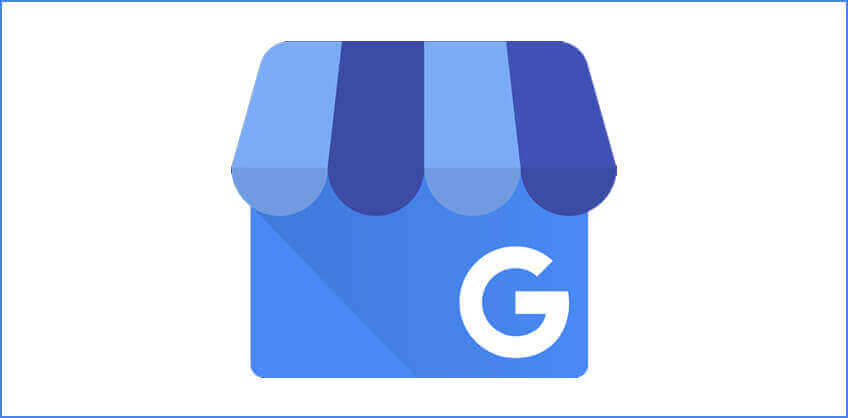 There are many kinds of handy features that google my business provide. Among these features, there are few of them which are meant for restaurants only.
Google post is one of those add on factors in google my business which can be applied in any business. Post are accessed via google my business listing page and give you the opportunity to post any content within 300 words. These post can be accompanied by picture and should have links to learn more, reserve, sign up, buy, get offer pages etc.
One can also create a event in these post with start and end time. These post is visible whenever people look for your business, they can see the post in knowledge graph. With the help of google post, restaurant business can easily advertise their events and speciality but also easily claims real estate for free on Google.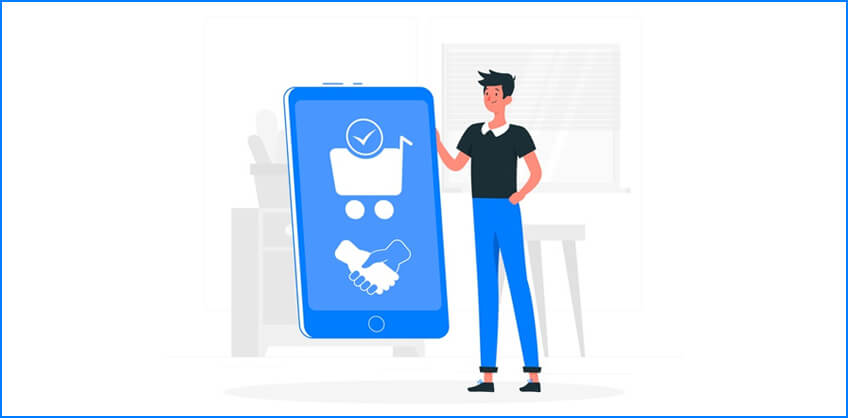 Google my business update in 2010 allowed businesses to add deeper links from their website into their google my business profile. This kind of update is surely available for every business yet it is more beneficial for restaurants.
Restaurant owners can add links of their menu, to overhead URL, reservation URL etc. Apart from giving additional real estate, these links can get the information that searchers need from the search result itself. Thus, it saves a lot of time of your staff and make the process fairly simple.
2. Using citation
Citation is an important element in local SEO but in restaurant business, its importance increases by many folds. Citation for restaurant is not only a signal for local SEO optimized but also a great source of getting traffics.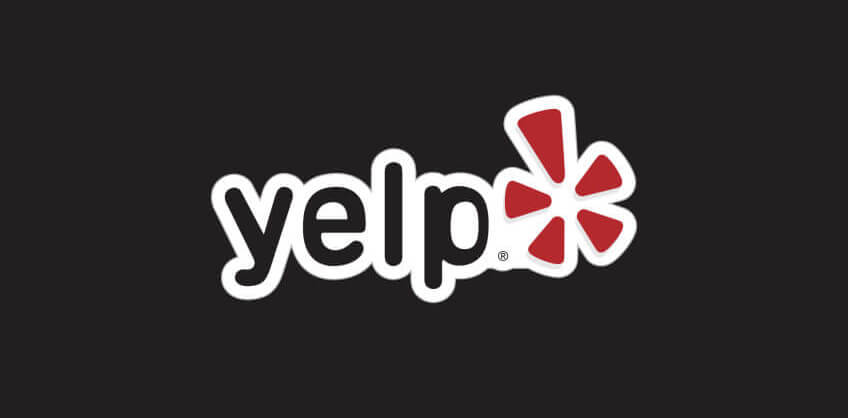 Sites like Yelp and FourSquare drive significant amount of traffic by enhancing views, direct calls and traffics. This is the reason, it is important to have updated information, completed with favourable image and give proper answer to all reviews given on time.
In order to handle in the most efficient way, hiring a citation company can prove to be highly beneficial.
3. Include your menu in the results
Back in 2014, google gave the right for adding restaurant menu right in the search results. This features has been long updated by google still, it is used by very fewer amount of restaurant owners. Menu from restaurants can be found right at the search results which is a great way to grab the attention of people right from the search result.
Many marketers believe that menu in the search result reduces the need for people to visit the website. Yes, it is true however experts suggest that this is not included to get traffic on website but to get them towards it or attract people. This way you get extra real estate benefit which is obviously beneficial.
In terms of pictures, people who feel like looking at your food can visit the website and see the result. The most important factor in this feature is restaurant owners will have to create a consistent menu for all sites and keep it updated.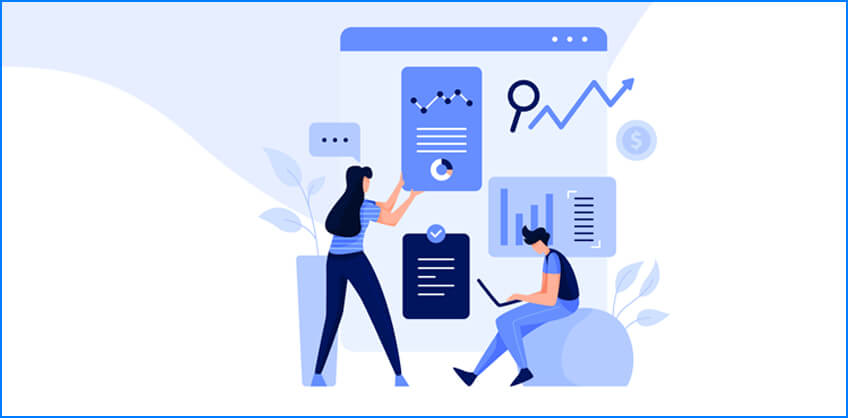 4. Schema
The importance of schema markups is known to every experienced SEO expert. For beginners, schema markup is essentially needed to keep google informed about the essential codes within your web page and the details about your page and content. It is typically placed anywhere in the content yet keeping it on head is favourable.
Adding schema markups in menu page provide clarity about the menu, where it is, how items are divided and ofcourse the menu item in itself. Use schema markups efficiently and get the your website content noticed.
Summing up
These tips mentioned above can help you get better ranking and exposure but they are not just the end of everything. With these practices usage of on site optimization and link building is equally necessary. Combine all components to get an effective local SEO profile for your website and harness a great potential from restaurant SEO.
More info: Search Engine Optimization
# On-Page Ranking Factors for Search Engine Success