Local search allows user to search for the most relevant results, as per the location data. You might have experienced several situations, when you searched for the nearby restaurant, or saloon in your locality. Optimizing your local business is somehow related to SEO, and considered as one of the most effective tool, especially for the small businesses, since the competition is comparatively low in the locality, and thus more chances to get more clicks.
Here's few of the best ways to help you in improving the local search position of your business effectively:
Claim your business
The best part of creating a local page for your business is, it is so easy and much alike the visiting any site and signing in. you simply have to type the name of your business, but make sure your business does not already listed on the local search. You might not aware of who has added your business, but it might already present there. Even in such case, you just have to claim it.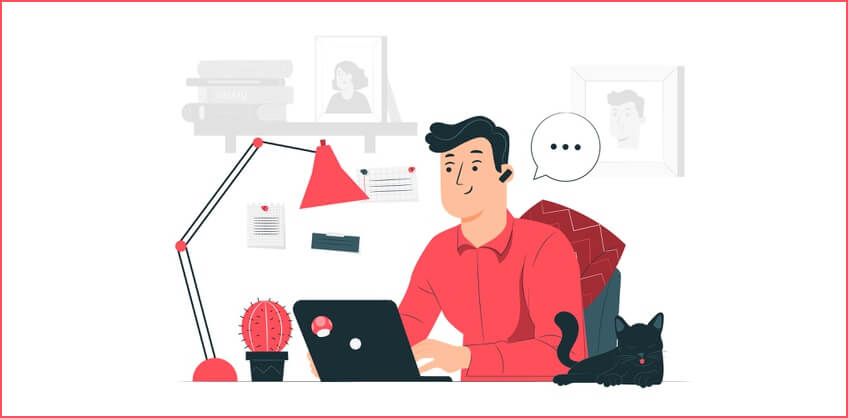 Categorize your pages
While claiming your business page, they will prompt a window and asking to choose the primary category, which you find the most crucial one for your business.
Search engines never shows those businesses which have not been categorized into any specific category. When you pick a primary category for your business, then it will provide you with an option to select nine extra categories.
Stay consistent
See whether or not the information about your business is listed consistently over the web, especially the NAP (Name, Address and Phone Number). If you found that your business has been listed somewhere else on the web by whomsoever, you will require to claim it, so as to perform the edit options. There are so many things to learn about local SEO
Reviews
Generally, reviews has been showed on the Search Engine Result Pages (SERP). You can not of much to get good reviews, but getting reviews for your business is considered as the best and admirable practices for SEO purpose. While listing your business on local search, Google consider your reviews, and most importantly, it help your visitors by leaving a positive impression upon them. That's why it is always important to focus upon the local SEO strategies.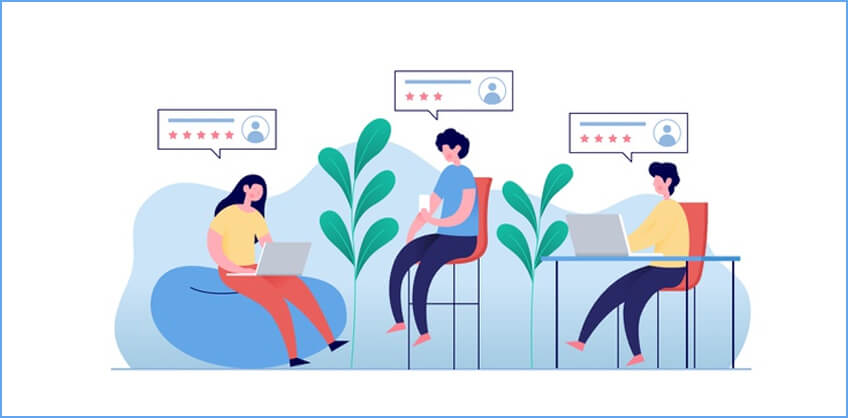 Op page optimization techniques
The very next task of your has to make your business look more appealing, right after completing your local listing. The best way to make your blog interesting and engaging is to post high quality photos, including the rich keywords, so that your visitor can get an idea about your business. Also, make sure to fill each and every detail related to your business, such as, working hours, address, contact details, and much more. Also, make sure to include more on-page ranking factor for the success of search engines.
Hire local SEO company for your business
Above mentioned steps could be taken in house also, but don't forget that SEO is an ongoing process. You will stop receiving, when you stop putting efforts. Search for a reputable SEO company, and improve the local search position of your business effectively.