Search Engine Optimization has been considered as one of the most effective tools use to drive traffic to a website and give benefits to entrepreneur for which they are looking for. Nearly all the businesses, which have online presence, incorporated Search Engine Optimization (SEO). For most marketers, it simply means writing lots and lots of content, building inbound links, rank higher to appear first on search result page.
Targeting bigger fishes from the sea is what every business dream for. However, focusing on small business may lead to meet many prospective buyers which may want to buy your product and services. This is exactly local SEO does. Instead of targeting bigger market, it only targets smaller market which can generate localized traffic to your website for specific geographical location.
Since local SEO is highly targeted that every entrepreneur should think about as it is becoming more valuable and more popular. If you are looking for a position for your website for the greatest possible flow of traffic, it is relatively significant to know why it is so increasing tremendously and how your website can take advantage of it to position higher in search result.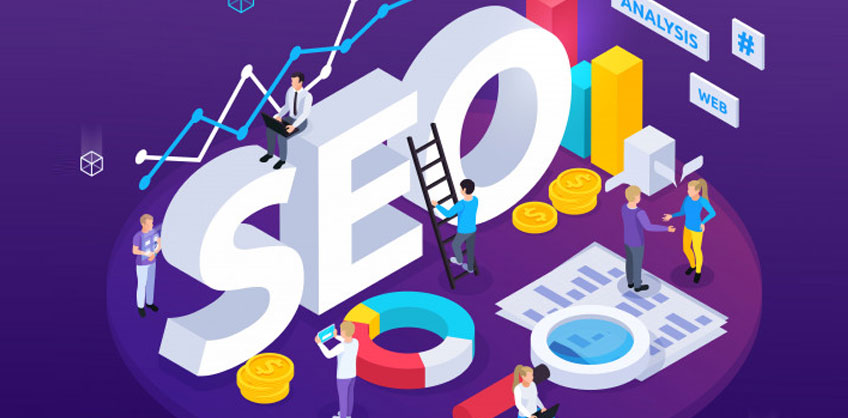 Mobile Experience
People love mobile technology because they find it easy to bring and very convenient to communicate everywhere and every time. Moreover, mobile technology has already finds its way into pockets and people are feeling much comfortable as a means of searching. Studies have shown that 46% of people uses mobile technology entirely search for any product or services and majority among them are local specific.
Many search engines like Google are doing more to support this type of trend. They're gathering more information about the users such as location of the users, search histories and doing even more so that they can give local specific results to users.
Less Competition
If you are dealing with local SEO, naturally you will have to face little less competition. When you try to fight for keyword family linked to your product and services on a national scale, you will have to compete with almost every similar company in the country. Having less population will automatically make you more focus and eventually more valuable.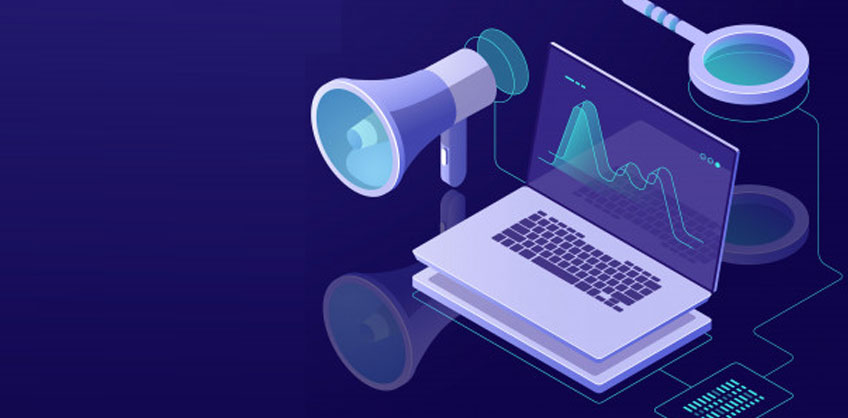 More prospect for positive PR
Getting concerned in the local sight will also give you more prospects for local visibility. If you often publish appealing, valuable content about your location, neighborhood or region, your colleague entrepreneurs and local news journalists will be more probable to notice. It's a simplest way to get the people of your region on your side, and get more communal visibility at the same time.
If you be present at local events as a way of creating a local-optimized press release, you'll get ground-level local experience. Along with a well-built and engaged social-media presence you'll be in a main position to construct highly trustworthy local viewers.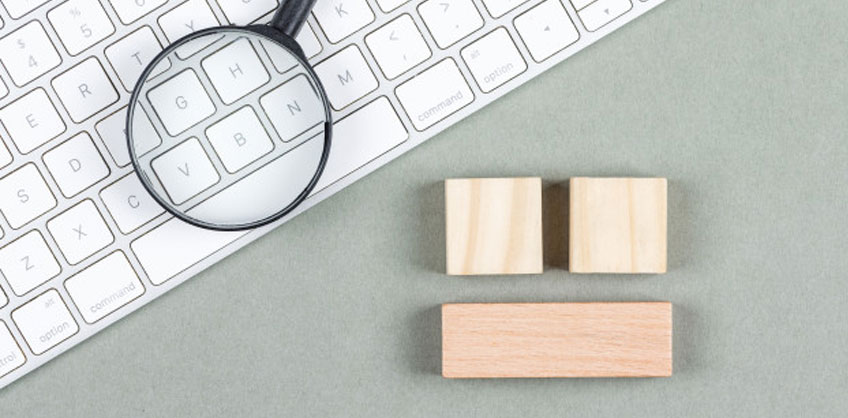 Focuses Search
SEO has reached at the position where every organization identifies its significance and has developed some kind of strategy to include keywords into their content as well as onto their site. This has made the fight to be at the top of the rankings even fiercer, forcing business owners and marketers to find another means of differentiating their businesses.
Localizing SEO implies reducing the competition; instead of struggling for attention of a national audience, your search is now paying attention on regional or city-wide targets that are looking for the products and services you offer. And even if the definite field of possible clients will undoubtedly be smaller, the eminence of the leads increases simply because of physical closeness.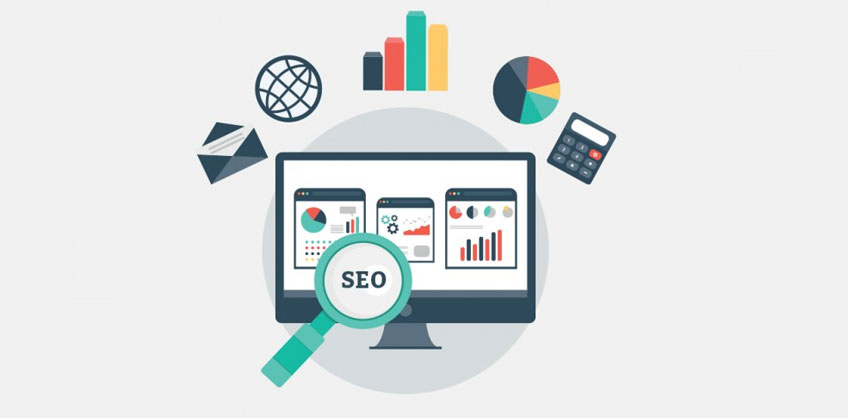 Even national brands require local SEO
For companies with a limited online presence or other companies who think that there is no benefit in doing anything on a small scale than national, local techniques of SEO may appear like it's not worth it. Their prospective audience is enormous, so dropping the target size at times seems like a foolish move.
Nevertheless, this is of course valuable since it gives you a targeted, pertinent focus on a nearby audience and that makes it valuable to any business, even national business too.
Best practices
Optimizing for local techniques is easier than most company, business owners and online marketers believe. First, make sure all your local profiles are maintained; get on each social-media platform you can uncover as well as local directories. Do ensure that your name, address and phone number are all accurate as well as consistent.
Then follow long-term tactic that emphasis on your local position. Be present at local events and get concerned with your local community to mark blog posts and press releases that rejoice your company's attendance. Whether you're a small local shop or a chief national player, you require starting thinking about your localized SEO tactics. Local is by now vast, and it is only getting better.