Almost a decade ago, marketing was very easy and uncomplicated. It was easier to manage location and marketing data. All you need to do was to make sure that your geodata i.e. the name, phone number and the address were accurate and among the top 5 directories. SEO was also not under the radar that time and hence not much importance was given to optimize the page.
However if we talk about 2016, a lot of things have changed and location marketing has become much more complicated. There has been a significant increase in the moving parts and now there are more places to be accurate apart from the directories, because people nowadays are discovering local business on different devices.
That's not all, there is more to add…
Although, core geodata still remains the main source for local search discovery, the consumers have started to look for things more than that. Now you need to ensure that the menu of your site is offering right information, your hours are always updated and things like that.
If we talk in Google's language, it is a case of identities and attributes.
Identities are basically your business NAP along with other fundamental data like "Business Location" and "Website Address", which are the primary fields of your location data.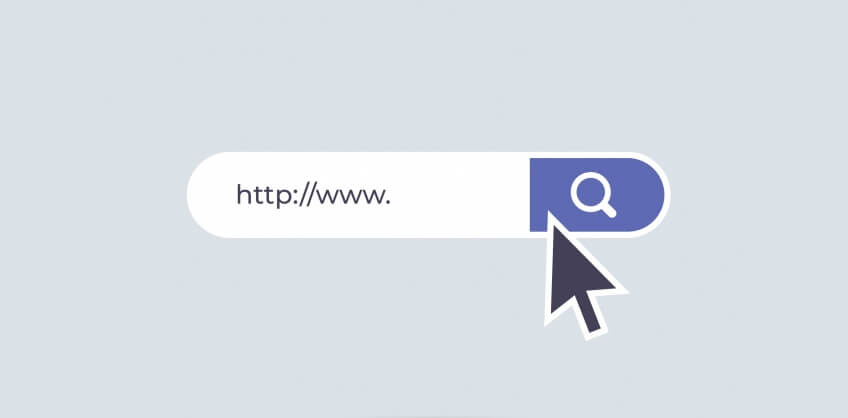 Attributes are the next descriptive layer of your information, they include information regarding hours of operation, products offered and payment methods etc. In addition to that some attributes can be business specific, for example movie theaters use "Show Timings" as an attribute or a restaurant uses "Menu" as an attribute.
Identities are the first step of connection between your business and the customers. For example you have started a food delivering service in your area then, your identity will allow the customers to reach you. They will find about your local business in the local listings on which you have registered yourself i.e. in the yellow pages or google maps etc. However, if there is any fault in the information provided in the identity of your business, then the customer may not be able to reach out to you at all. Once they have reached you the next level begins, now it's the work of your site attributes to make an impact on the customer.
Significance of Identity and Attributes
Identities and attributes go hand in hand, one is not useful without the other. Identities will help the customers to reach out to you, they tell when and how to find you when the user search for your business or related keywords. On the other hand, attributes are the elements which provides additional information about your business including the product details and services.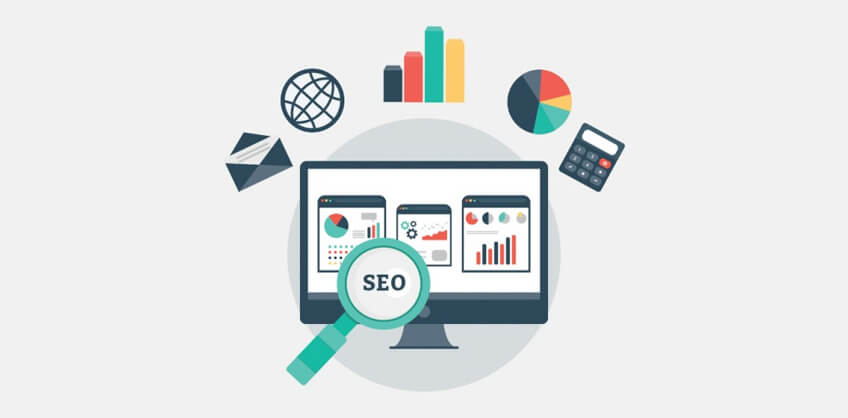 Moreover, better the attributes in your site more the visitors you will gain. As a result, to provide best local SEO services, the local SEO companies are going down to the roots of local search and making sure that the identity and attributes of their client's site are up to the mark.
Bottom line is that, the identity is responsible for your visibility on the internet and the attributes provides reasons to the users to visit your site again and again, they will turn the searches into real business.