The main aim of search engine optimization is not just to allow the spider to find your website, but also to rank your web pages according to the relevancy, so that it could appear on the top of search results. Though, the process is not the set and forget method, but requires never engine maintenance and updation by keeping in mind about the top trends of search engine optimization.
Check out few of the best practises to optimize your website in an efficient manner.
Target several business analysis
Analyse various meta description, keywords, set of code to know where your website will be positioned on the search result. For example, how much code you have written as compared to that of text.

Evaluate your keywords in the content and current position of your website on search results. Examining this will help your website to position above on the search engine result pages.

Think what your customers can search, analyse by asking yourself what would you type as a customer to rank a page.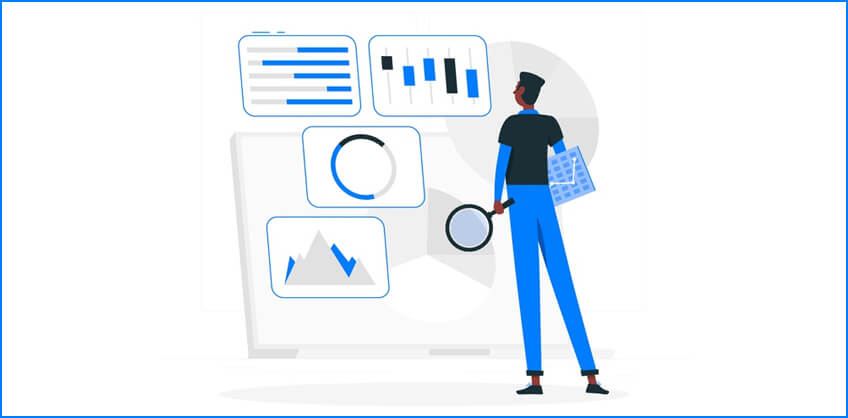 Keyword research and development
Identify the targeted list of keywords and also, analyse how your competitors are using it. Since the keyword density plays a major role in SEO campaign, it is necessary to determine how many people are competing for those set of keywords. Make sure to use the correct spelling, because Google will correct it, and thus it could harm the ranking of your website.

Examine your current position and determined where you want to see your website in future. Check frequently about the progress of your website. See the web traffic, target the correct keywords. Use the ranking of the site as the indicator for the progress.

Determined the goals and objectives to measure the ROI from your program.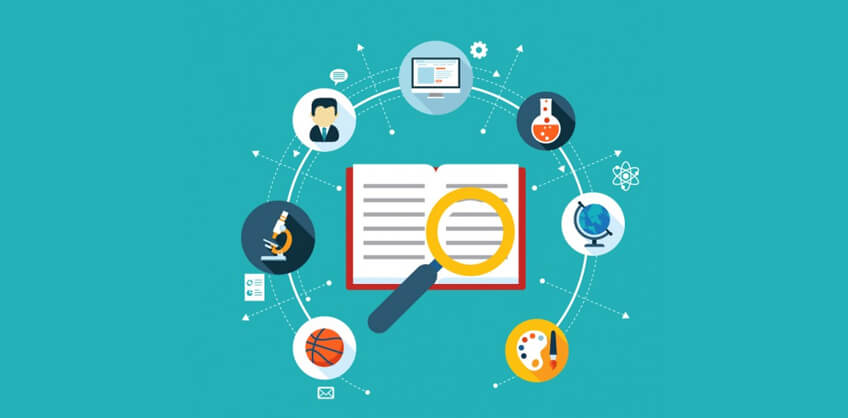 Content optimization is necessary
Content plays a major role for SEO strategies. There are few necessary steps to be taken care of while optimizing the content of your website, such as:
Making powerful headlines, by including all the necessary keywords.

Include meta tags, though, they are not directly related with the ranking of your website, but helps in influencing audience to click on it.

Insert the necessary search phrases or words into your content. Make sure that you insert the related words and phrases as natural usage of the keyword. It allows the search engine to determined what the web page is all about. This also helps in determining the popularity as well as ranking of your site.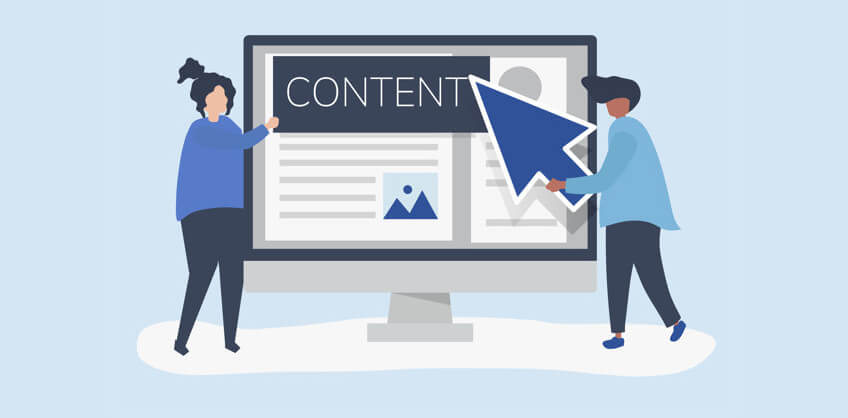 These are few of the most essential ranking factors of SEO campaign. Analyze the current ranking of your website and evaluate the web traffic. You need to analyse about all the latest trends and modify the content accordingly. Ongoing addition is the best way to improve the search engine ranking so that the growth of the website does not decline.
What are the other strategies which you guys follow to optimize your website? Let us know in the comment section below!