Running a business is a hard task to perform. Marketers are always in a need to increase their customer base and also maintain the existing ones. Reach to the customers is only possible when the website is structured around the norms of the seo to get ranked in the local search engine.
Local search engines helps to deliver the searchers information that are suitable according to their location.
For example, if somebody types burger corner in manila, the search results will show all the burger joints that are available around the search location in manila.
It is important to rank higher in local search engine and specially for local marketers with physical establishments that target people around the location.
Here are some strategies that can be used to improve the ranking in local search engines
1. Registering in google place page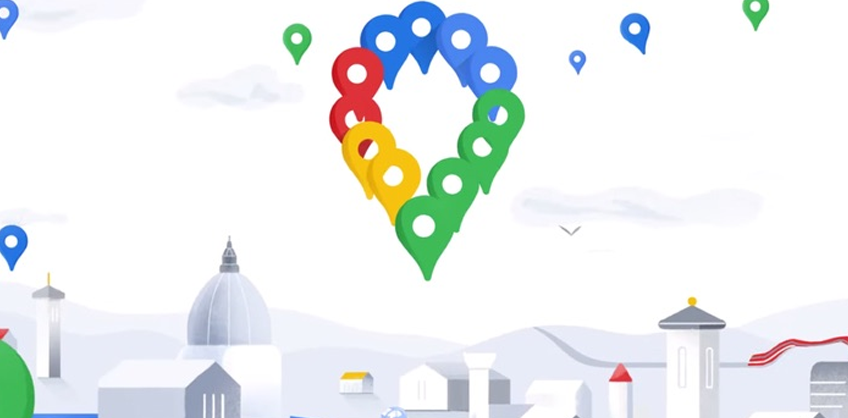 To get displayed in google local pack it is important to register the business in the Google My Business in order to have presence in google maps and google+. Google My Business helps to showcase local searcher results that are location centric. The information in the Google My Business should be updated time to time. The pages in the directory should be optimized according to the changes in contact details, correct location etc.
2. Link building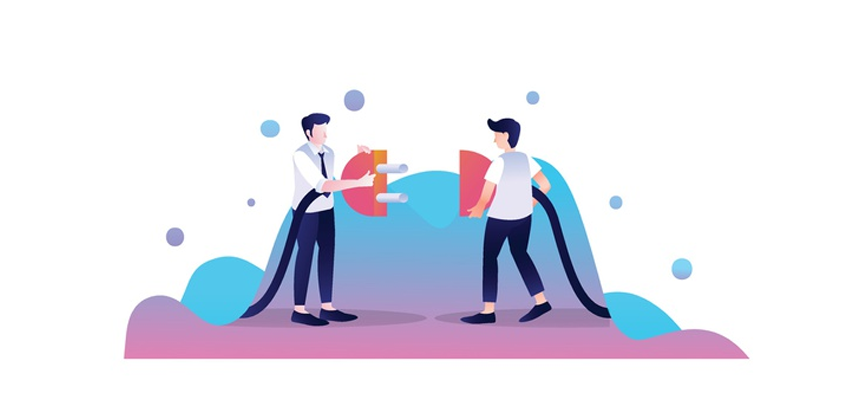 Experts in seo from Miami suggest that it very important to build links that are high in quality and has reliable source. Acquiring links in local seo is relatively tougher but if they are being earned from popular local websites like tripadvisor etc can create a huge difference in the search ranking of the website.
3. Targeting third party visibility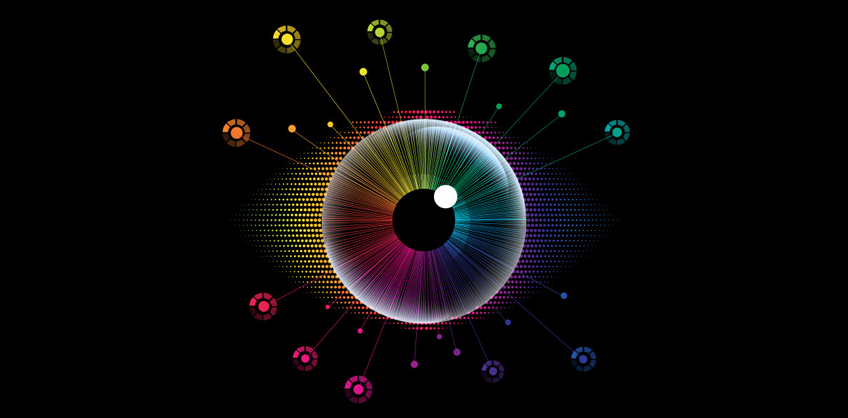 Efforts should be made to increase visibility in local websites such as yelp or tripadvisors. Registering in these websites would drive the locals towards your business. It is to be ensured that information provided in these websites such as contact details, location should always be updated and correct. A little explanation of the business and the quality of your work should also be present in the profile created.
To encourage more people to trust your association, clients can be requested to give comments about their experience after their work is done.
4. Creating local content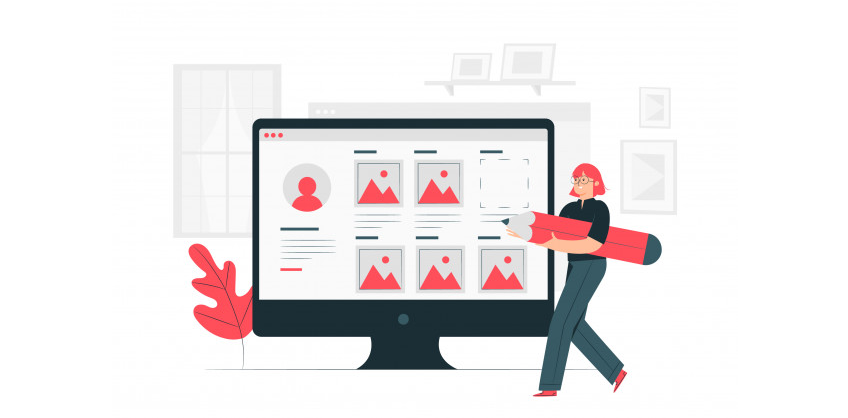 Consultants in seo from Nashville explains that content is the key to increase ranking in the search engine. Content rich in keywords that are used intelligently can increase the ranking of the website significantly. There are lot of local business that are prevailing in a particular niche but optimizing the website according to local seo can make your business stand out from the crowd and rank at the top.
5. Compatibility of the website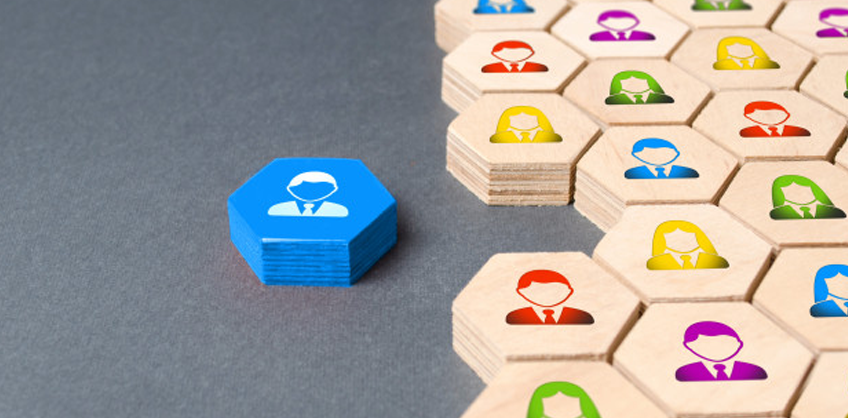 The website should be structured in a way that gives user maximum positive experience while using any device. Google has a tendency to rank sites that are mobile friendly in mobile SERPs. Hence it is important to have a website that is responding to all device type to increase the ranking.
6. Content type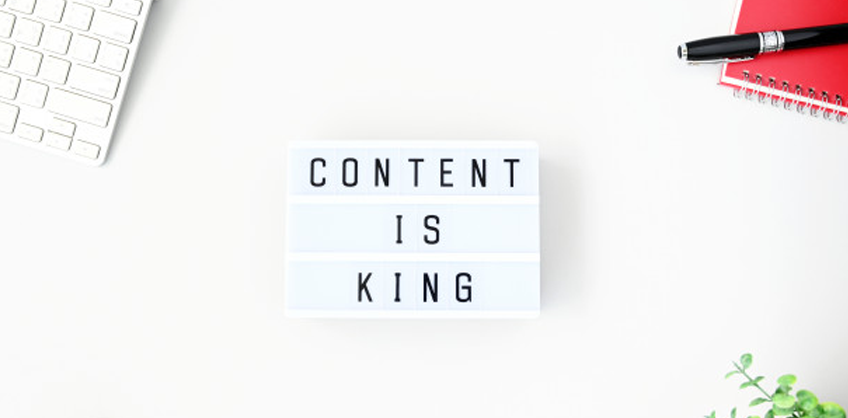 The website can get ranked higher and bring traffic only when it can appeal to its customers. It is very important to use content that are high in quality, informative and served in the most creative way to strike a chord in the mind of the potential customers.
7. Strategizing keywords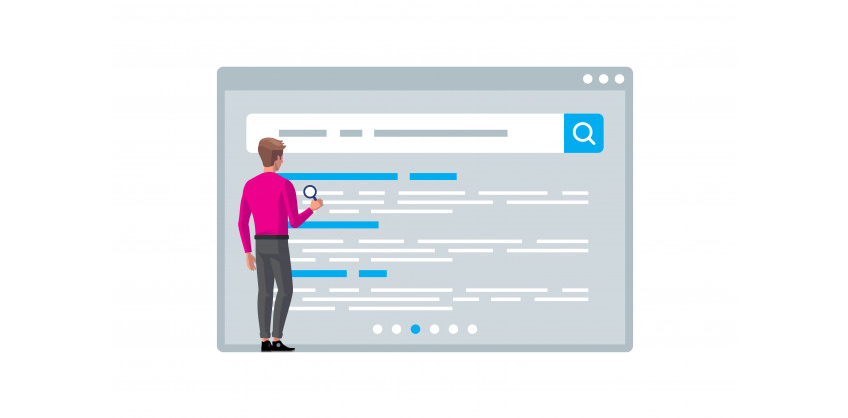 With the new updates in google, search bot are keeping close watch on website that provide thin content and rank on the basis of keyword stuffing. Keyword stuffing is the technique that search engine recognize as punishable and hence should not be used.
Keywords are used to make search bot understand the type of content the website has. There are appropriate places like meta tags, title tags, headlines etc where keywords can be used. Keywords used in these places tends to get recognized by the search bot and increases the ranking of the website.
Conclusion
Strategizing the website according to local seo is an effortful and time taking process but the best part is, these efforts will give results that are long lasting and lucrative as well.