Selecting targeted keywords, on page optimization play their significant role in SEO campaign, but there is also a real key for search engine success – Off-Page Ranking Factors.
In our previous article, we have discussed on-page ranking factors and in this post, we are going to keep our focus on off-page ranking factors and their effects on SEO mechanism. Off Page ranking attributes manage all the processes related to building links to your website.
Understanding all the essential off page ranking factors can results in better ranking for your website in search engine results page. Below, we have outlined some unnoticed ranking factors, which help you in improvising your SEO campaign.
Off-Page Ranking Factors
Social Networking Sites
In SEO industry, Social Networking is also popular with the name as "The Game Changer". Accessing social networking channels, is considered as the basic step for SEO practices. These social media channels enable you to market, promote and build your reputation over the internet.
For this, you need to sign up on popular social networking websites like Facebook, LinkedIn, Twitter, Google+ and many more, create a page or profile for your own. In this way, you can expand the number of your connections, communicate with new friends, share your posts or products etc. Overall, it makes you represent your brand for people out there.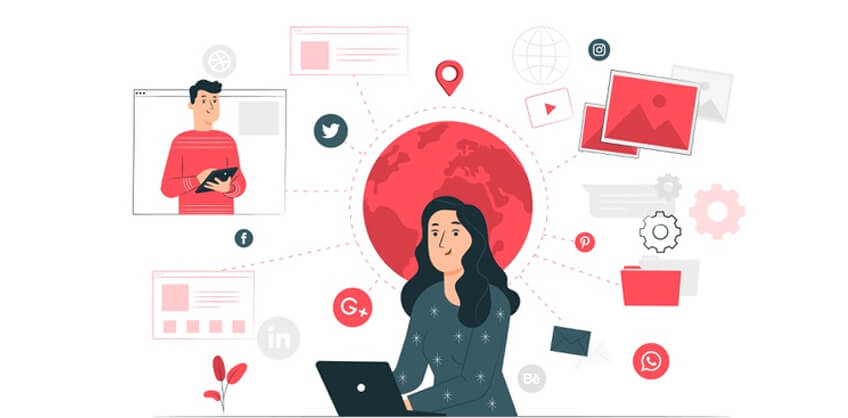 Blogging
Blogging is believed to be one of the perfect approaches to promote your website in the digital market. By writing interesting blogs for your website, you provide a reason for the visitors to come again and again to your site. Alongside, the search engine spiders also like the practice of updating posts, which ultimately results in improvising ranking.
You have to create lots of content for this in different forms such as videos, articles, infographics, tutorials and much more.
Blog Marketing
Blog marketing can be referred as promoting your blogs to other websites. You can post comments on other website's posts, which shows an inserted link in the blog post. The search engine can easily crawl these links, which will lead to the better reputation in front of Google.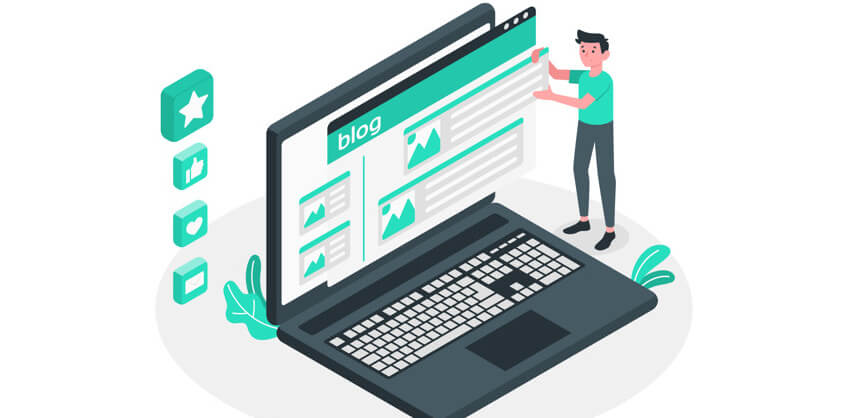 Search Engine Submission
When you run a website, the search engine will find you, but this process can take enough time. To speed up the mechanism, your website should be submitted to common search engines like Google, Yahoo and Bing.
Forum Marketing
There will some forums online which are related with your websites niche. The forum marketing comprises some important tasks to be implemented such as answering questions, proposing advice, responding to the comments etc. In this way, you will successfully establish a positive reputation for those, who are experts in the same niche. In addition, try to look for Do-Follow forums, which allows you to post your links along with your signature.
Social Bookmarking
Another approach to promote your website. There are some popular social bookmarking websites running online such as StumbleUpon, Reddit, Digg etc. you can submit your blog posts to these websites. Since the search engines like this kind of websites, due to the reason of their frequent updates.
But be cautious with the tags that you choose to broadcast your posts on these social bookmarking websites. On a positive note, the social bookmarking can contribute to increasing your web traffic.
Image Sharing
If your blog post comprises engaging images, then you can share them on some image sharing websites such as Flickr, Photo Bucket, Picasa etc. Other people see those pictures and can post comments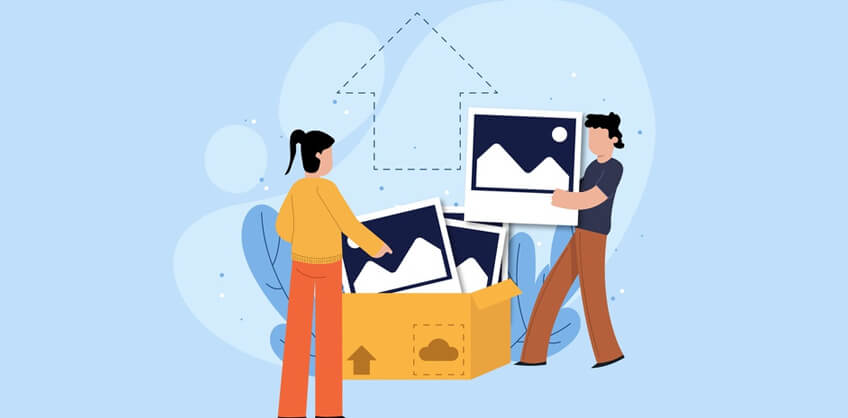 Video Sharing
Similar to image sharing, you can share the videos on other websites. The most popular video sharing website YouTube, which represents your content in another way.
Review Sharing
In review sharing, you can write reviews on other businesses or you can ask your users to share their review about your business. You can use some of the popular websites for this practice such as Shvoong, Stylefeeder, Kaboodle etc.
Post Submission
If you write any post or article for your blog page, then you can also submit those articles to other article directory websites such as Go Articles, Ezine, Now Public and many more. In this way, huge traffic can arrive at your website.
Wrapping Up
We can give a single name to all of the above attributes i.e. Off-Page Ranking Factors. As we have already mentioned, it also plays a crucial role in SEO mechanism and results in a number of benefits for your website. All of the factors can also be considered as the part of marketing strategy, which contributes is establishing or promoting your reputation.
Many people outsource the SEO services from professional SEO service provider. If you are willing to connect with these experts, you can take help from Google. Type SEO with you city name and Google will provide you the long list of SEO service providers. For example, SEO Milton Keynes (If your city is Milton Keynes) or SEO Perth, in case you searching services in Perth.