Planning to start a blog for your business? Including great content is probably the best way to generate more customers, and of course, that someone reads it actually. But the problem with the blogs are, including only the great content is not enough. You have to try few strategies to generate more leads of your business through SEO practises, and make your blogs attractive to drive more and more traffic.
Conduct keyword research
One of the worst mistake people did with their blog is to fail to search about the proper keyword which is related with their business posts. Each post brings a new chance for you to get noticed by the search engines to include new keywords in your posts.
But the question is, what are the great keywords? How to conduct the keyword research effectively?
Well, good keyword includes all those word which people types into the search engine to search their query. There are so many online tools available which could help you to pursue the keyword research in an efficient manner.
Allow social sharing for your blog posts
Social signals are a great way to boost the SEO through social media marketing, since it helps in getting an idea about the number of time a specific post has been shared on the Facebook, how much links are pointing towards your posts or blogs on Twitter. These factor plays a wide role in ranking your website in an easier way.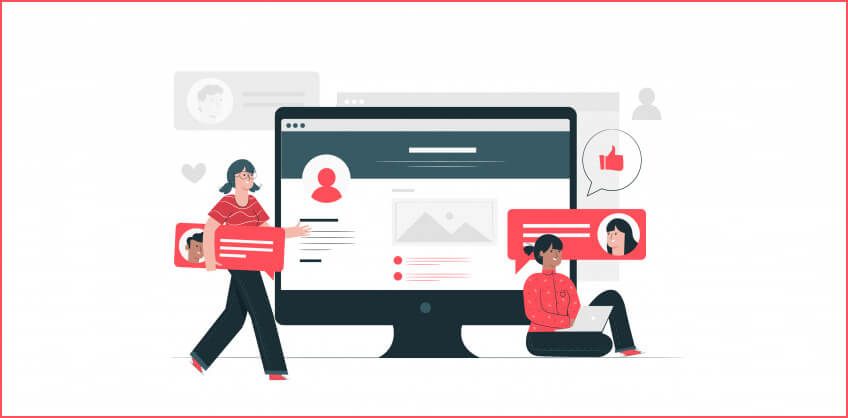 To optimize the blog, make sure to maintain the consistent social media presence and also make some tools available for your visitors, so that they can share the content easily.
Improve the structure of your site
The way you structure the navigation of your blog plays an important role on how it is being indexed and how search engine's spider will crawl it. The structure of your website affects a lot in SEO practices.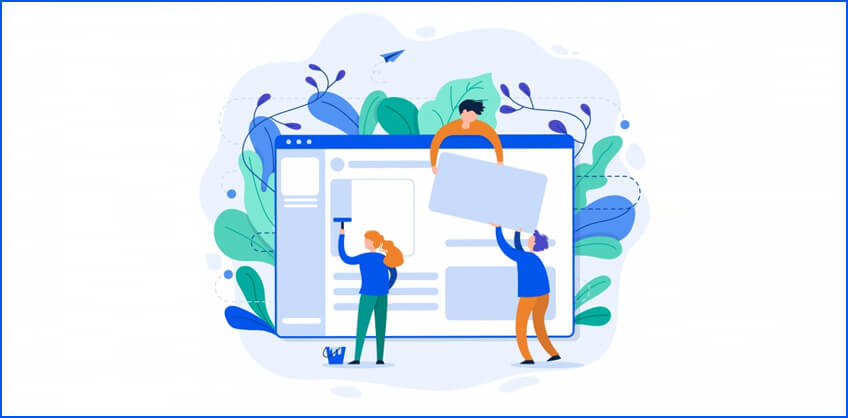 Make sure to include the following strategies:
Make use of shallow navigation, so that users can reach your web pages within three clicks only.

Make sure to use the internal links on your website to increase the readability of your blog.

Eliminate all the duplicate content from your site to rank high on search engine result pages.
Think about the long term
Performing SEO on your blog posts will not give you an overnight success. You have implement them constantly for a longer period of time to get the benefit from it. If you have not' started any of the SEO practises yet, get ready to revise all your posts once again, and this time, make sure to include all the keywords and structure it well to optimize it in an efficient way to attain lots of free traffic on your website from the search engines.
What are the strategies you follow to optimize your business blog? We would love to hear your techniques in our comment section below!