Over the past few years, SEO has become an essential part for every online venture to have a significant online presence. Although SEO has many comprising factors which you need to follow and one of them is generating leads. Leads play an important role in bringing traffic to your site, also it is very important to know that from where that traffic is coming and what kind of audience is liking your content. For generating more leads we need to make sure that we are on the right track towards the optimization of our website.
So, here we will see some important tips which might help you in generating more and more links for your business. These tips are enlisted after consulting with the largest SEO companies all over the world. Following them will surely gain you high leads and good ranks in search rankings.
List of SEO strategies to generate more leads:
Homepage Optimization: Homepage is the entrance door to the rest of the pages of your site. The visitor after entering the website will first have a look at your homepage. So, it becomes important to optimize your home page. It can be done by-
Find the right keywords to be added to your site. The keywords searched by the user must be present in your site too. However, using more keywords of lower search volume is more advisable than using one keyword of high search volume.
Keep an eye on your competitors, from where they are getting their links or what different they are trying to do which is gaining them traffic.
Also make your website responsive, so that it should not get disturbed on any other device other than desktop.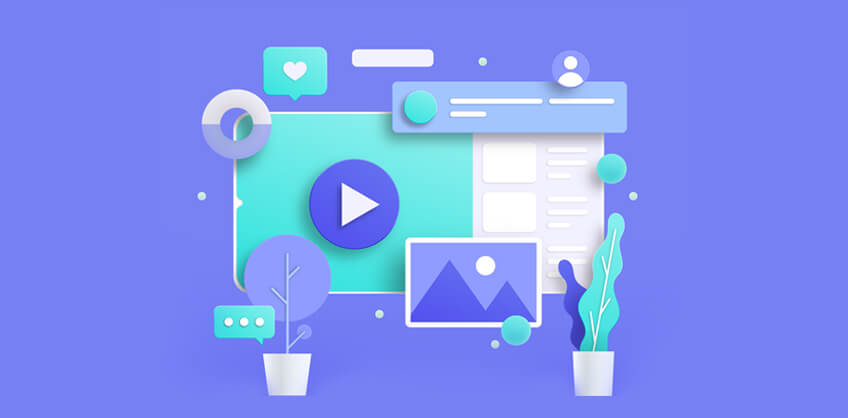 Local Business should use effective local strategies: If you are doing local business then make sure you reach out to the local audience properly. For that you can-
Register yourself on every local listings, not only yellow pages but also all the online directories. It is very important that the local people in your area must find your presence online.
Make use of more and more local keywords to gain popularity in local search of your area.
Ask for reviews after you provide your services because almost 88% of the people use reviews as they use personal recommendations.
Build an active blog with optimized blogs: Having a blog of own is a plus point for everyone. A blog covers all the aspects of good SEO, through a blog you can provide fresh content to the users, you can make use of good keywords. If you are writing a blog then make sure -
You post your content regularly
You break your content with suitable sub-headings.
Your content should be easy and meaningful.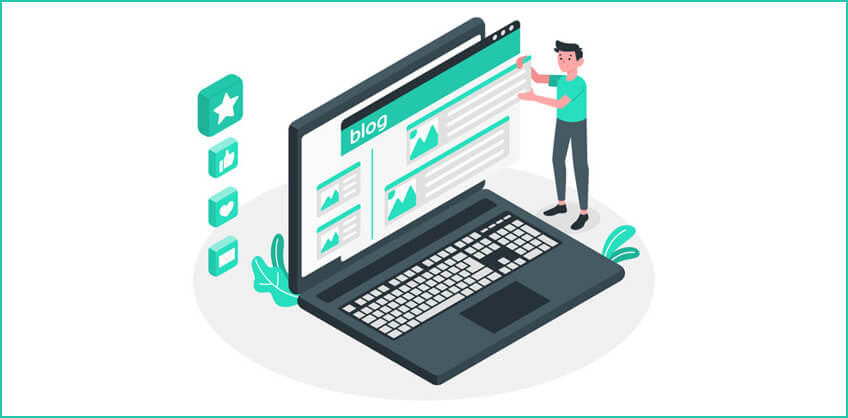 Guest Posting: Writing guests posts will strengthen your portfolio and increase your credibility. If you offer your services to other websites then chance are there that more and more people will come to know about your content. If your content is really good then it might be possible that people reading your guest content start visiting your blogs for further references. Depending upon the niche of your content you should post it on different sites and blogs.
So, these were few tips which might help you to generate more and more leads for your business with good and effective SEO.