This is not a hidden fact that the importance of SEO has reached another level for the the online business holders(new and old). Search Engine Optimization is the soul of your online presence, without proper SEO you cannot create any impact on the users. No doubt that to make your pages fully optimized, you take the help of best SEO companies present around you.
However, consulting the best SEO agencies is undoubtedly the best idea for you to have optimized sites. But as a business holder it is important that you should have the knowledge about the factors on which SEO depends. It will help you in keeping a check whether your website is being optimized according to those factors or not.
2 types of SEO:
On-Page SEO- This type of SEO controls the ON page activities, which can be done directly on your website. It includes activities like keyword addition, writing meta tags, giving page titles, internal linking etc. On-Page SEO plays an important role in making your site look acceptable to both the user and the search engine because it is very important for the ranking of your site.
Off-Page SEO- While On-Page SEO works at the front stage, the task of Off-Page SEO basically lies in the back stage work we can say. All those activities which are required to be done for increasing your ranks and which cannot be done directly "ON" your site are done in Off-Page SEO. It includes backlinking and link building by using social media and forums.
So, here we will explain you the best Off-Page strategies that will definitely boost up your online reputation.
Best Off-Page SEO Strategies
Use of Social Media- The social media has become bigger than ever before. To make your services or products popular among people, your social media presence is a must. So, it is very important to have your business profiles on social platforms like Facebook, Twitter, Linkedin etc. From here you can update the audience about your audience about the new products and services.

Writing Blogs- Another great Off Page strategy is writing blogs. Blogging provides you the platform to post new content about your product and services. This will keep the visitors engaged in your site and they will think to return again in order to gain some information. Moreover, it also helps the web crawlers to move in your site for checking the content of your site to rank you in Search Engine Result Pages(SERPs).

Blog-Marketing- It means posting comments on other blogs. By doing Blog Marketing we can reach out to more people. However, before posting comments make sure that the comment section is "Do-follow" or "No-follow". Posting comments on "Do-Follow" sections is more preferable. Also post comments on the blogs same as your niche.




Forum-Marketing- This is another good off-page strategy, as joining any forum suiting your niche will connect you to a community. On the forums you can answer questions to the people, the doubts or queries they have. This will have a very positive effect and more people will get to know about you.




Search Engine Submission- This is quite obvious, to put your site live on internet you first need to submit it to search engines like Google, bing etc. Your site cannot be ranked until and unless it is submitted to the search engines.

Social bookmarking- Another effective Off-Page strategy is Social Bookmarking. Submitting your latest blogs and pages on popular bookmarking sites like StumbleUpon, Digg, delicious, Reddit etc. will help you in increasing your rank. The reason being is that search engines like google really like these sites because the content on such sites is frequently updated.

Link Baiting- It is another popular Off Page strategy to promote your site. It is done by sharing the new post or content with others. On the other hand if you are using other's content then always mention their link at the end. If other's are using your content then let them do the same. It helps in increasing the link popularity of your site.




Article Submission- It is a very useful strategy for the ones who write their articles themselves. If you write your articles yourself then you can submit them on popular Article Submission like Ezine, Go Article, Now Public etc. If people find your articles useful then, it will drive traffic to your site.




Answer Questions- If you answer questions to the problem of people on sites like Yahoo Answers, then you can present yourself as an active presenter. Try to answers related to your service niche and if people think that you are actually helping them then they will visit your page surely.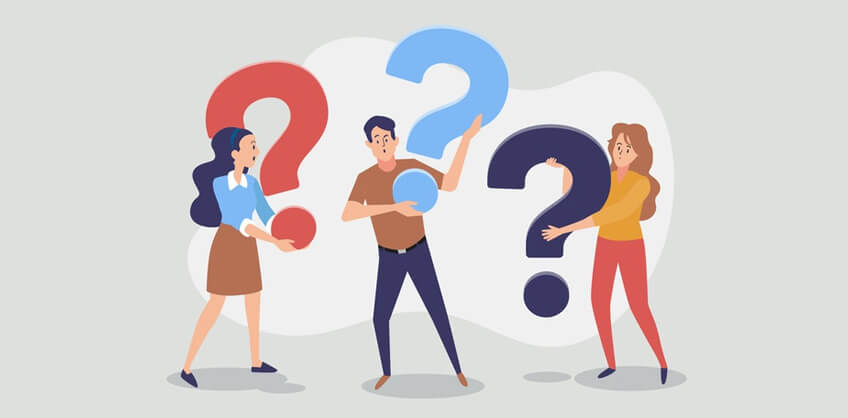 These were few top Off-Page SEO strategies that can be followed to boost up your business.