Today the marketplace has totally gone crazy, everyone in the market is just focusing to be the best. In such competition, the best way to rock the online market place is by having the best optimized online presence. However, in order to do that you need to know the importance of SEO, if you are a beginner then you need a beginner's guide to SEO. But if you are in the business, then you must know that the On-Page optimization is indeed the soul for online presence.
The On-page "rules" have changed significantly over the years an Google tries to ensure that best results are provided to the users. So, here is everything you need to know about On-Page SEO and how the best SEO companies nowadays are doing On-Page SEO.
What is On-Page SEO ?
On page SEO can basically be defined as the process of optimizing the page as a whole to get better ranks in Google's search results which will in turn get you more relevant traffic on your site. The term "On-Page" includes both the content and the HTML source code which can be optimized to make the page more useful and better presentable then before. Moreover, there is another type of SEO called the "Off-Page SEO" which basically deals with links and external signals.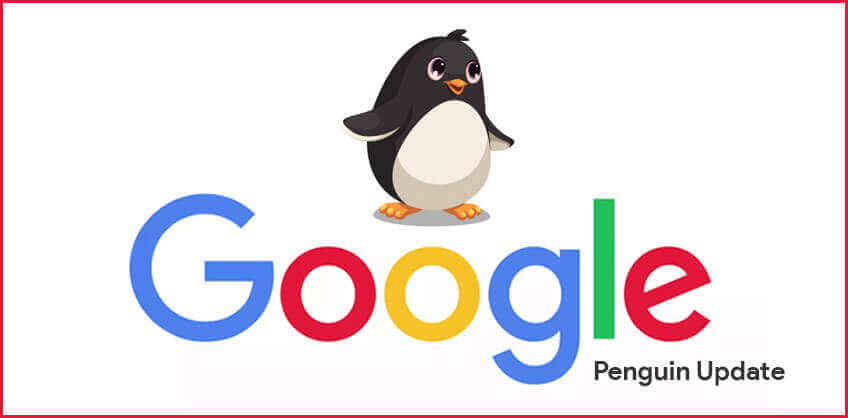 Nowadays, we are dealing with Google's ranking algorithm "Humming Bird", it is quite certain that Google is getting smarter day by day and hence an a result we need to make sure that our web pages are getting smart too. The On- Page SEO takes all the aspects of a webpage into account for optimizing and when those aspects are added together we get the improved results for that particular page. An Google is getting more sophisticated everyday, one thing it seeks the most is "relevance". So, while designing a page you have to keep in mind, how to be relevant all the time? We have around 8 secs to impress the visitors to stick to our site. However, if our content is highly optimized and relevant then we will gain subsequent amount of traffic and get higher ranks.
Here's the deal :
All the SEO companies all over the world, follow these strategies to provide best rated SEO services. So, let's take a look at every important element of the page content which are really important for On-Page SEO.
Meta Tags: Proper use of tags in your content is most vital aspect of On-Page SEO. However, not every tag is of much importance now, but if properly written they will surely gain you more traffic. Meta Tags are used to provide the brief description of your page to the search engine. Again being relevant is a big factor here, because if the search engine finds it relevant chances are high that you will be ranked high.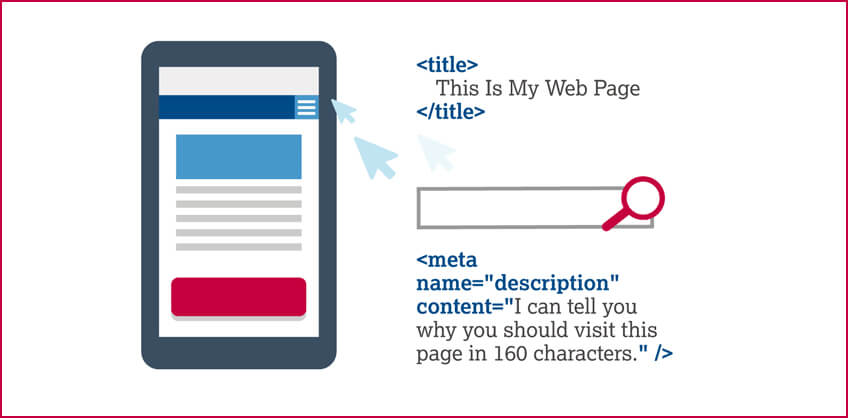 Title Tags: The most important tag on your page is the title tag. The first thing which user sees in a search result is the title, both in organic results and paid ads. The title used by you will form the outline of your page. When ranking different pages on the basis of any particular query, Google compares the title of that page to the rest of the content. While writing the title you must ensure that it is well within the character limit, so that they are displayed properly.
Meta Description: Meta description conveys the information about your page. Although it is not a direct ranking factor, but search engine read the meta description to know about the content of the page and what kind of audience will reach out for it. In 2016, Google increased the length for both desktop and mobile meta description, 200 characters for desktop and 175 for mobile. So, in order to have a good impression on the users on both the devices keep your Meta Tag between 165-175 characters. It is the first interaction of visitor with your page, so try and make it worthy.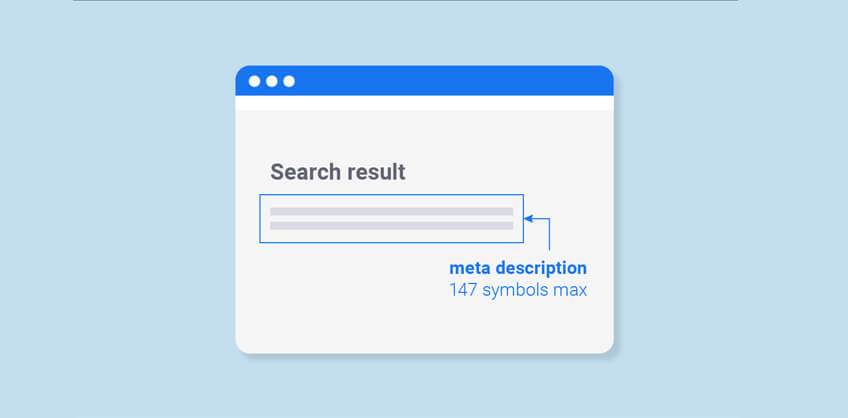 Headline Tags: Your page should have a judicious use of headings starting from h1 and going down subsequently to h5 or h6. However, it is to be noted that the page should not have more than one h1 heading. Long text without proper headings and subheadings are not at all impactful, to make the text more informative proper subheadings is a must. Headings are important for both i.e. SEO standout point and usability factor.