If you generate enticing ideas for your coming blog post every time, then you are doing a great job. Finding new ideas every day for next blog post is a tough job for any blogger, here we are including the experienced ones too. Yeah, that's right! It doesn't matter how much experience you have, at times, you will be blank in terms of blog post ideas.
When you are just at the starting level of your blogging, then you will get a vast pool of ideas. You will be writing like a free bird, you can use any subject. But once, you will be done with easy flowing ideas, your struggle starts with the blog posts and their ideas.
Most of the marketers working in top 10 SEO firms spend hours in finding a suitable and fruitful idea for their blog post since they are familiar with the power of content marketing in the digital industry. Today, content marketing is growing at a never-ending pace, and the digital marketers or bloggers are dedicatedly working on the production of quality content. According to a recent study of the digital market, 91% of marketers have started implementing the strategies of content marketing. Furthermore, around 77% of marketers are planning to make increment in their content production.
In this article, you will get to know about the 7 easy ways to find new ideas for your next blog post. So, let's dive into these tips and come up with new understanding:
Convert Good Ideas into Excellent
This is believed to be the quickest way to come up with new ideas. You just need to monitor your competitors. Take inspiration from their ideas and improve it in your best way. Here, we are not saying to copy the article, we are making you get inspire and create your own perspective about the topic.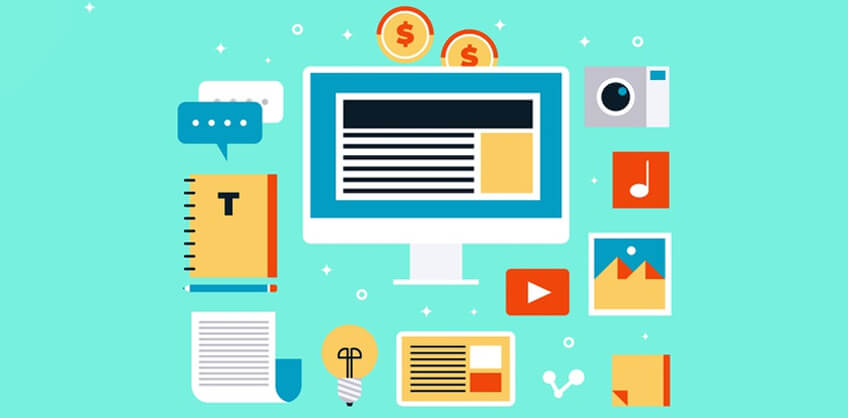 Inspire from your Customer's Queries
The only way to know, what your targeted audience or customers are looking for – then have a conversation with them. This approach is easy and prolific but usually overlooked. If more bloggers start applying this approach, then the internet arsenal will be filled with great content.
Keep tab on New Trends, Fresh News and Exclusive Events
If something fresh has evolved into your industry, then it can be the next topic for your blog post. For this, it is required that you keep tracking different places for fresh content. Instead of waiting for the inspiration, be quicker and access the new mediums for interesting blog post ideas.
Connect with Other Bloggers in your Industry
Do not go on the way that building a strong bond with other bloggers in your industry can threaten your position. No, this never going to happen! On the other hand, establishing a solid bond with the industry's fellow bloggers can help you in enhancing your online presence and boosting your social engagement.
By creating a strong connection, you can amp up with the latest marketing strategies. This way, you will be promoting your content with easy and successful manner.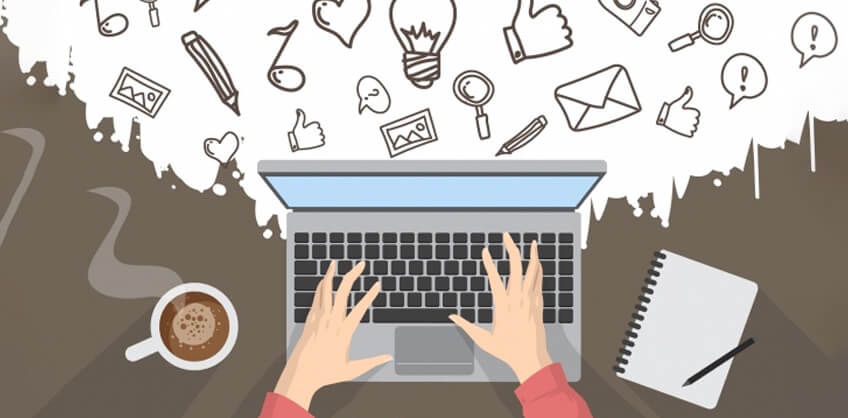 Use your Popular Hits
Go through your popular hits and recognize all the topics, which have appreciated by your readers. Research deeply on the topic and generate series of themes that shows some connection with your high-valued posts. This approach will not only help you get fresh ideas but also represents the website's interlinking with strong status.
Get Influence by Your Reader's Comments
If your readers share their opinions or advice in the comment section, then take them seriously. Like this, you'll be able to figure out whether you have done an awe-inspiring job or yawn-inspiring job.
On the other hand, if you'll ask your readers to share their feelings in the comments section, then it will help you gain maximum ideas for your future blogs.
Access Right Tools
With the evolution of new technologies, today you don't need to wait for inspiration. There are some effective tools available that can help you to come up with fresh ideas for your blog. For example, Topsy, Hubspot's Blog Topic Generator are most popular tools providing best SEO services in this category. On the basis of your targeted keywords, these tools will generate a long list of ideas for you.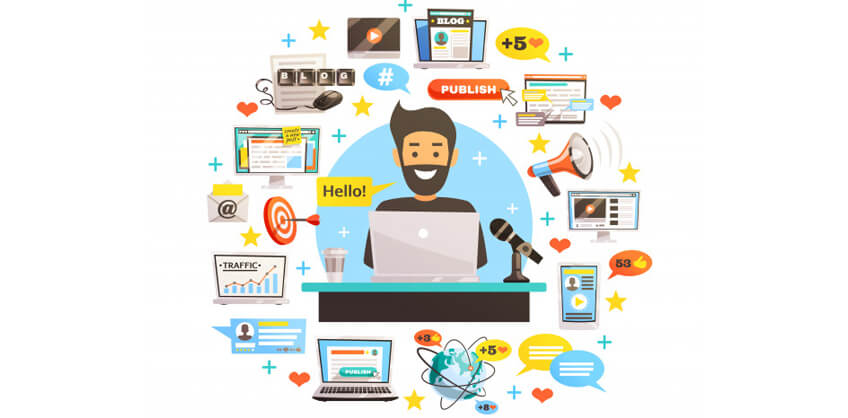 Summing Up – Blogging Success Depends on Bloggers
When it comes to blogging, bloggers play the key role in the success of blogs. The success does not depend on your approaches, but it rely on your research, innovative ideas, new approaches and writing skills. By adopting all the measures, you can successfully create a bond with your audience and keep your readers close.
Regarding this subject, if you have something interesting in your mind, then we would love to hear from you in the comment section below!