Long tail keywords are longer and are more specific keyword phrases that the visitors are more likely to use when they are closer to the point of purchase. Long tail keywords are very much specific to what you are selling. You see that whenever the customer uses long specific phrases they tend to be looking for exactly what they are actually going to buy. These kind of searches mostly convert to sales than the searches made in general which user uses for informative purpose prior to purchase. For example a head term may be seo or seo services while a long tail phrase would be seo services in usa, best seo company in miami etc. They tend to show more specific results intent on the part of searcher.
Long tail keywords provides you a better way to connect to the customers . By managing long tail keywords you are establishing better communication lines between your business and your customers.Think about it : if you search for the word "shoes" what are the chances that you are going to buy one ? While if you search for the phrase like "black formal shoes Lee Cooper" you are more likely to purchase it. Therefore if you optimize your website for long tail keywords and provide customers what they are exactly looking for you are likely to get more conversions.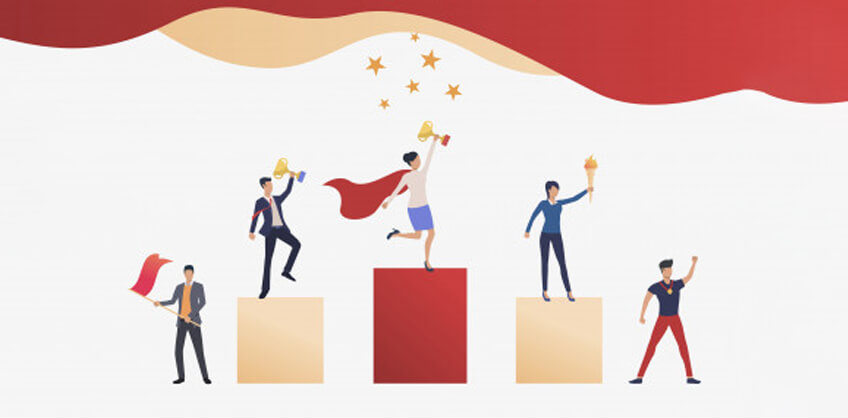 Long tail keywords brings down the competition. If you are new in the market and there is already a lot of competition in your business then long tail keywords can help you a lot to survive in the business and have less competition to rank well on the search page.you are definetly not going to rank well for broad terms if your new player in the market so its good to go for long term phrases to achieve the desired results.
Long tail keywords helps your rank well. For small businesses or startups it is very difficult to get good ranking in search result where leaders are already established in their business, so by optimizing for long tail keywords they can make their way in the competition . It definitely not bring you more traffic but it surely helps in bringing specific targeted traffic which would likely to convert for sale. Think of it this way ; would you rather rank for one keyword which sent you 1000 visitors a day or 200 keyphrases, half of which sent you 1 buyer a day?
How to find out long tail keywords for your business?
Google- In Chrome's search box, start typing. You see how Google tries to complete your query? Use this to your advantage by tweaking your words, by adding "open" words like "why" or "what". For example, imagine you run a business selling marketing software. You want to find out what people are searching for in this area. Instead of typing in "marketing software", you create the start of a question. For example, "what marketing software…" Google will provide you with more recommendations of which you can choose long term phrase for your product. You will find some examples at the bottom of the page.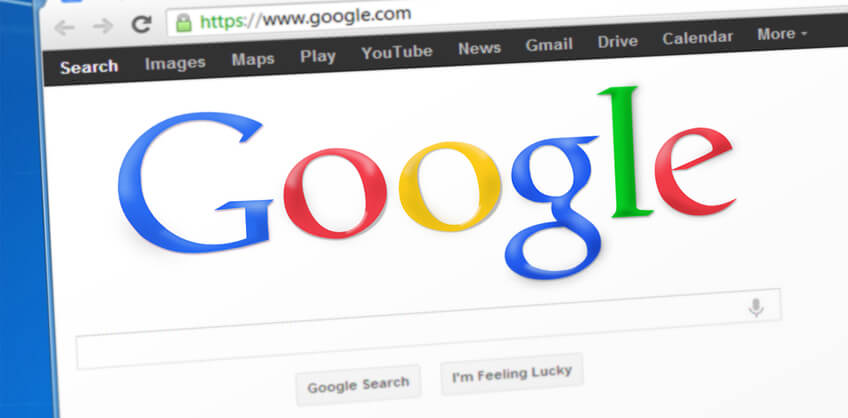 Social Media-It has huge potential to serve you with the information you are looking for. Join some groups that are related to your targeted audience.scan list of some recent discussions,dig through comments and find out what they are talking about .LinkedIn,Facebook are great source of getting long tail keywords.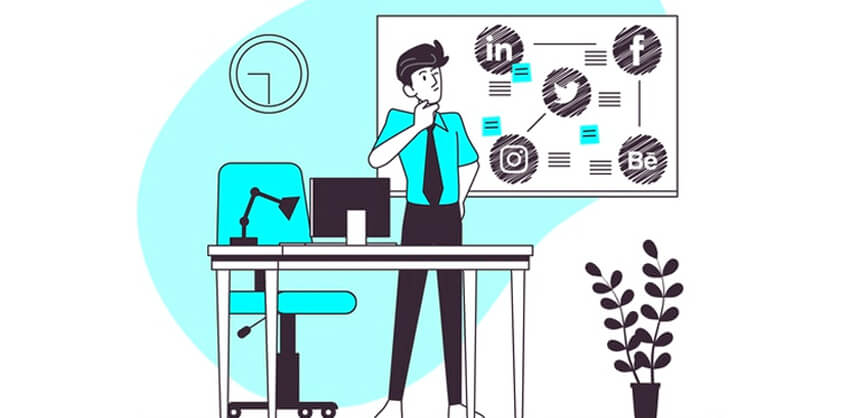 Go through your emails-check what sort things your customer is asking for.Are there any unusual technical phrases or everyday phrases ? Run your newsletter, try publishing new topics and see what topics your audience are interested in. It will provide you with the great ideas through which you can connect to your customers in the most promising way.