Search engine optimization is the most influential and ever changing aspect of digital marketing. In 2017, we expect to see new updates in google algorithms and new strategies for combatting the growing competition and reaching to maximum customers. The usage of digital marketing will also see a steady growth due to the growing usage of internet by the people. Since there is a little time left for 2017 to arrive, it is high time to strategize the 2017 SEO practices.
1. Schema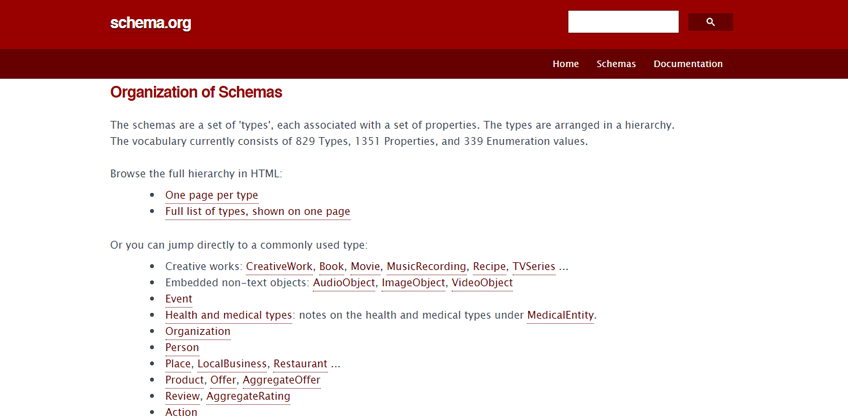 The best way to standout in 2017 is, by using resources of structured data. Structured data make easier for the search engine to understand the webpages easily by giving proper context and information of the webpage. Ratings, hours of operations and images pulled in search are part of the schema format. Schema.org contain codes that facilitates the search engine to understand the content easily.
2. Featured snippets/ Google quick answer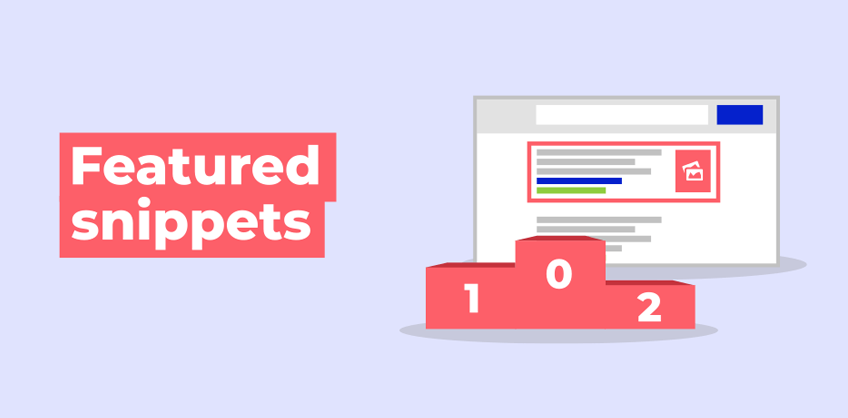 Structured data facilitates content to show up in featured snippets of the google searches. This obviously gives an edge to the website in the search results as compared to others. Google feature of quick answers has gained a lot of prominence and is expected to more extensively used in 2017.
3. Expanding meta description
Search engines are giving privilege to users to ask detailed questions which results in getting lot of description. It is important for the webmasters to expand the meta description so that it does not get lost in the bulk search results that are obtained due to detailed question descriptions. It is important to build meta description that keeps the keyword in the beginning itself.
4. Change terms to get organic search results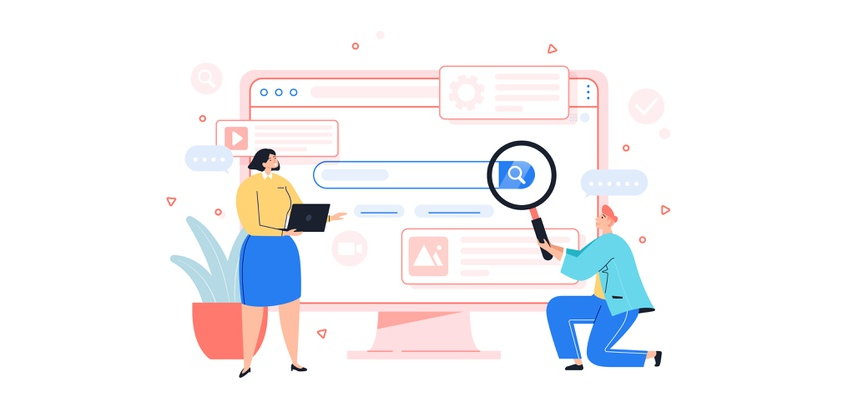 It is difficult to find search engine result free from PPC advertisements in the beginning. Pay per click receives better ranking in search results as compared to organic searches. Keywords selected for organic searches should differ from the PPC ones, to avoid pay per click results appearing in the organic search results. It is a wiser decision to segregate keywords for PPC and for organic searches, to make the organic search content and PPC content to show up in different searches.
5. Semantic seo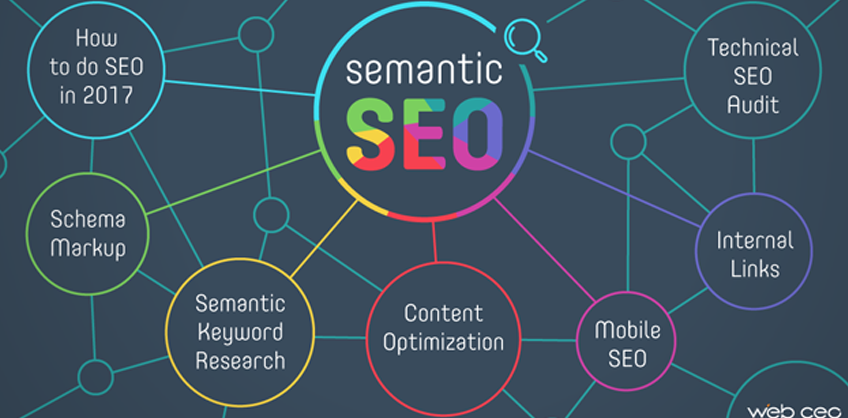 Usage of semantic SEO will make the search engine optimization a step more complicated. Semantic SEO can find out meanings from the sentences used and also understand relationship between the words used. Hence using random words and phrases would be less impactful. This will turn the focus from keywords usage to searchers result.
6. Heading towards mobile'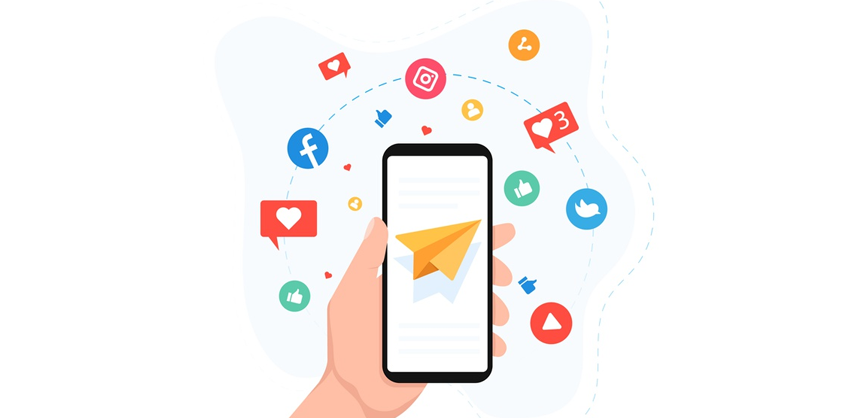 Mobile usage is growing at a tremendous speed. Digital marketers are targeting mobile usage and in 2017 mobile adaptability for internet would increase even more. This will have a direct effect on hybrid campaign,website formats and the loading speed as well. With the introduction of Google AMP(accelerated mobile page), mobile pages are getting loaded in much faster speed.
Speed of page loading has an direct effect on its SEO. People tend to move away from the sites that take more time to load, which hampers the SEO negatively.
7. Answering queries for voice recognitio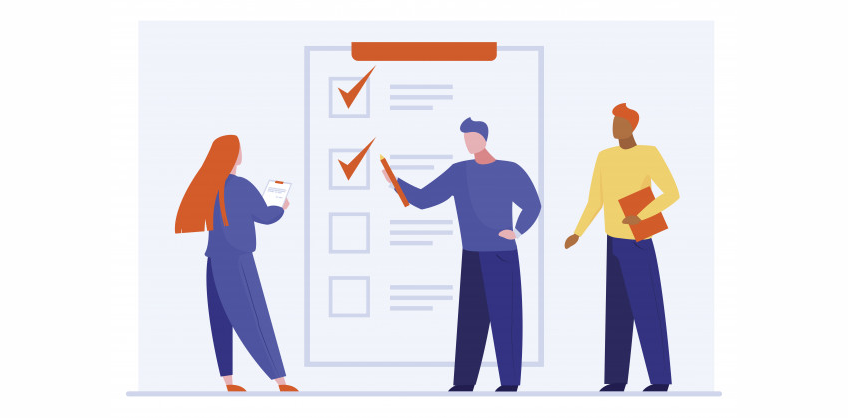 Longer meta descriptions means to capture exact form of question asked. For example, people now search as "how to learn cooking in 7 days" rather than "how to cook". Many of the search queries are in expanded form due to voice recognition software, where searchers dictates their questions into search engine. A prompt SEO personal will also optimize its SEO strategy according to this as well.
Popular posts like this
History of Google Algorithm Updates
5 MAINTENANCE TIPS FOR TECHNICAL SEO CHECKLIST
7 Elements for Your SEO Strategy in 2017