Most successful business-to-business (B2B)companies rely excessively on search engine optimization to attract larger and profitable audiences. Strategy surrounding B2B companies and SEO has to differ from the business-to-consumer companies for the following reasons -
B2B companies typically have a smaller pool of potential buyers.
Services and products offered(as well as their selling price) are typically more complex.
The new year has already started and from an SEO perspective, there are already many changes affecting B2B industries. If you still asking yourself should I care about SEO? The answer is yes.
In 2017, there are various SEO trends that heavily impact the business-to-business world. According to the San Francisco SEO experts, following are the top 3 trends-
If your businesses have the physical location then consumers need to be able to find you. Though this is not the breaking news, but search engine results pages are becoming increasingly crowded with Local 3-Packs and Carousel results, pushing organic results lower and lower.
Even with this change in SERP layout, local search can assist in creatively and successfully reaching the right audience for your business in the coming year.
One of the most beneficial ways to take advantage of the tide in local search in 2017 is to implement schema markups. The main purpose of the schema is to allow users and search engines to understand and discover your site more efficiently with the help of code. B2B companies should definitely leverage schema in this new year to make local contact information, media, e-commerce platforms, and news/press releases even more visible to the audience. Also, update contact and business information within free and paid local directories, such as Yellow Pages and Google My Business for another quick win.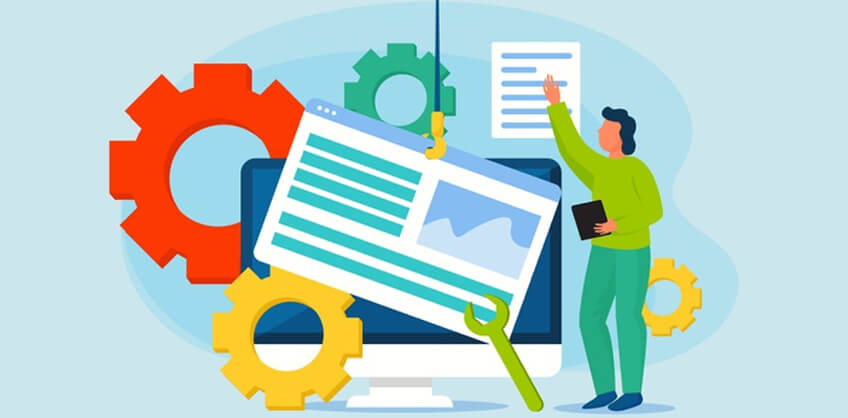 Around 66% of B2B marketers now use their mobile devices for business. It is imperative that businesses reach potential consumers on the very platform they frequently use. In fact, mobile optimization will be considered more important than desktop optimization in the eyes of Google and other search engines. The very first step to effectively reaching consumers in a mobile space is making your site mobile friendly. Making efforts to improve mobile page speed with GZIP compression and image optimization will also improve the user experience. If you haven't done this yet, it isn't too late to start fresh in the new year by making your site mobile responsive. Your site visitors will thank you.
Accelerated Mobile Pages are beginning to dominate the mobile landscape, provide content (and now forms) to mobile users quicker. They do have the potential to move your business to a higher position within search engine results. Your business can also utilize AMP for entertainment, finance, tech, and e-commerce purposes. In 2017, there's no doubt that page speed will become even more important of a factor for Google page rank as mobile capabilities evolve, so get with the winning team early on and pay attention to mobile speed.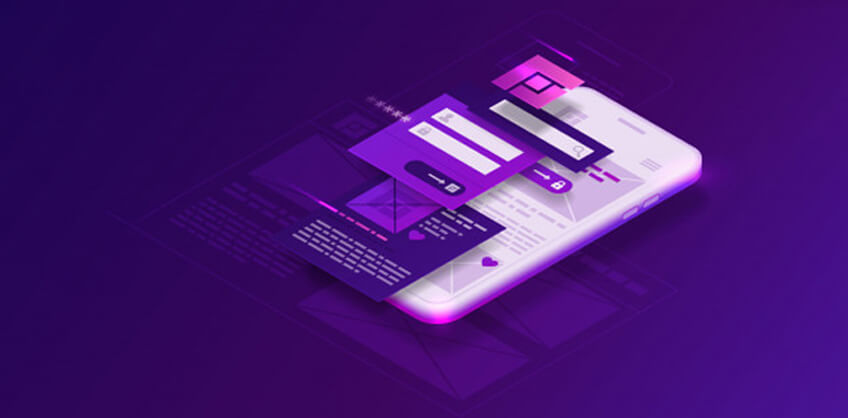 In 2017, Internet search context will change from what users are searching for to HOW users are searching for things. Mobile and voice queries are becoming increasingly focused around local inquiry, with the conversational tone, longer phrasing, and greater intent. Be prepared for this new year ahead of competitors by giving your keyword list a refresh with queries such as who, what, where, etc.
For more help regarding B2B best SEO practices, you can contact to best St Louis SEO company.