SEO is the most growing business now-a-days. Every company, whether it deals in lifestyle, media, entertainment, medical or other, is moving towards digitization. And SEO is the basic requirement of an Online business. Every entrepreneur, whether established or just a start up need to know the basics of SEO to earn income from his business.
The Internet is one of the most reliable source of income at present, for a lot of Individuals, businesses and organisations. It is therefore quite important for them to be actively present in this online world.
Even if you know how to make your own website, that is not enough. Having a website for your business does not automatically guarantee immediate turnover and financial success. There are issues such as ranking and traffic to address. It is also very important to make your website mobile responsive, because Google will not send a lot of traffic to your site if it is not. And for one simple reason: more people browse on their phones than their PCs.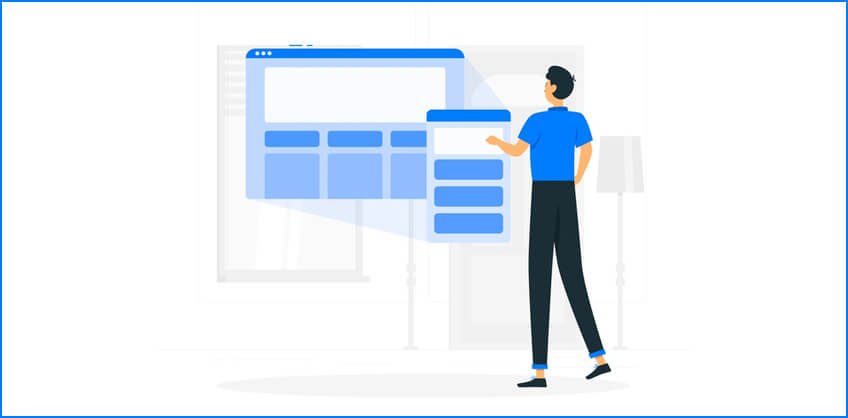 Each and every SEO firms, who deals in providing best SEO services claims to be specialised in SEO, suggests new entrepreneur to consider these following basic SEO tips , to start a fresh and successful SEO.
On Site SEO:
Search Engine Optimization, is a popular term, but, a lot of people do not know what on-site optimization means. This is the process of ensuring that your website achieves acceptance by both viewers and search engines alike.
This can be achieved by putting the right keywords, key phrases, and tags on your site's pages. This is what helps Google determine how to rank your website. In fact, according to this business buyer's guide to SEO, "Google needs to know the subject matter of a site in order to categorize it properly, so it looks at what's actually on the pages to determine the topics that are covered."
Off Site SEO:
This refers to the process of achieving higher ranks and ratings of your website in Google search engine result pages with the help of various external methods. Google tries to make the sites it considers the "most authoritative" or "most important" to rank highest when a particular term is searched. Most times, a site's perceived authority or importance is determined by how many other sites are linking to it.
So, having a large number of links on your website and a number of blogs, helps you to get higher ranks in Google SERPs.
White Hat SEO:
White Hat SEO refers to the usage of optimization strategies, techniques and tactics that focus on a human audience opposed to search engines and completely follows search engine rules and policies.
This term refers to the application of different legal optimization techniques, so as to generate more traffic to your website and achieve higher rankings in search engine pages.
These techniques are inclusive of:- link building, backlinking, keyword analysis etc. It's main objective is to obtain higher traffic onto one's website, through appealing content writing capabilities, to achieve a good rank.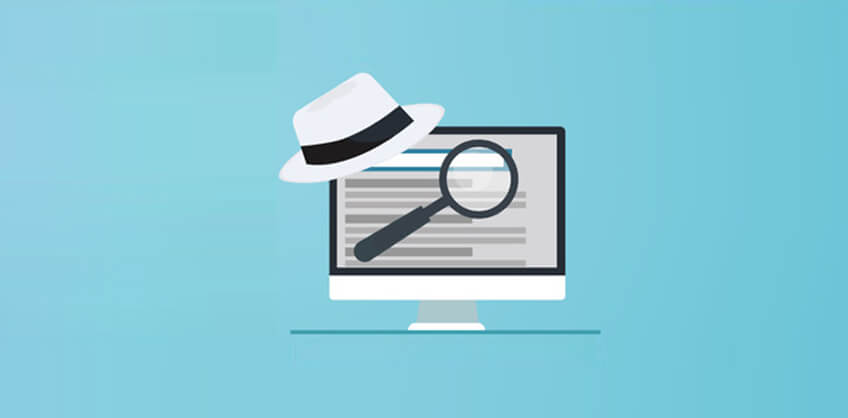 Black Hat SEO:
It is just reciprocal of White hat SEO. This process involves illegal practices to generate traffic to the website to rank higher in SERPs. Some of these techniques includes:-
Keyword stuffing

The use of invisible texts

Creating fake pages to get desired backlinks.

Using doorway pages

Page swapping.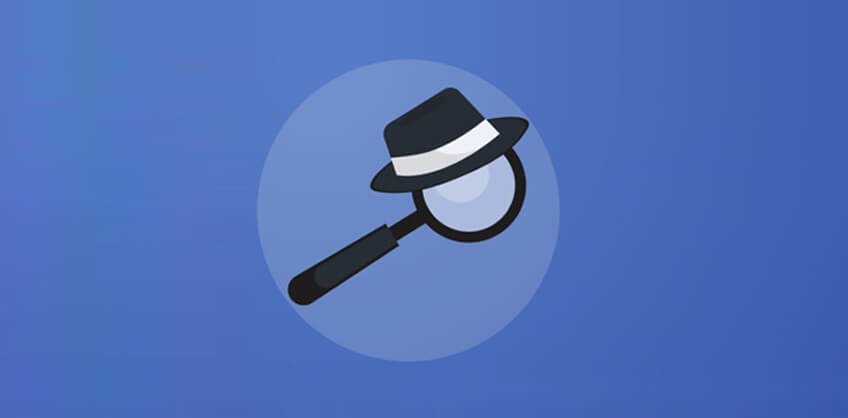 This method, while seeing increased use, is still illegal and is not the best way to grow your online business. Black-hat SEO can get your online platform banned from the ranks of search engine results, frequently just after you have raised your website's visibility. It may seem to bear faster results but the disadvantages are too many.
More info: freelance seo jobs