I am a browser and today, I want to know about how to make a cake at home. I googled it and there it was, right in front of my eyes. I do not have to click on any link and visit a website. Just read the content and now I know what needs to be done. If I want to know some more details, I would click on the link given below the featured snippet box to reach to that website.
Yes, any searcher with a simple query would do that. He would not bother to go to the first organic result or second one to get answers. It all has become so easy for him, he does not have to wait for a website to load. Moreover, how many times have you opened a link only to find out that it is not very relevant to your search? While clicking on the link of featured snippets, you are sure that you want to reach to this site because you already have seen the type of content that you are going to get inside. The feature of snippets is great.
Now, let us see what an SEO has to say about this great feature.
I am a very hard working SEO working in one of the Top 10 SEO Company. I have worked on my client's project and now it is ranking at number one for the targeted keyword which unfortunately is generating a featured snippet too. While it provides the direct answer to reader's questions, the traffic that is coming to our website is significantly reduced. It is logical too. Many people want a superficial knowledge about the subject, most probably the definition only. As such, the first answer that they get is sufficient. Our website used to be that first answer but now, it is not. Featured snippets have made a place even before the organic result. I think that my SEO game is ruined.
Featured snippets seem to be affecting the two sides differently. While for searchers, it is great, for SEOs, it is just as bad as a penalty. Our SEO expert seems to be hating the snippets, he considers it as an obstacle. Let us discuss further if it is really an obstacle or not.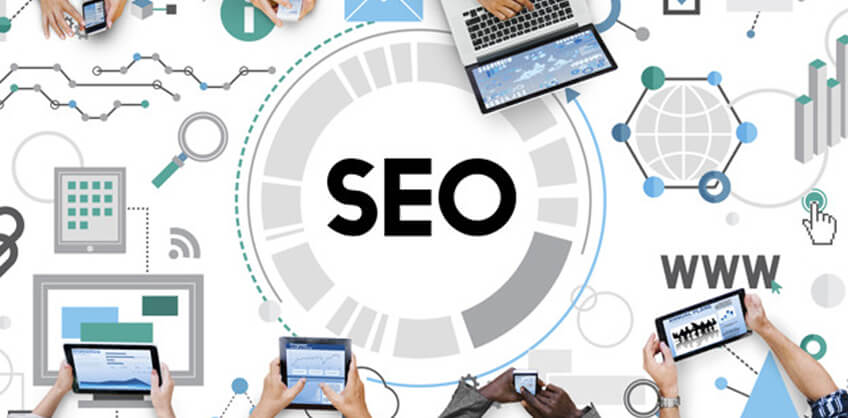 #1. Featured snippets are pulled from a website which contains the best answer for that question. The rank of the website does not matter. When Google considers that content of one website is more relevant and more explaining as compared to the content of top websites, it would appear in the featured snippets. The actual website may be ranking third or fifth for that matter.
#2. While there will be a huge difference in traffic between the first result and the fifth, with it coming in the snippet, the fifth website would be stealing a percentage of audiences from the first organic result.
So, still confused about whether the featured snippets is an obstacle or opportunity? Well, it is definitely an opportunity, new opportunity to get audiences even if you are not at number 1 yet. It is a new way through which you can maintain your number 1 position if you are already at your dream place. You have to create your content such that Google appreciates it more than the content of top sites. Let us see what you should do.
If it is an Obstacle, make your way around it
Not all the queries are giving featured snippets for the time being. If you do not know why you are unable to come in snippets and losing on traffic drastically, then you should target a different keyword which does not generate a featured snippet. However, it is not advised generally because soon every possible query would have a featured snippet and you cannot escape them for a longer time. Moreover, you have to do all of the hard work again to make your website rank for this new keyword.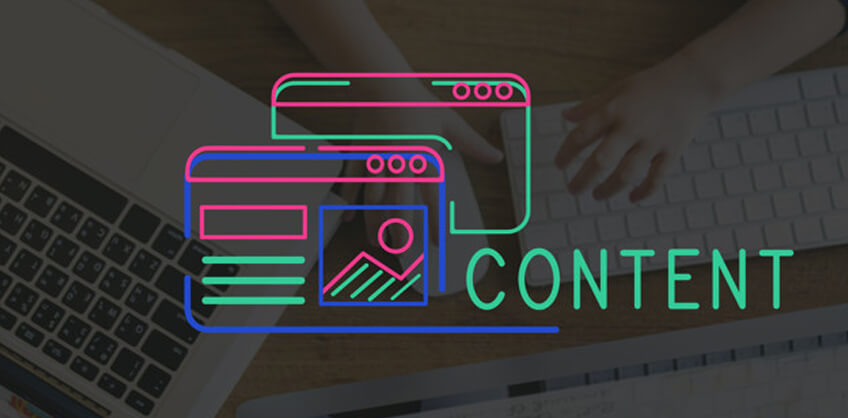 If it is an opportunity, make the most of it
For us, these are an excellent opportunity to gain even more traffic. Whether you are organically ranking number 1 or not, you can follow some procedure to make a place in the featured snippets.
See the content of the website that is appearing in the featured snippet and try to draft your content much better than that.

The content should be written in bullets and should be explanatory such that even when a small portion appears in the snippet space, the essence is understandable.

Make the most out of your all social platforms. You can never know seeing what content Google considers you the best candidate for the featured snippet. Write detailed content on every social media and YouTube.

Even if the main content would appear in the snippet, the masked content should be even more qualitative.

Try to write content in question format which triggers the need of snippets even if it does not do now. When you are already writing in the required format, there is no doubt that your content would the first choice for the snippet.

Have an FAQ page for the queries related to your niche. Keep updating this page with the new queries. Make a dedicated page for each one these queries too.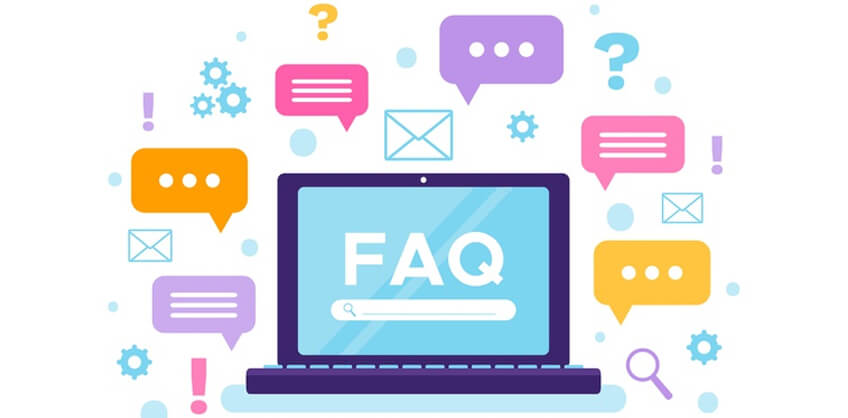 So, up until now, you have been trying too hard to reach the first position but now, it is time to reach above that. Whether you like snippets or not, it is necessary that you make a place there. All SEO services suggest that and so do we.