While search engines help you to find information related to any product. Social media helps you learn about product reputation. Having a clear plan for how your business will use channels like Facebook, Instagram or Twitter will significantly improve your chances for success.
After you start implementing your strategy its also important to review the things and make sure everything is going as per your plan. And the best way to do it is with the social media audit.
A social media audit helps you gain insight into what is working, what is failing and what can be improved upon across your social media platforms. Here are some ways suggested by experts providing social media and seo services in Dallas.
Create social media audit template
No matter how well you can go off your memory, you cannot do a social media audit in your head. You are going to need a spreadsheet to stay organized. Also, your audits need to be accessible for everyone on your team as well as having data to be able to track and compare down the road.
Here is the brief overview of the basics you can include in your social media audit checklist: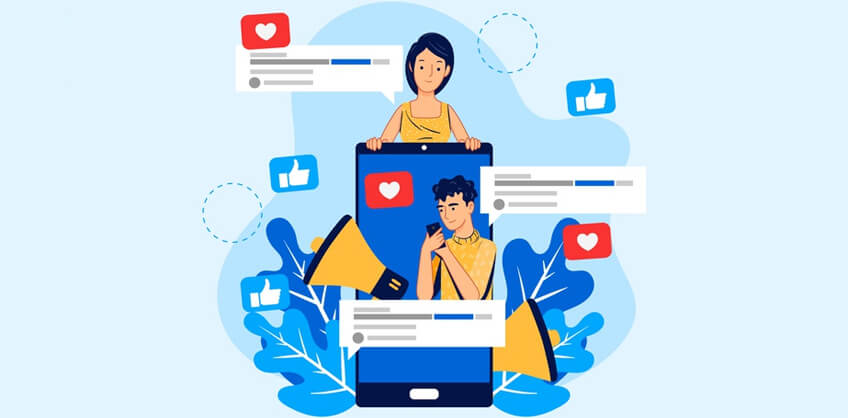 Find your best and worst social media channels
Nothing could be worse for the social media marketer than wasting time on a platform that is not producing the results. No matter how popular Snapchat may be if its not working for you then there is no point of investing there.
Do a complete review of every social media profile you have on Twitter, Facebook, Instagram, Twitter or even on Tumblr or YouTube channel, if you created one over there long ago.
In order to determine which profiles are the best and worst performers, you'll have to look at:
Referral traffic

Engagement

Opportunity
Identify top performing social media posts
To improve your social media content strategy it is important to find out which post are not engaging and resonating with your followers. Use your audit to review the content you have shared and identify which posts had the biggest impact.
For popular networks like Facebook, Instagram, Twitter, etc. you can use Sprout Social to quickly figure out which posts received the most engagement.
Check your site's most shared content
Look at which posts is getting the most social shares and break it down per network. You can easily get this data using the tool like BuzzSumo.
This will help you understand which type of content your audience shares the most and you can create more of it.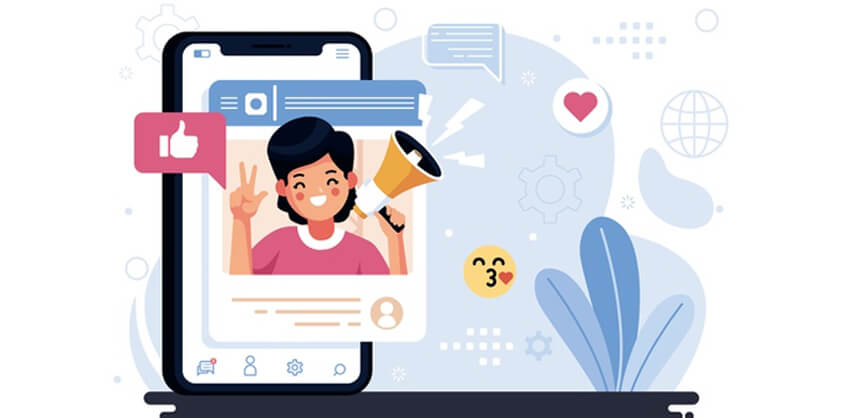 Check your profile is complete and branding is consistent
Just check if you have full up to date information about your brand and URLs on every social media profile. Your bios and brand description don't have to be identical since every social platform have a bit of different culture to it but they must have consistent messaging as it is often unclear for the Internet users whether the profile is even official. Look through the branding of your profiles and ensure it is recognisable as well as consistent across profiles.
Explore New Social Media Platforms
New social media channels pop up all the time. Though this doesn't mean that you jump on every new app you hear about, but you need to at least be aware of what's out there. Occasionally you will find a golden opportunity to become an early adopter and get a head start on the competition.
For any further guidance regarding social media marketing and audit, you can contact to Kansas seo and social media marketing experts.