We all are aware of the rising role of social media as a digital marketing platform. The social media platforms like Facebook, Twitter and Linkedin have given a different dimension to the digital marketing. Now they are not used for the sole purpose of interacting with different people, but now they are widely used for promoting content online to reach out to a bigger audience.
However, before the start of 2017, the social media marketing pundits made some predictions about some new changes that will occur in social media marketing. Those predictions are now coming true. Let's have a look at those predictions and how they eventually came true and also the impact they have on SEO companies rankings.
The Predictions that came true
1.Use of Live Streaming for Brand Promotions- In 2015, when twitter introduced its live streaming feature it became very popular amongst the celebs and sports persons, but the marketing sector was untouched by it. So, the marketing experts concluded that 2017 might be the year for brands to make use of this and eventually it came true as many popular brands started to make use of it.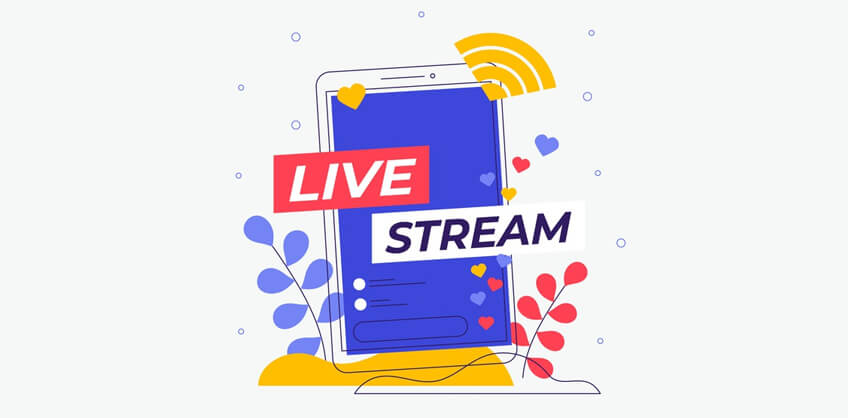 Interestingly the largest social media giant Facebook did not introduce this feature before but now after seeing the popularity on its only competitor (twitter) it also introduced the live streaming feature. It has been noted that the big brands have been making the best use of this live streaming feature. The live streaming has emerged as an effective marketing tool for all kinds of businesses as it provides an opportunity to interact with the audience directly. Moreover, the users can ask for the queries they have at the time of live streaming itself.
2. Use of Social Media for Customer Support- The big brands have not only used the social media for promoting their content and reaching out to the audience but now they have taken another turn too and that is to allow the customers to reach them through social media. Many companies have started to provide customer support using the social media platforms.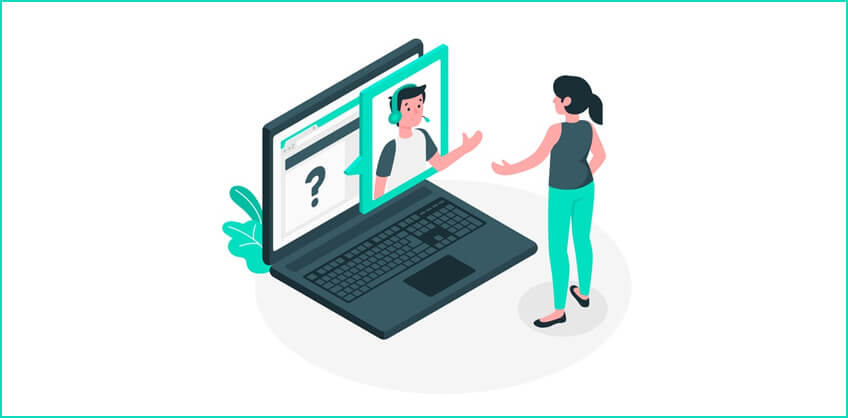 The biggest advantage is that it becomes very easy for the customers to connect with the company anytime they want and register their queries. Facebook has offered new customer services capabilities to its business pages. At the same time, twitter also removed the character limits from its direct messaging to give the freedom to express the problems more freely.All of these initiatives are clearly an attempt by these major social networks to establish themselves as customer service hubs. They are responding to two consumer trends: the increasing ubiquity and isolation of social media.
3. The rise of Social E-Commerce- Another prediction by the marketing Pundits was the use of social media for E-Commerce and bang on they were so correct. The social media platforms are now used for the direct selling of products too. It all started with Pinterest allowing to buy and sell direct goods using mobile friendly payment gateways. However, that was just a beginning, now Facebook and Instagram are used as one of the biggest commodity selling platforms. Many small manufacturers who cannot afford to have a website of their own due to limited budget make use of the social platforms only to sell their products. This seems very logical also as people use social media all the time and using social media to reach out to the audience is a great idea. Moreover, apart from providing E-Commerce facilities to the small and large manufacturers, facebook will soon start ECommerce marketplace where people will be able to buy and sell products directly. This has increased the value of social media to different standards.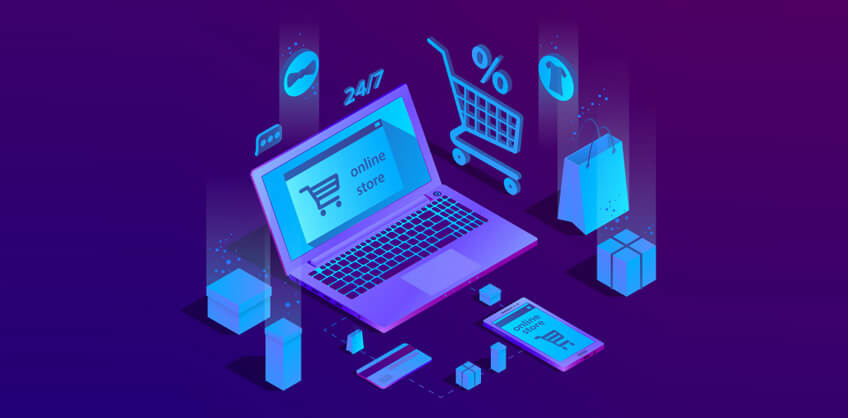 4. Snapchat becomes the next Instagram- Snapchat and Instagram are two social networks of their own kinds. On these platforms, the talking is done through images. In 2015, Instagram gained huge popularity with almost 400 million active users. Insta also provided a medium for small and large business holders to display their products to such a vast audience and many began to trade the products there only. Moreover, seeing the rival niche network Snapchat also made some efforts and by introducing some features suitable for large audience and it is now making a leap towards becoming top social media platform which can work as a great platform for digital marketing too.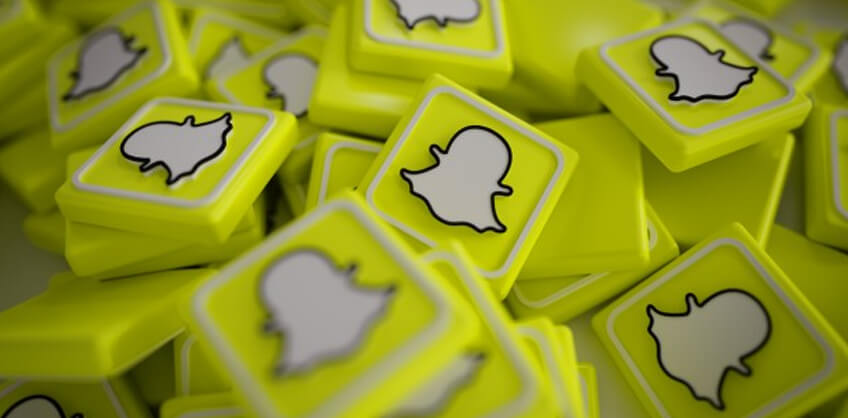 These were the 4 major predictions that came true in the year 2017. Even the largest SEO companies have to make few changes according to these trends in order to make the maximum use of them.