Social signals are emerged as a great success factor for a SEO. It would be better if the search engine determines how to leverage our social behavior and communication. Over the time, the Off the age ranking factor Links began to lose their value for a variety of reason. Links become less trustworthy because they are bought and sold; some are blocked to fight spam.
If links were a way for people to vote in favor of sites, social media sharing represents a way for that voting behavior to continue.
Social Reputation–
As search engines don't count all links equally, in the same way they don't view all social accounts same. Since anyone can create a new account of social media sites, what can be done to restrict people from having hundred accounts like in an order to create a fake buzz?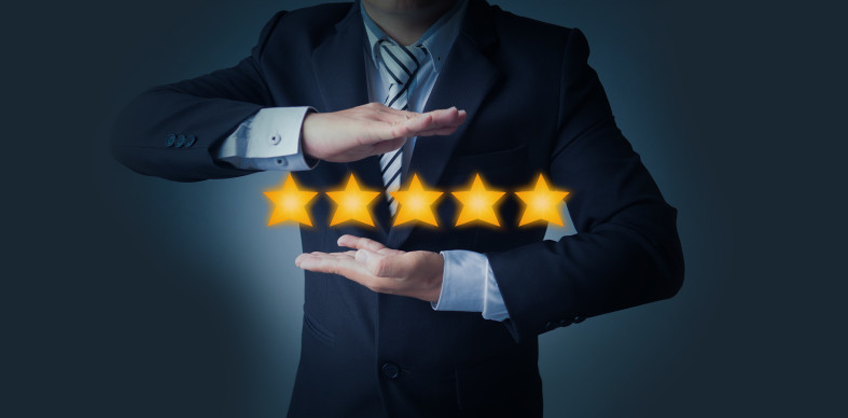 Being honest, nothing to be done in that order, because often it is easy to spot that which account is real and which is fake. The fake account may have only a few 'quality' friends in the list and few pass along material they share. share.
Preferably, if you want to gain references from social accounts along with good reputation then our own social presence that is well regarded is important. So try to participate on appropriate social platforms, in authentic way, just as you would with your web site, or with customers in an offline setting.
Good things happen when more people see your site or brand.
Again, participation in social sharing sites is crucial. If you don't have a Twitter account, aFacebook fan page or a Google+ Page, you're missing out. You're not building up a network that can help spread your content, web site and brand.
Nowhere is this more apparent than Google+, where it is shown that how content is shared through the platform and winds up personalizing more and more search results.
You can search for how to put a 'like' button on web page and how Facebook likes a web page or social plug-ins help to win the trust of the target audience.