Content that generate traffic is good, but content that brings in leads and sales is much more better. Content is not only responsible for driving more organic traffic to your site, but also serves for other purposes of an organisation. Is is enough for you that your blog is just popular and making no conversion? Don't you want that your content generate more leads and sales? Making your content perform beyond seo will serve your other website goals like newsletter signup, leads, sales or some other call to action. Here are some tips for content performance from creating to optimizing to conversion -
This is first step in which you have to create content that evokes interest of your audience. Creating content with SEO in mind is a good start but you have to find out how can you create content that isn't just good for SEO spam but is meaningful and helps your seo efforts.There are many great sources to determine what questions are there in your industry that need to be answered. For example, you can use LinkedIn Group forums to know what type of questions people have and what kind of solution they are looking for.
Another great resource is Google Keyword Planner, you can get to know about what words or phrases people search for. Then do Google search and find out are those questions being answered.
Insight into creating captivating content can come from any number of sources. Give a thought on what works or can work for your industry and follow that lead.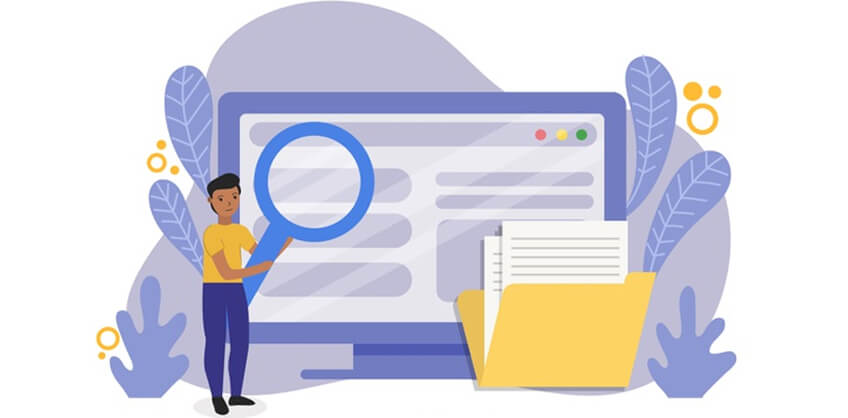 Based on your initial research you might have an idea of optimizing keywords for your content. But SEO for content is more than just adding keywords to your content.
One of the common mistake that bloggers do in their posts is, that they do not fully optimize images. This often occurs as multiple blog contributors upload images in their content and might not know the importance of optimizing the image or (even not trained on how to optimize the image). Large images often raise issues in page load time speed test during SEO audit. So, as you consider optimizing your content consider images also.
If you are using CMS(Content Management System), there are plugins to assist you with optimization of images. The most common CMS is Wordpress, it provides WP Image Size LImit tool, which allows you to set the maximum file size of the image you upload.
Another issue of optimization is thin content. Often writers do not write enough content and Google marks it as thin content. Look for seo services company in jaipur to achieve great content optimization.
For example, The blog post contributors who may not know basic SEO rules for content can use Yoast Plugin for Wordpress. It might proves to be helpful as the writer is graded along the way and is being notified if the content is too short.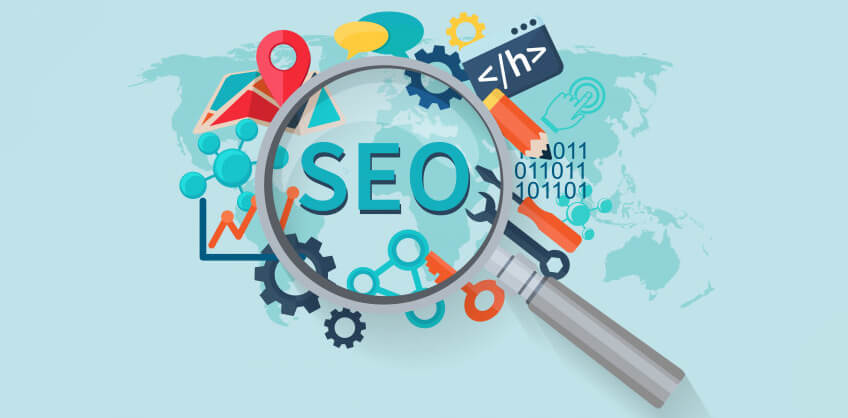 This is the most overlooked step the content creation. You have created a compelling content, optimized it to generate more traffic but what good for traffic if its not completing your call to action?
You have done your content creating job in the most creative way, your content has gain popularity and gaining more and more visitors say 18000 visitors. But what's the use if out of 18000 visitors not a single visitor completed a site goal. So, its very much important to evaluate how your content is performing. Your ultimate goal is to create a content for conversion.
Firstly, make sure you have set up trackable goals in your analytics to understand how your content is converting. Once goals are set up and content starts gaining organic traffic monitor whether that traffic completing the goals.
You can use conversion rate optimization tool available in the market at very low cost, For example - Visual Website Optimizer(VWO), Convert Experiments.
You also want to try different conversion techniques. You can think of banner to at the end of blog post to advertise your newsletter to get more signups or adding more text-based links in your content's copy to help drive traffic to conversion pages.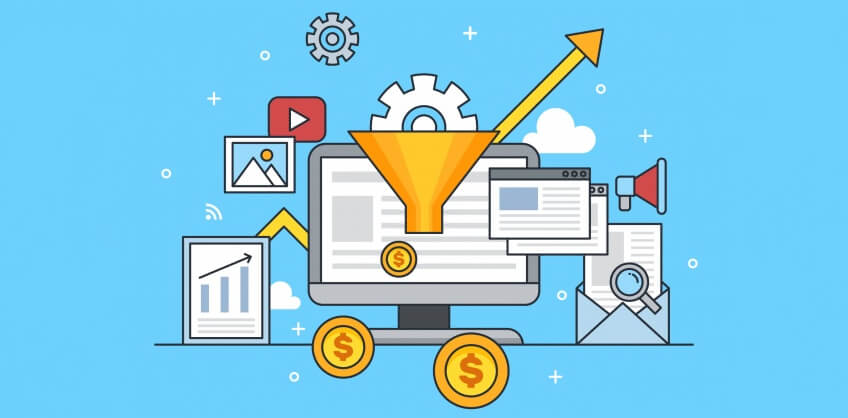 Just remember, as a marketer your goal is to help your company generate leads, increase online sales, getting more donations and so on. Your eye always has to be on conversion. In the end your content need to pay off it's fullest than just serve you a purpose of generating traffic. Working with best seo company in bangalore would help you achieve your site goals.