Local SEO has been in the market from decades. It has shown results to many marketers in 2015, 2016, 2017 but will it be prevalent in 2018 as well?
Marketers who have optimized their on page and off page SEO strategies has got immense benefit in past years. Local SEO strategy has given a great opportunity to begin with obtaining profit from local searches. The effect of local SEO can be estimated with the fact that 80% of users conduct online searches for local business and 50% of users make local searches on their mobile and visit the store within few days.
Despite having an amazing potential of local SEO, we can see many marketers are leaving the opportunity even in 2018.
Do not miss the opportunity that can change your business completely. Follow the following tips and make your local SEO efforts worthy for success.
Let us begin:
Some prominent SEO experts from Kansas city SEO company view that Google My Business is the most effective way to implement local SEO. if you have not claimed your listing, this is the high time to do it. A well optimized my business page has high chances to get features in the related searches.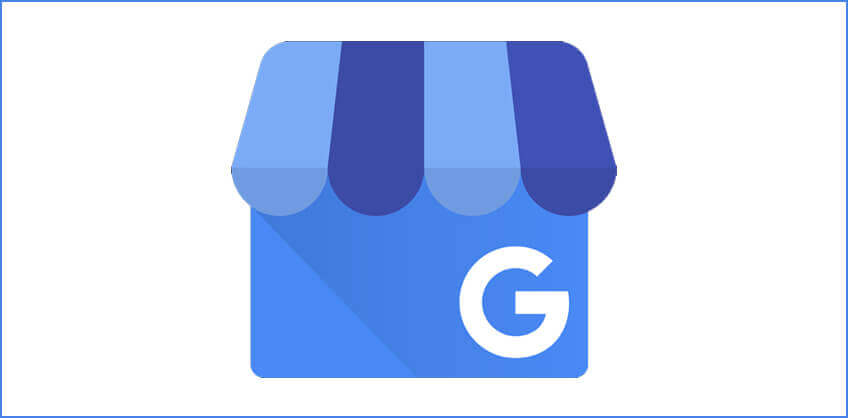 For claiming your listing, go to google.com and start the registration and verification process. After the process is complete,wait for Google to send you card at the physical address given in the page. Also make sure that Google allow only the real business owners to have their pages, therefore, make sure to have digital media consultants who can help you filling information about your business.
Keep your NAP i.e name, address, phone number consistent within all your marketing mix. Also give full concentration while selecting the business category, working hours,mode of payments etc. Add pictures to make your business more appealing and relatable at the same time.
Professional local SEO company experts suggest citation to be a very important factor for local marketers. Citation is basically any online mention that your business earn from authoritative sites. NAP holds an important position in getting citation. There are many business men that tend to lose the potential for getting citation just because of inconsistent NAP.
Although digital marketers has observed that Google triangulate data and identify slightly different name of the business using NAP.
Various researches has indicated that most of the users use their mobile phone to make local searches. It is highly important for local marketers to make their websites mobile friendly as much as possible. Create responsive design layout,intuitive user experience design are some basic steps which can be taken towards it.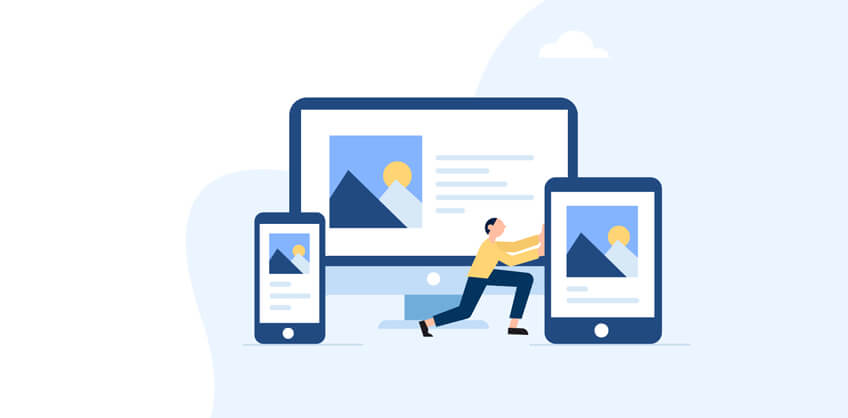 Apart from citation, business directories are ultimate place for bringing better visibility for your business. Use these below listed tips to make yourself listed in directories: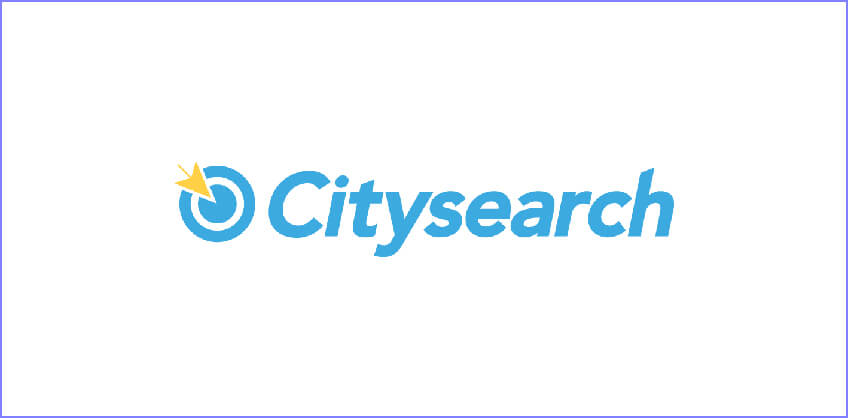 Find out the most notable and reliable business directories such as Yelp and city search
Select the business directory for your business and create your profile on each of them.
Look for the business directory which is dedicated for your business and make your profile.
Look for state government chamber of commerce website and make your acceptance there.
Use the services of citation aggregate
Get your NAP spot on every time to get easily found.
To help the search engine understand the nature of your business, optimize your website content with local searches. Content optimized for local searches help search engine understand the nature of your business and represent it when needed. You can also include an interactive map for further the appeal of your website in local searches.
You can post local news in one of the website sections where you can use local SEO search related terms.
Online reviews is highly important for users while taking decision regarding any kind purchase of product or service. Not only users, positive reviews also have great impact on search rankings. Google tend to rank sites high with positive reviews. Google My Business reviews are highly essential for SEO. Google show reviews when at least 5 reviews are present.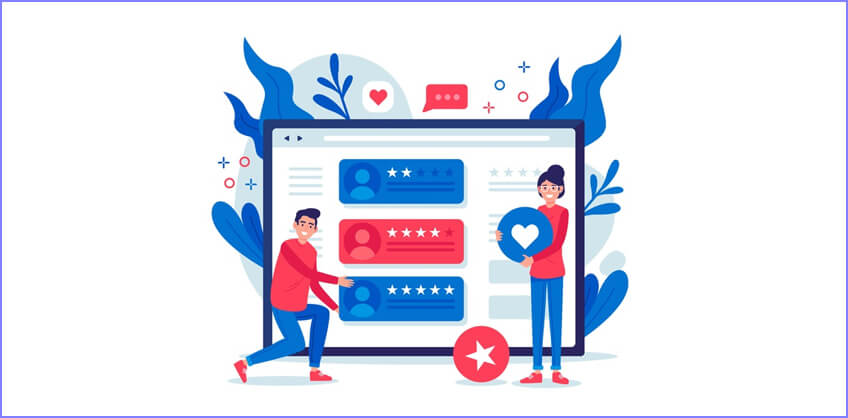 Schema markups are added to the website to make search engine understand the content of the website easily. There are some specific schema markup which is dedicated to local attributes.
Local schema markups help local SEO in two ways:
It make the search engine understand the business local relevance

This help search engine to show business page result along with rich snippet information such as phone number, address, working hours, ratings, reviews etc.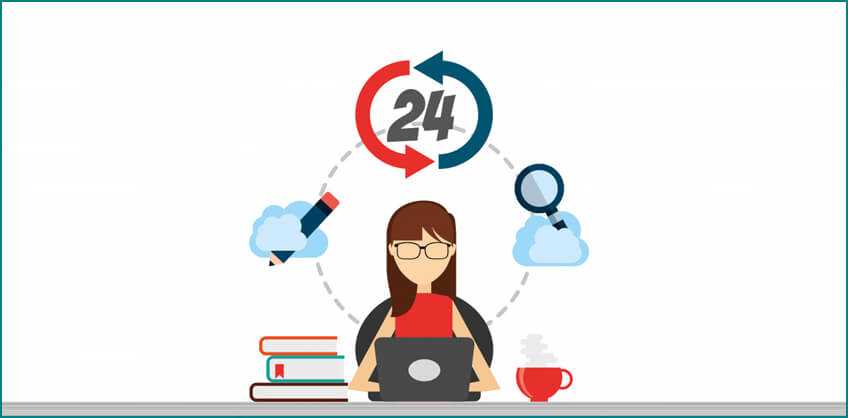 Conclusion
Local SEO has a great potential for marketers to bring new light in their business. Use the tips which are stated above to bring a light in your business and head towards getting features in local searches.