Off-page SEO techniques are an integral part of building the user base for any page. They are the steps that are taken to promote the said page on various online platforms. It is as important as on-page SEO, which deals with optimising the actual content of the page according to the user trends and search engine algorithms. Off-page SEO measures work on the power of popular opinion. What the masses like will sell. Here are some tips to improve your off-page SEO gameplan.
1.Obviously, social media.
Placing your page on social media is crucial. Social media engages millions of users at a time. It is a faster portal of sharing than email. If your page is liked on facebook, twitter, pinterest and instagram it will come in the loop of sharing, which then, will bring a lot of traffic to your web page.
2. Product marketing
Whatever you are selling, whether a consumer product or a service, the people need to know it is in the market. They also need to know that it is good and worth buying. Once you establish your product in the market, users will automatically visit the page associated with it. You can take the following steps to ensure your product is on the digital map.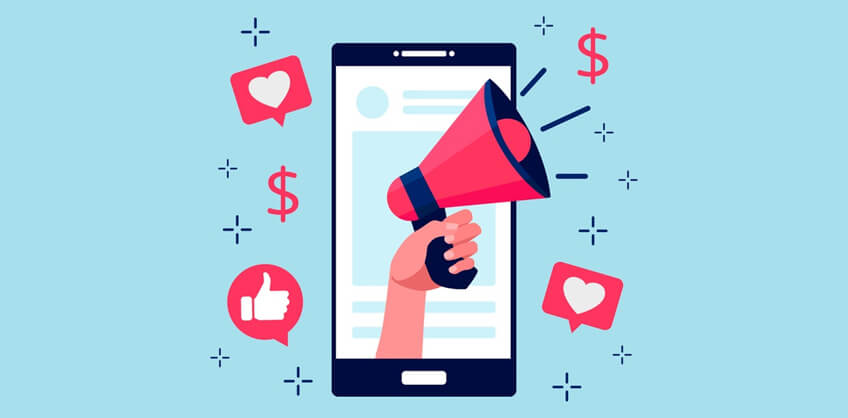 Post review videos along with the link to your page. Review videos are the latest form of advertisement. If the viewers like a video they will probably click on the link associated with it.

Share photos posted by users via your social media channels.

Acknowledge positive reviews and address negative ones.

Be prompt in answering queries.
3. Ensure product quality
If your product is of substandard quality, it is only a matter of time before its hype goes away. That is why it is important to make sure, that the product or service that you are offering is one of the best. The popularity of the page is directly proportional to the popularity of the product.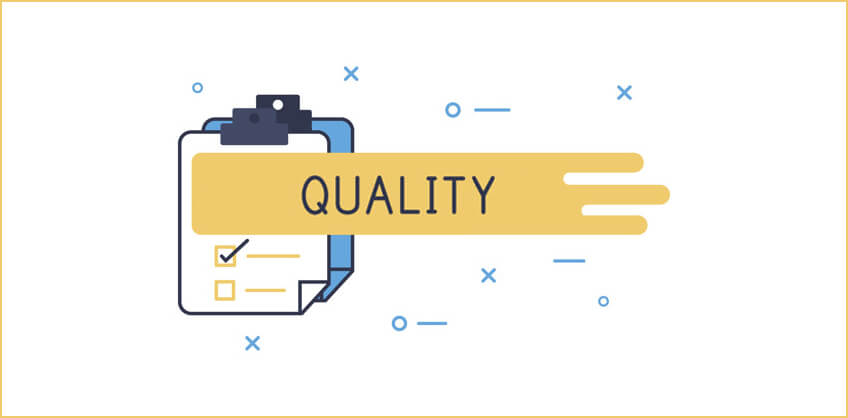 4. Participate in forums
Take part in discussions and forums that are relevant to your page. Forums are one of the most unadulterated sources of information online. You can gather information regarding popular demands and trends. This will help in keeping your page up to date. Obsolete pages lose their credibility and fall in the search rankings.
Off-page SEO requires consistency and attention to detail. If you make sure all your bases are covered, your page will be trending in no time.