The best way to grow the small and medium business is to leverage focus on local SEO. This is not only a perception from the industry mentors but studies done by Google also prove that SMBs focusing on local SEO tend to perform better in search ranking than the one who avoid.
According to a research conducted by Google:
Four out of five customer look into search engine for local business information.

Local searches increase the frequency of the purchase twice more than non local searches

Four out of five customers prefers to have advertisements that are focused on location specific.
Hence to progress in business,SMBs should give their focus on doing Local SEO to get easily found by the users. 10seos.com presents the list top local seo strategie 2016 for SMBs to focus on.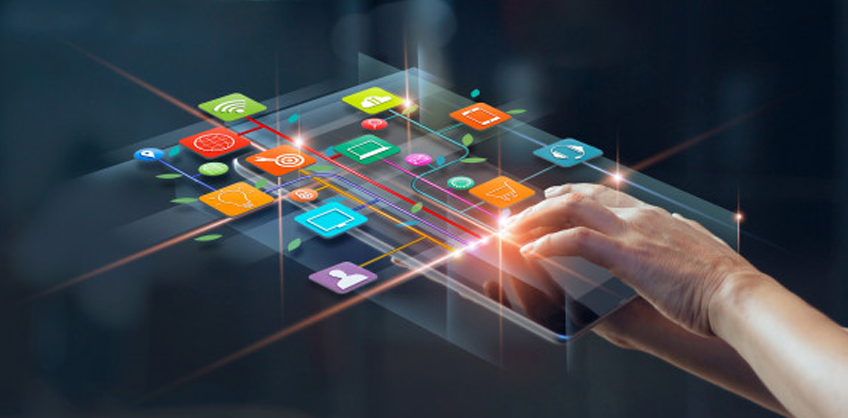 1. Optimize the experience of mobile searches
The quantity of mobile usage is increasing exponentially. Optimizing for mobile searches is a serious need because maximum searches are conducted by mobile devices and this traffic is more qualifies for end-user purchase.Studies also prove that local searches have more conversion rate than the non local searches.
Optimizing for local searches starts with user experience. Website should have responsive design or mobile friendly design to ensure that users have better experience while using the website in mobile devices. Google also pay a lot of importance to websites that mobile optimized. Such sites are usually high in organic rankings. Another way to maximize the website presence on mobile is by paid mobile advertisements for IOS or Android devices.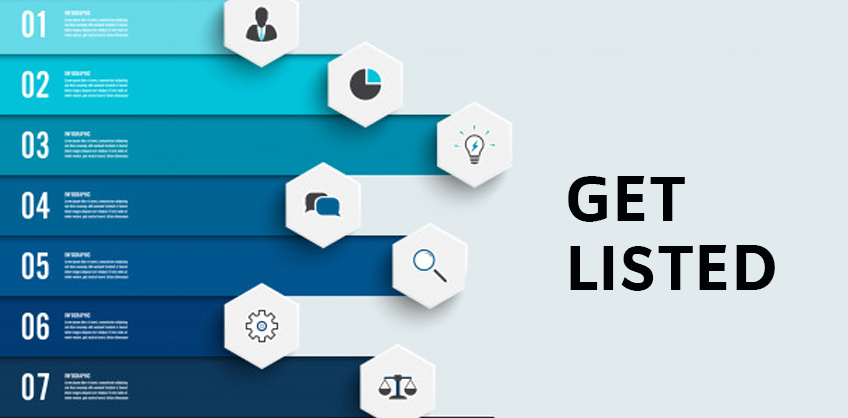 2. Get listed in local business listings
Local citation is an important component for all type of businesses. When local searches are performed, Google tend to bring data from public sources and tie the business as accurate as possible. It is also recommended by experts that the NAP for the business should be consistent across all the listings of the company. Consistent information of NAP tends to ease the process of association by Google which significantly increases the local search visibility.
There are many directories carrying high authority such as Yelp,Yellow page, Angie's list etc. but apart from these there are other local directories that are worth considering. Many social networking sites like Facebook have location data in their business page which can be a easy way to attract customers.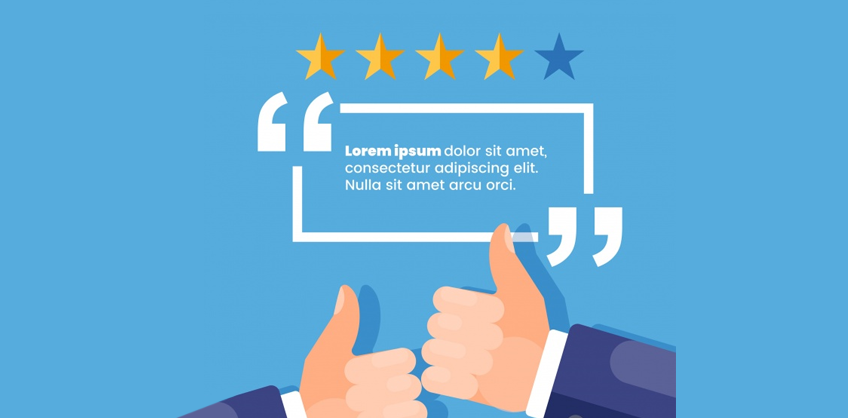 3. Encourage online review from customers
Customers review are an easy way to show the company's reputation and value to the potential customers. Google not only takes into account the scores of the review and the average ratings of the business but also the frequency and the freshness of the reviews. Hence it is very important to ask the visitors to drop reviews to get better local presence and also increase the ranking in all the factors associated with the business. Another benefit of review is, it is a fresh content that is added in the website. frequent addition of fresh content would mean frequent Google Crawl and in return the ranking of the site gets improved.
All the SMBs marketers looking to build a persona in the business can take help from the local SEO to progress and grow.