If you are running an online business, you know it well why rankings are important for success. And to boost ranking, Search Engine Optimization is one of the best techniques which could offer great results.
According to the research conducted by 10seos, more than 73% of the audience believes that if a result doesn't exist on Internet if it is not there on the first page of Google. But don't be happy if you found the link to your website on the first page because of Paid marketing. Because the same research shows that around 87% of the people completely ignore the paid search advertising!
This statistic reveals that the only way to get noticed and improve brand awareness is to achieve the higher ranking in organic search result. But since it has so many advantages, every website owner is striving to boost their ranking and thus, giving tough competition to each other.
Well, you just need to invest more time, efforts and money that other website owners.
Check out the amazing SEO tactics to win the race and make your website appear on top results. Let's have a look:
Hack #1. Competitive Analysis is the key
Knowing your competitors before striving to achieve the results is always beneficial. Determine why they are ahead of you. Think what are the strategies they are implementing and how they are implementing them, how much time they are spending and which efforts can help you to achieve your goals.
Copying the strategies of already successful companies offers a great help, not just it helps in implementing the strategies in the right manner but also saves a lot of time by not building the formula from scratch.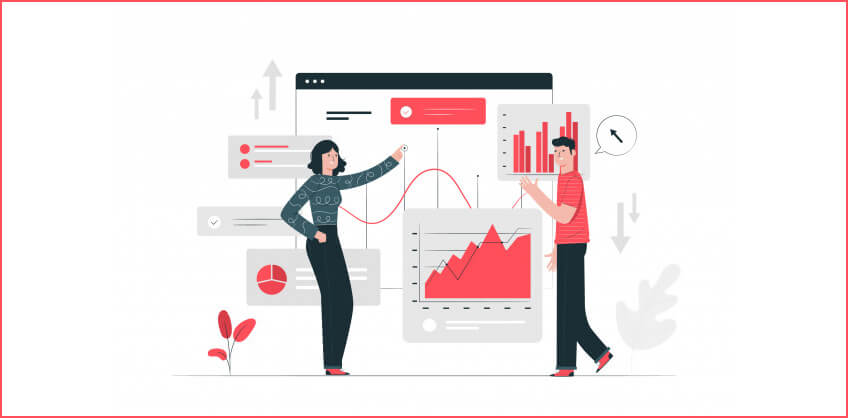 After all, it is always great to use the strategy which is tried and tested, instead of experimenting with the new one, which you are not sure if that works in your favor or not.
Make use of various tools to determine which piece of content from your competitor's website get shared the most and understand how to generate such shares. Focus on their key areas, such as keyword placement, length, images, and much more. This will help you to get an insight how to generate more shares and boost your rankings.
Hack #2. Remain active on Social Media
You might think that you are trying to improve your ranking on Search engine, then how social media can help you in achieving goals? Though you are targeting the entire web and social media is just a single platform. But think it that way, when search engine determine which website is best to rank high and which to rank low, it analyses every aspect and gather each information from every platform. This help the search engine in determining the quality of your website and the information you are providing to your audience when they search any topic regarding your niche.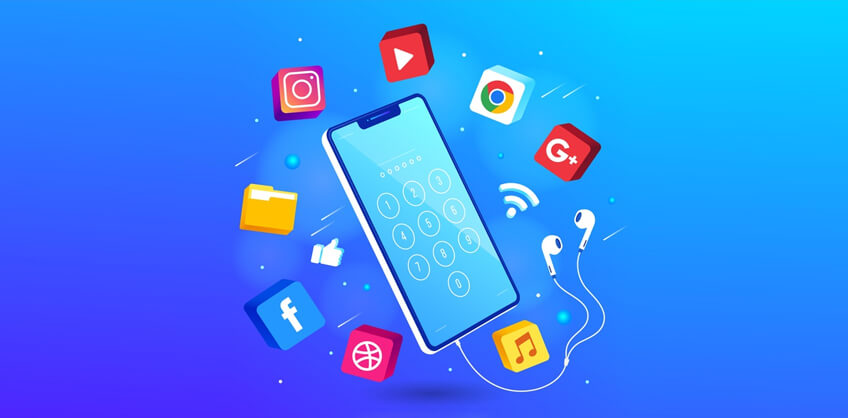 Few of the common aspects that social media follows to determine the quality and relevance of your website includes, How active you are on social media? How frequently updation you bring to your account? And how many shares your posts get on social media?
There are so many social media platforms available and remember, each platform cater different needs for different products and services. Top 10 SEO Company believes that you can easily increase your social media presence by choosing the right platform and boost your rankings effectively!
Hack #3. Optimizing on-page elements
Optimizing the on-page elements is one of the most important elements to be focused on. Though there are so many elements that you need to focus to achieve better results. But the question is, how you will determine that which element is the best and offer maximum results.
Well, the topmost element includes the keyword placement. There are many tools available that can help you in determining that which keyword is the best and which keyword your target audience search the most.
Every SEO Companies focus on targeting the right keyword because placing the right keyword at the right place is essential to achieve higher ranking on an organic search result.
Hack #4. Acquire quality backlinks
Backlinks are one of the best ways to generate more traffic and achieve the higher ranking. Backlinks are the link that points to your site from some other website. This helps search engine to determine that the site pointing towards your website trust you and also, that you are offering something valuable. Having high domain authority increases the chance of achieving better rankings.
SEO Firms usually focus on creating useful infographics and ask others to share the post to a maximum. This also helps in acquiring quality backlinks. The only thing which is needed to make sure is to pick a topic that your target audience find relevant and should be related to your niche.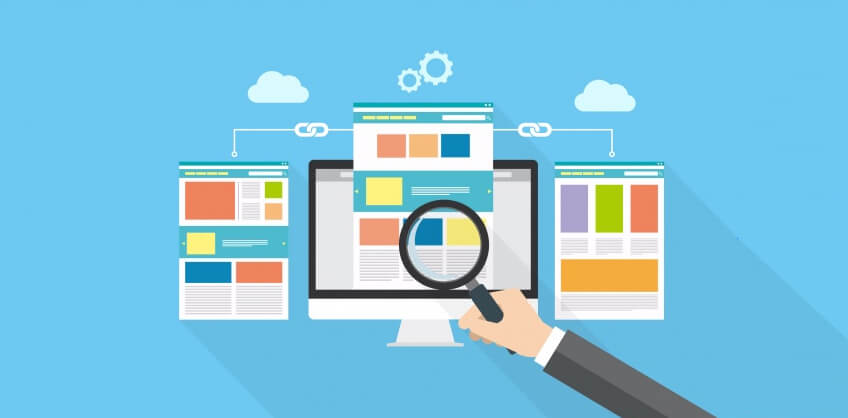 Once you create the infographic, you can also send emails to that blog who you think might share and give you a free backlink. Another tactic that you can implement to get high-quality backlink is to write testimonials for your clients.
These strategies are sure to bring the valuable backlinks to your website that helps in achieving high ranking.
Conclusion
You are here because either your website is not showing up on Google or you are looking for the idea to generate more traffic so as to increase your ranking. These five hacks are sure to be the best strategies to kickstart your ranking. Well, SEO is all about investing more time and efforts. After all, you can't experience the overnight success. You have to be patient enough to get the better result and that results need constant efforts.
What are your secrets to achieve higher ranking? What do you do to optimize your website well for major search engines? Please share your thought, ideas, secrets, and formulas with us in our comment section below!