Social media is an apex platform to follow whenever it comes to content creation or content marketing. For bloggers and content marketers of New York SEO, it is important to keep things fresh and evolving while strategizing social media marketing. A lot of things will help content marketers to keep their content engaging even if the trend changes. Well, every company is following a marketing strategy since the day it has established. Thus, the traffic generation, sales and user engagement have reached a halt and this halt is an indication to transform your social media marketing strategy.
Social media marketing is important for both- the blogger and the content marketer because it enables you to connect your target audience with your content. For every online marketer, it is important to build a community that includes loyal readers and potential buyers to whom you can share your content and help them to decide whether they should purchase the product or not. Here are listed the top ways that'll help you to increase social media engagement of your blog:
Before you begin planning for your brand's social media strategy, jot down the goals and objectives that you wish to achieve from your content expertise, evaluate where you are and determine where you want yourself, your brand or your blog to be. Plan your goals point to point and determine what will be your first step, second and so on. This will help you reduce much of your efforts and also enable you to perform tasks smoothly. Always proceed with your tasks keeping in mind the main objective or goal that you have to achieve at the end.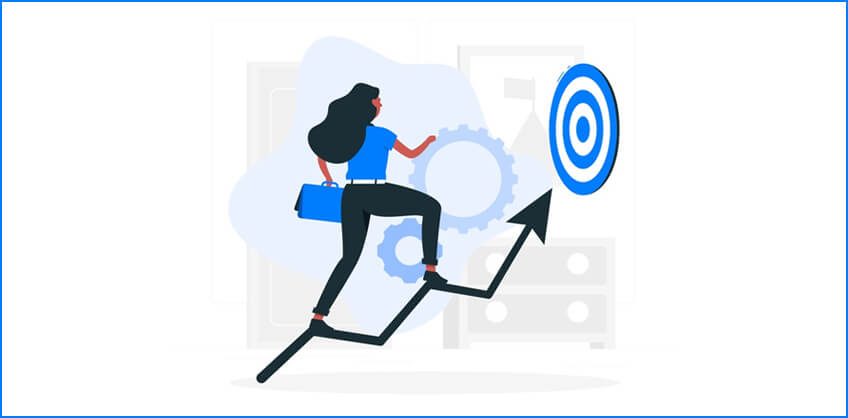 Always concentrate on delivering the content to your target audience keeping in mind their problems and their requirements. Make sure that you provide them with great content that can keep them engaged but also ensure that present the content in a way that your target audience can best receive. The content you create for your target audience should be delivered and received in the best possible way that drives better engagement.
While creating social media posts make sure that you ask questions in any form at the end of the post. This is a great want to interact with your target audience and give them a reason to get engaged with your content. According to SEO USA content marketers, the social media posts ending with a question drives better results in the case of user engagement and shares. It is totally upon you how you want your target audience to react on your post. You want them to either tag one of their friends, shares or any other things.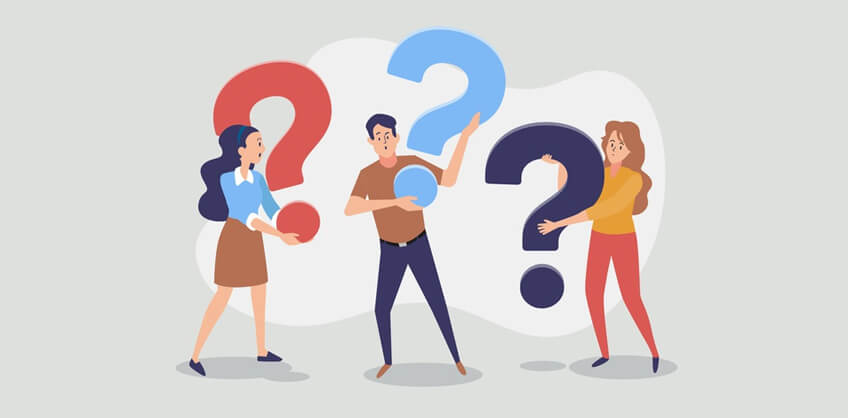 If your main aim is to increase social media engagement, you can prefer sharing high-quality content created by the top influencers in your niche. Doing this on a regular basis allows a brand to retain the engagement of the target user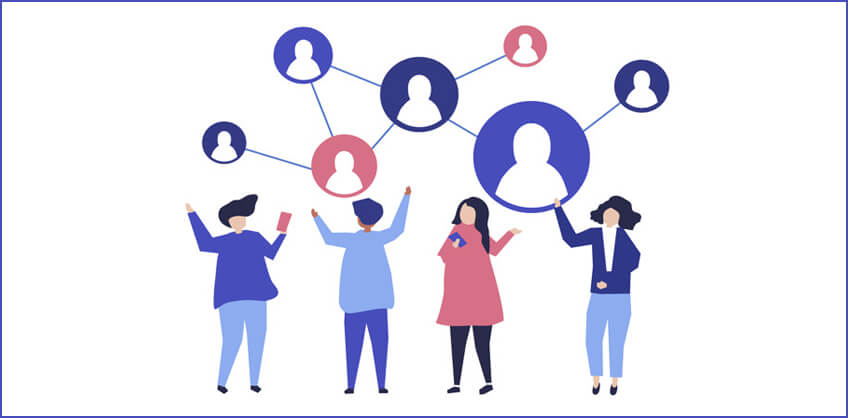 This builds your brand's credibility among your target audience because they'll feel that you are so willing towards work that you are finding useful and relevant content for the users to connect them with the top influencers and in return with yourself. When your get successful in building trust in your audience's eyes, they'd love to trust you and would willingly interact and engage with your content.