OK.. So keywords are important for SEO. You must have collected a set of keywords that belong to your niche and have low competition. Thus whenever those particular keywords are typed, your website will be displayed at the top. Now is it necessary that you target only the low competition keyword? Have you ever thought of targeting your competitor's branded keyword? What could you possibly gain from targeting their 'brand name' keyword? May be nothing, but may be a lot. The trick is to know the correct way of doing it. The trick is to identify the correct 'chunky middle keywords' i.e. a set of keywords that have your competitor's name + something. A lot of attention is required for this as the task is not a piece of cake. We have tried to collaborate with various seo consultants and providing you a complete guide of how to do that, Keep reading.
For the better understanding, let us take an example- your brand name is 'forever beautiful' and you are a cosmetic range seller. Now your competitor is 'Glowista' in the same business. You have to target the keyword 'Glowista' to drive traffic to your website. Now how can you do that.
The Pre-Execution Strategy
It is very essential to decide in advance how you are gonna proceed with the strategy. A poor preparation ultimately leads to failure. So ask yourself these questions and find the next step in the answer.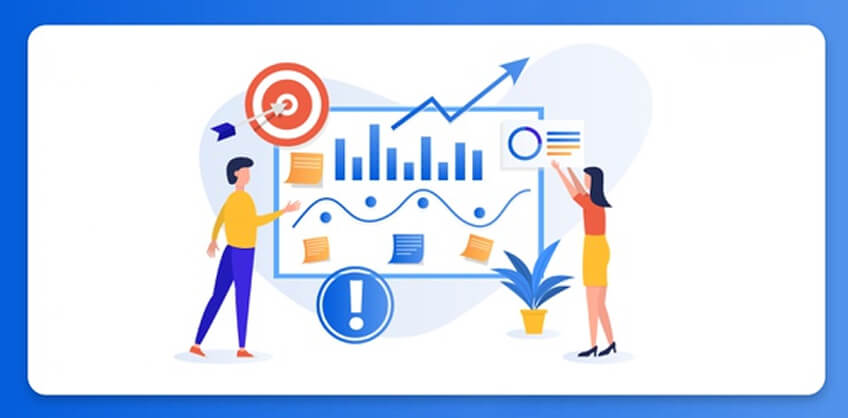 Q1. Are the high traffic driving keywords good enough to be targeted?
It is not for sure that the keywords which your competitor is ranking for are worth for you too. You need to collect all the potential competitor's keyword and decide which of them you can use. And which are absolutely no use for you. As an example- the keywords 'glowista ingredients' is of no use for you. You can not exploit it for your own use. Likewise 'how to use glowista hand cream' is useless. Now consider this- 'Glowista alternatives', this is certainly something. You can easily target this keyword. Check the traffic these keywords are driving and shortlist those which you can use + drives high traffic. This can be done by Google Adwords.
Q2. What is the competition all about?
Study your competitor carefully. Note the differences between the products of you two. Focus on why people will choose one brand over other. Read the discussion forums, read blogs for reviews. The reviews will tell you where you lag or what are the areas of improvement. Somewhere on the net you can find comparative review too. Those are the most helpful. See how the comparison is done. What people actually observe before buying a product- ingredients, ease of use, time to show effects, cost, skin type etc. Thus you need to target those specific areas that your competitor lags from you.
Q3. What your customers think about your competition?
So you already have an army of customers, but is that enough for you? No, nothing is enough. What you can do is ask about your competitor from your audiences. Ask about why they chose you over them. And if they would like to try their product or they are satisfied by your products. A comparative study about your services and theirs can open a lot of opportunity to grab.
The execution Strategy
Now you have done the research and you know the areas where you lag and areas where your competitor does. You need to decide which approach to take- you make your own content or You go for 3rd party hosted content. Either of approaches is good. And there is no debate about which is better and what should be done first, You can go for both if like.
Self Hosted Content
Identify the Opportunity:
Not targeting the correct keyword will take you nowhere. You have to firstly decide those potential keywords that give some value to your brand, despite the fact they have branded keyword of your competitor. This we have discussed before too, but let us tell you the example- 'glowista reviews', 'glowista alternatives' and 'glowista pro and cons'. These keywords are very easy to use for our own benefit. They fall right in the focus area. Now consider other keywords- 'glowista range', 'glowista buy online' and 'glowista application'. Now these keywords specially ask for your competitor's product. They want information about that particular brand only. You will get no benefit by targeting such types of keywords where you have no scope.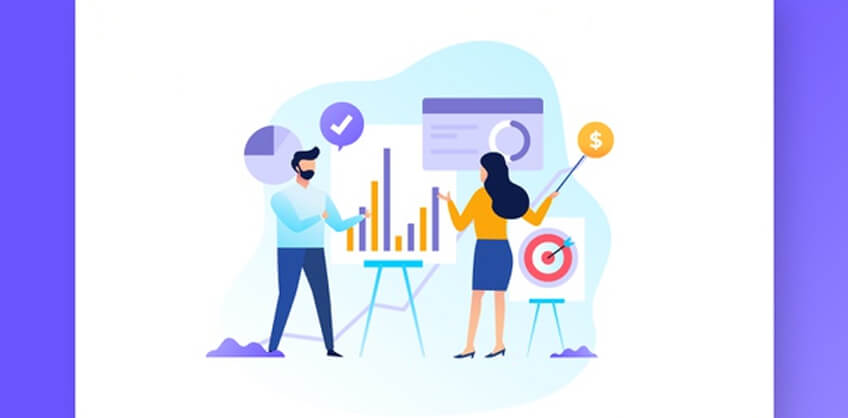 Customer targeted Content
Now you know the keywords, but you can not go like- their product is bad and their claims are false, we have superior quality product than theirs. It is a very bad approach that will definitely backfire on yourself. You need to go creative with your content. Such that your readers may feel like they are gonna get something worth reading here. A whole comparative content aiming to prove yourself better than the competitor is a no way to convince your visitors. Readers are smarter now. They know the difference between stating the obvious advantages over other and self boasting. Your content may go like this-'Forever Beautiful: A natural No chemical alternate to Glowista'. Thus, your content would have some information, some real value to provide your users. They can know the harms of chemicals and how natural cosmetics take a good care of skin while making it better. You can also prove yourself better than your competitor without being arrogant.
Point out your weak areas too. And leave the end decision to your audiences. Just do the suggestion part. No need to force convince them. An even better approach will be- hire a 3rd party to do the comparison between the two brands. The person/firm should have credibility of their own. Thus when you state in your article that you hired 'that' party to do a comparative review on both the brands and here are the reviews; then it would feel more authentic and believable.
In addition, you can include the snapshots of blogs or forums that recommended your product or advised to prefer your product over your competitor's. It is the perfect way to attract smart audiences who purchase everything after reading reviews online.
Third- Party Hosted Content
If praising your own product is too much for you, or you want to earn extra credibility for your product, the only way is 3rd party hosted content. Now this content may be a guest post, where you have no role in the comparative review. It will lead to a certain trust factor. Otherwise, you can also ask some blogger to do the same. Thus people will be notified that your product is better alternative or better reviewed than 'glowista' products.
Except these, you can also try advertising. Native ads are very popular nowadays. Pay another site to put an ad of your products. Some blogger does that for free, if they are your loyal customers. Keep such customers closer. Furthermore, you can open a discussion forum, where people can discuss the utility of both brands and reach to a conclusion by themselves.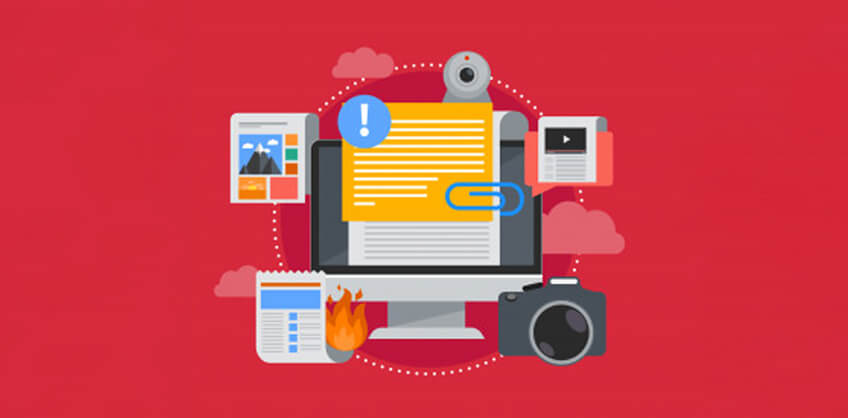 The Post-Execution Strategy
Once you have put up the content, next comes to notify the customers about that. A good promotion will make your content visible to the potential customers and results into conversion. You can have some help in this task, if you have a good relationship with your loyal and returning customers. They will promote your content just out of passion for free. You know the importance of influence marketing today. Just contact some brand influencers who can add wings to your conversions. You can advertise in newspapers or social media. Thus your content can be shared over a larger audiences. Email your subscribers that have not purchased anything from you till now, or have made a purchase a long time back. Give them a reason to come back.
At last as aword of advice, the brand names often have some copyright issues and legal implications. Consult your advocates first. Ask them if creating such a content will end up in lawsuit. As a caution, always take help from professionals like austin seo, they can help you to create brand awareness and rank better than your competitor.