Summary: Links act as the streets between different pages over the internet. Link building is an integral part of organic SEO, and here are some best ways for link building.
What is Link Building?
Link building is one of the most important yet challenging part of SEO. It is the art of making other sites link to your site in order to generate more and more traffic. If a large number of other sites are linked to your site then it sends a signal to the search engines that your site is useful for the users. Link Building is basically an Off-Page SEO technique which consists of activities that are done OFF the page i.e. tasks which are not done directly on the page.
Moreover, for building good links you need to be creative and unique in your work. It is basically a mix of different skills like: content creation, sales, programming, psychology, and good old-fashioned marketing. So, as a SEO firm is becomes important to master these skills in order to provide best SEO services.
Why Link Building?
Links act as the streets between different pages over the internet. Search Engines use these links to crawl the vast metropolis of web. Links are one of the ranking factors of popular search engines including Google and Bing. While deciding the rankings of any page or site, the search engines look for the number of links that are pointing towards your site.
More number of links means more traffic will be directed towards your site. This will make the search engines believe that your site is actually useful for the users and hence an a result your rankings will improve.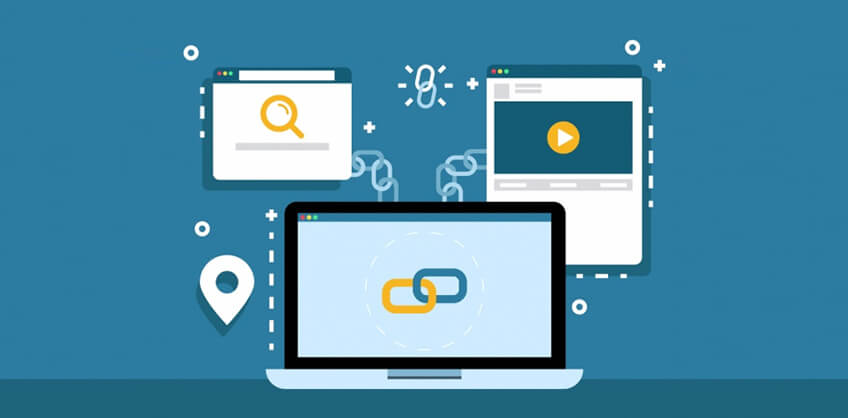 How to do Link Building?
Now that we know the importance of Link Building, the next question is how to build great linkings for the site? However, before creating links it should be made sure that no false means for Link Building must be used. Using Black Hat SEO for building links might get you into trouble.
So, here are the 5 best strategies for Link Building which are completely organic and will surely gain you huge amount of links.
Here are the 5 fantastic strategies:
1. Guest Posting: The first best strategy to get links is by Guest posting. It basically means that you are drafting an article or a blog that will be published on another person or company's website. This will not only allow you to have a new audience, but it will also help you to secure at least one valuable backlink pointed at your own site.
In order to maximize the value of this strategy, work with the best blogs and only publish your best work there. Moreover, make it clear to yourself that Guest Posting is not just about posting content somewhere else rather it is about building a relationship with that site and its audience. Do not confusing it with posting old articles on old blogs, that would be of no use. Some other similar strategies are Blog-Marketing and Forum-Marketing.
2. Creating Infographics
Infographics are the images that provide data in a graphic, aesthetically- pleasing way. The infographics have emerged to be one of the best creative way to share knowledgeable data with viewers. It is another great strategy for link building because due to the creative nature it is highly likely that people will share this kind of information.
However, creating an infographic is not that easy, it requires some amount of time and money. But once when it is done rightly, it is worth all the efforts. To know whether your infographic meets the basic criteria or not simply ask yourself a question,"Would I share this with a friend?"
If the answer is YES then you should go ahead, on the other hand if it's a NO then your infographic requires some tweaking before it is released.
3. Building links over email
The in-content links i.e. the links appearing in the body of the content are very important because these link are counted while deciding the rankings. The in-content links are found out on the sidebars and footers of every page. One way of developing these links is by a process called email link building. In this process you mail the potential linking websites and request them to place your link on a relevant page of content.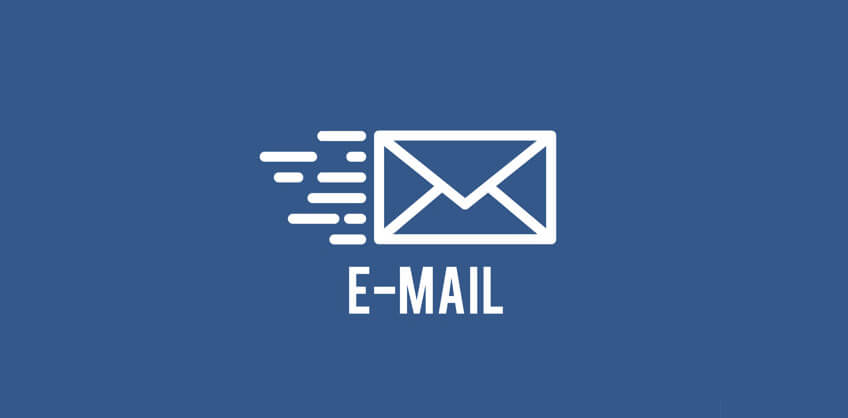 For example, if you run a restaurant in your area and you encounter a site offering a listing of local business, then you can email the owner of that site to place your link in his site, so that it may reach out to local people.
4.Creating Viral Content
It may be surprising to note that one of the most efficient link-building strategy does not require any type of outreach at all.
Creating viral content means creating quality content of high standards which should have a highly shareable nature. Publish this viral content on your site and then seed your links on popular social networks. If your content is useful and remarkable then people would like to share it with others. This leads to influx of backlinks without even your actual involvement in building each and every link.
However, there is no hard and fast rule for creating such content online. You should simply analyze the data that has been shared currently by large amount of people and look for the possible reason behind it.
5.Analyze Competitor's Linking
Working hard to develop links for your site is the primary thing, but it is also important to have an eye on the competitor's linkings. Viewing your competitor's backlinks profiles will give you a lot of idea about potential sources that can link back to your website too. However, if your competitor is using link spamming then don't get inspired to use that in order to get backlinks.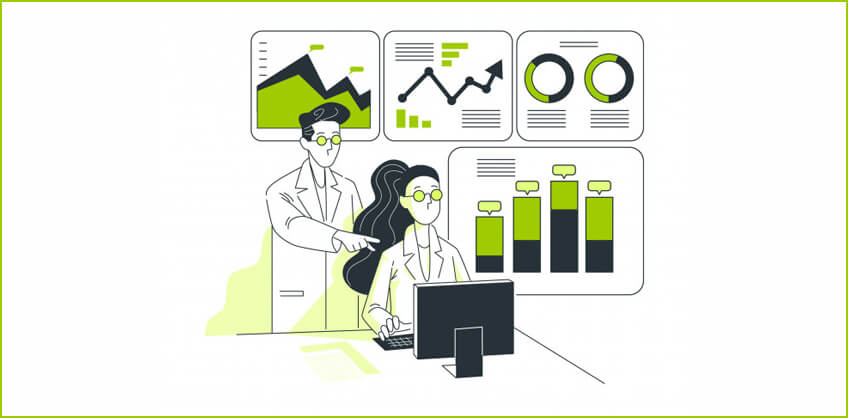 Always make sure that you maintain strict link building criteria on generating high-value links which will appear natural to the search engines. This will improve your site rankings too.