The most popular question which rises during SEO of any Restaurant business. Does Off-page SEO even matter? While people focus on On-page SEO because what matters most is food and service. But there is one more aspect of this and i.e. important backlinks from websites which is related to food. If you are looking for Restaurant marketing ideas, then you are at the right place because I am going to mention important points related to link building of a Restaurant websites. Let's dive into it without any more delay.
The Restaurant is all about food, isn't it? Yes, it is. But you have to reach the market to get more customers. Marketing is toughest and most important part of this business. Search engine optimization helps you to reach at the right crowd. In this process, your market is mainly local. So SEO focuses on local keywords. For example, people search for best food near XYZ place. So try to use these kinds of keywords more. So that your website gets higher rank at SERPs.

Backlinks are not easily achievable. If you want rich keywords you have to invest time in off-page SEO. Create a food blog. Try to put regular stuff on it. Put some recipes of delicious food. Tell the benefits of different foods that are available in the market and give the link to your website which will help you to increase traffic and customers. By this way, you can create Backlinks.



One area where you should focus on is Answers. People often ask so many questions related to their health and food. Try to answer them honestly. There are different websites where you can freely answer about food and don't forget to mention your website. This might help you to get quality customers.

Now a days, from 8 years to 70 years people are highly active on social media. There are different pages related to restaurants and foods. Try to stay active on those pages and Make a page of your restaurant. So whenever you provide valuable information, people start following you. This will create a loyal market for your restaurant and will land more traffic on your website.

Mobile-friendly pages give you more traffic. When you are focusing to create a quality backlink. Keep one thing mind that website should be mobile friendly because 90% of people use mobile phones. This might be a big loss if you are not aware of this point.

Last but not the least, there are Link building software available on the internet which help you to analyze all the aspects of your business like Anchor text, meta title, meta description. These softwares will help you to compare to other competitors and tell you about the important backlink websites. There are multiple softwares available on the internet. So you can save time and directly use them.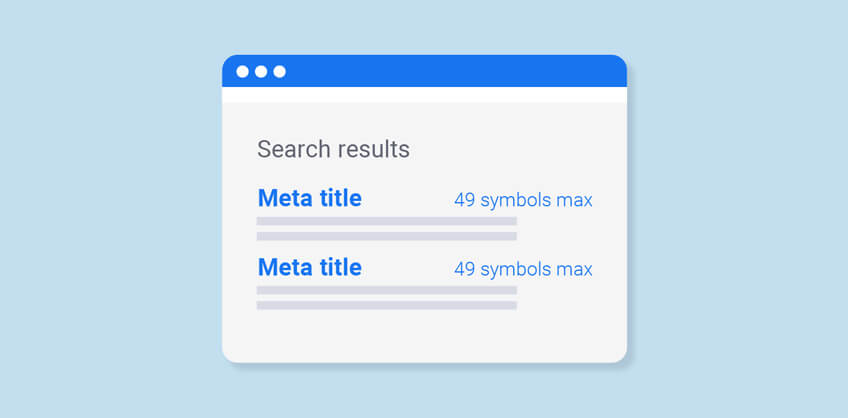 Conclusion
Restaurants normally cover the local area. People who stay in the nearby area, are the main customers of a restaurant but if you want to create a big market for your restaurant then you have to build yourself as a brand. For this SEO is very important. I have mentioned some points to focus on. Link building is very important for a restaurant website. Hope you would have got something valuable from this blog.