Running an online business is not a cakewalk, there are a lot of things to attend every day. And after the growing importance of SEO, managing an online venture has become even more hectic. SEO is a whole different world altogether, there are a number of things to learn everyday. The largest SEO companies have to keep themselves updated all the time with the changing trends of SEO. However, all of this becomes a bit complex at times because everyday there is some new strategy to be learned and 100 more articles to read.
As mentioned above SEO is an ever changing game and with the passage of time there has been a rise in the SEO helping tools. These tools have made it really easy to manage the SEO related tasks. Using these tools will definitely save your time and energy, but the question is which tool will be best suited for your use.
So, here we are sharing few incredible SEO tools which will not only help you in managing SEO, but they will also improve your rankings.
You can use the following SEO tools for different aspects of SEO:
1. For Keyword Research:
SEMRush – From $69.95/mo and up
Keywords are the backbone of any successful SEO campaign. Keyword research is really important because if you don't know what keywords to use then you might get into trouble. There is a great SEO tool known an "SEMRush", which is really helpful in keyword planning. This keyword research tool offers you a lot of features and allows you to find best keywords for your paid and organic campaigns. It also highlights those long tail keywords that can often be ignored.
SEMrush also has a "keyword difficulty" tool which is specially designed to highlight those keywords which have less competition and also provides alternative solution for the keywords which are difficult to rank.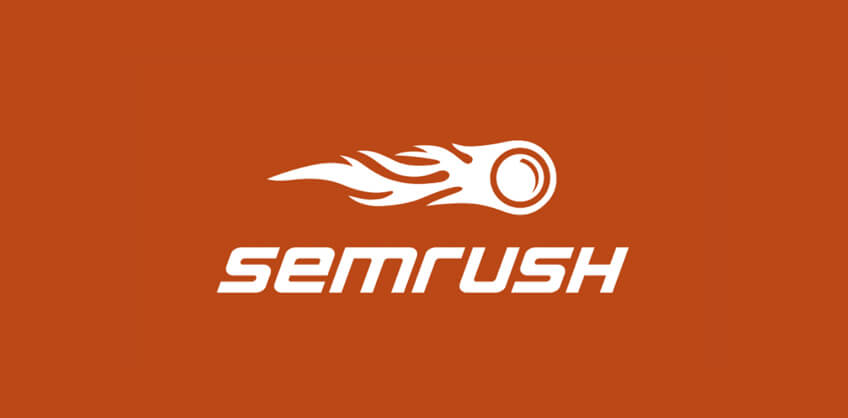 2. For Ranking Analysis:
Authority Labs – From $99/mo and up
Keeping the track of your rankings is one of the most important things, but the problem is that it is very time-consuming. The good news here is that we have a tool for it known an "Authority Labs". This tool is very easy and reliable to use. It provides you the daily tracking results in one report and also most of the job is done automatically. Another advantage of using Authority Labs is that it is designed for local SEOs as well. It also provides you the feature to track results based on zip codes and includes Google+ rankings as well.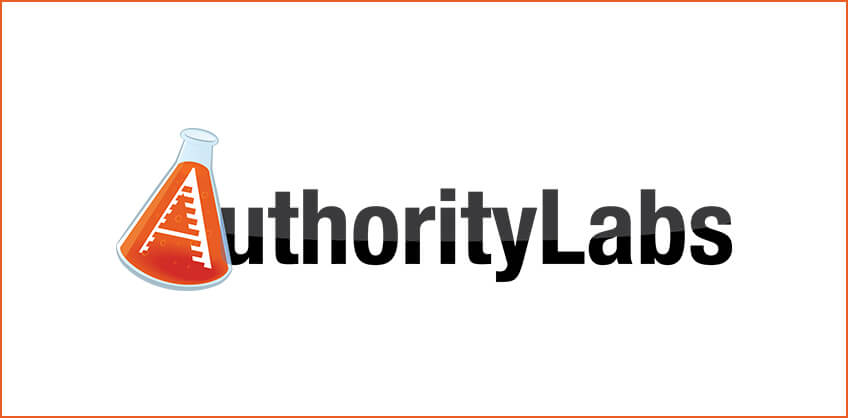 3. For Link Building:
BuzzStream – From $24/mo and up
Link Building is one of the most important aspect of Search Engine Optimization. There are a number of ways to approach link building, but many companies do not have the time or resources to act on it productively. So, that's where a tool like BuzzStream can help you out by making the process of link building almost automated.
BuzzStream was developed to help the business holders in connecting and making relationships with the influencers. This will allow them to get their sites placed on quality sites. Once you have started to use BuzzStream, you will find that it has become very easy to build links, contact influencers and keep the track of your projects at the same time.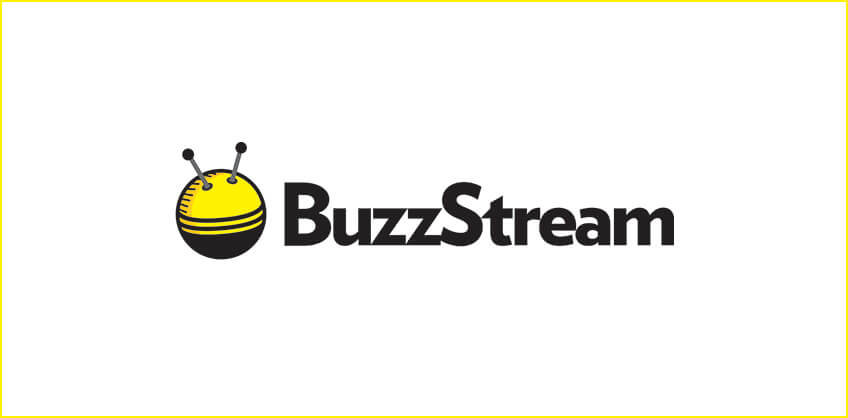 4. For Backlink Analysis:
Ahrefs – From $99/mo and up
High-quality backlinks are an essential part of good Search Engine Optimization process. In fact, the largest SEO companies have recommended that for getting high ranks in search results you must have some high quality backlinks. One of the best tool available for Backlink Analysis is "Ahrefs". The two biggest benefits of this tool are: first, this tools provides you an index of over 12 trillion links and second it is very simple to use.
The reports generate by the tool will help you to see details of any backlinks including the anchor teams used for it, it's rankings, referring pages and how strong the backlinks are. Moreover, they also have a alert system to notify you whether you have gained or lost a backlink.
The bottom line:
So, it can be concluded that when it comes to SEo there are a number of SEO tools available. These tools can really bring your SEO to other levels without using much of your time and energy. However, you need to invest a little money to use them or you can go for the alternative Google tools, but they won't provide you in-depth features like these tools. Therefore, it is important to select the right tool for getting the job done correctly.