Like any other industry, real estate industry is blooming even more with each passing year. The competition level is high enough in online as well as in offline basis. With thousands of big and small real estate marketers coming on surface, it is really difficult to find new customers.
Real estate industry holds an added advantage which most of the industry don't enjoy. This include the power of local prominence. The extremely local friendly nature of real estate business give even small marketers the opportunity to excel. But for that benefit, marketers will have to optimize their websites according to local searches.
If you are a real estate marketer and looking forward to make a mark in your industry then consider reading this post further.
Let us discuss some tips to tweak your local SEO strategy for improving your customer acquisition in your real estate website:
1. Begin with SEO audit
Beginning with SEO audit is the most effective way to begin with your improved strategy. To make your site optimized for local searches, it becomes really important to do SEO audits. SEO audit can provide you necessary metrics for ranking locally,drive organic traffic, generate leads and conversion metrics of your website.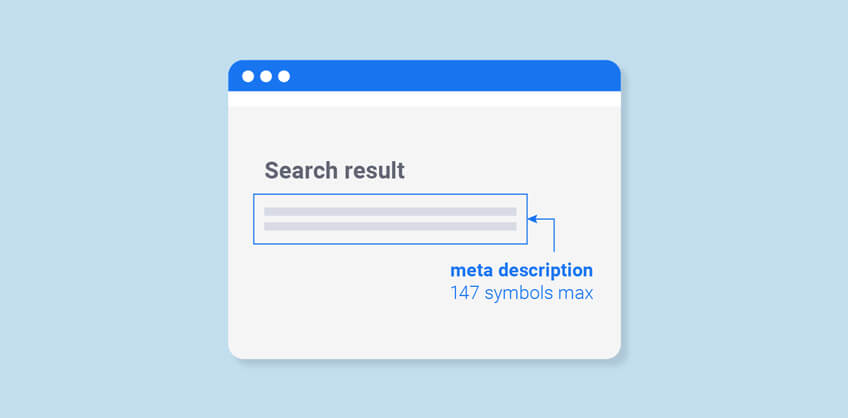 When it comes to local SEO audit, give keen importance in areas like:
Site structure: XML sitemap, robot.txt, redirects
Page structure: give importance to title,meta description, h1-h6 tags, ALT tags,URLs etc.
Content: keep an eye on keyword and link positioning, structure, visual elements, duplicate content, redirects, canonical tags etc
Links: always acquire quality inbound and outbound links, keep an eye on broken links and interlinking
Usability: mobile friendliness and site speed an important factor for consideration.
Real estate SEO for a website is highly dependent on these factors which are stated above.
2. Make sure to optimize your website
SEO audit can identify the problematic areas of the website. The next big step is to optimize the website by giving a significant amount of time into it. Optimizing the website is highly essential to land up in local searches. Keep these SEO essentials absolutely optimized for better results. These includes:
For an SEO specialist, these factors are everyday affair for them. But for a real estate agent, if you are unaware of these factors consult professionals.
3. Mobile optimization
This is the world for mobile optimization and real estate marketers should also keep this trend on track. Research indicates that 50% of real estate purchase are done on mobile phones, therefore, neglecting mobile optimization can produce a huge setback in your business.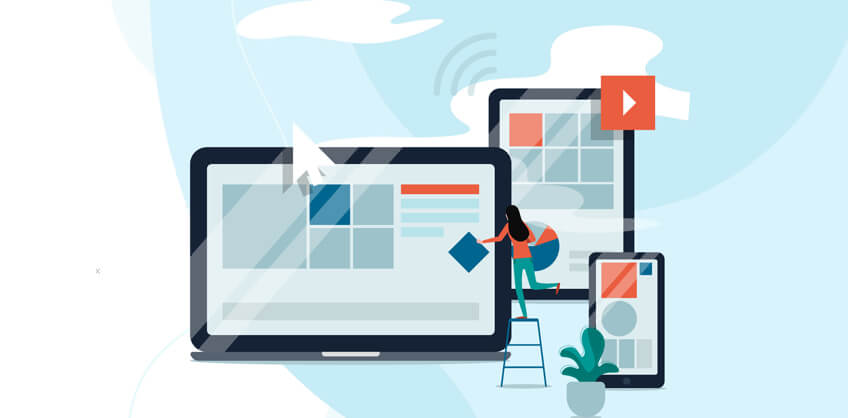 Optimize your site content for mobile in a way that people can easily access it. If you are gearing up for mobile optimization, keep 9 areas in mind:
Responsive design
Page speed
Hosting speed
Site navigation
Elements in homepage
Site search
Query forms
Conversion metrics
Usability
These points mentioned above are extremely important for ranking and search purpose. Mobile users are highly dynamic, therefore, your real estate site should definitely be quick to load and user friendly to make users stay.
4. Register your business on Google
If you intend to have good amount of organic searches, consider registering yourself on google 3-pack. Google 3 pack is an umbrella term which is used for Google My Business ,google map and google+. Listing your business on google my business is definitely going to enhance your exposure in local searches.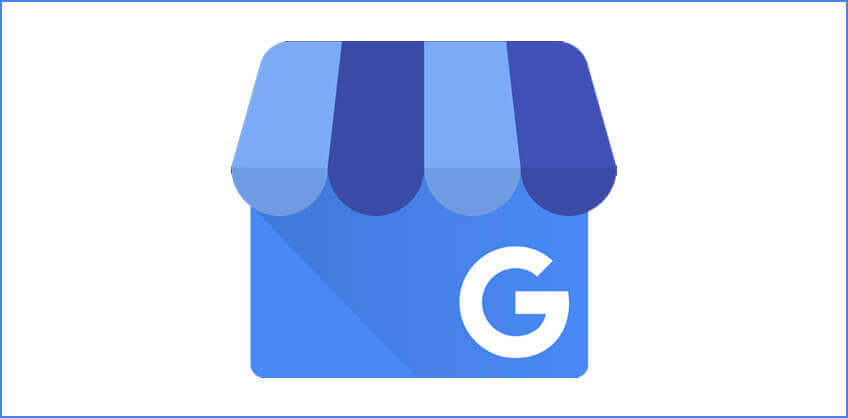 But registering your business on google requires the information registration should be done properly. Few tips for guiding the process is:
Cross check all the vital information related to your business such as name, address, number, working hour etc. Once you claim your business, it is highly difficult to make any changes.
Give your address correctly. Google mails down the code to your address. If you have rented office, make sure to give your resident address.
Customize the google my business page with correct working hours and contact information. Add appealing images and direct link to your homepage.
Once you claim your listing on google my business, google display your site on local searches.
4. Register your business in related directories
In order to rank better and get good result from real estate SEO, earning valuable backlinks is essential.
Make a list of directories and listings in which your business can fit in
Prepare information for new account such as business name, physical address, number, email, working hours, description etc.
Check your account to find comment from visitors. In case of any comment or rating, immediately give them reply or thanks.
There are many directories which are available such as yelp, yellow page,thumbtack etc. you can try and register in these to get better organic exposure.
5. Produce high quality content
In order to generate high quality content, begin with a blog. Optimize your content properly to understand the need of the audience and dominate search results. For small business, digging profit can only be possible by generating blog content which are informative and speaks for the need of the targeted audience. Here's some idea about what kind of content can bring result.
Informative article: As the name suggest, these articles should provide some valuable information to readers such as from neighbourhood, school, college,market etc. Give a unique perspective to your information and give genuine pros and cons.
Interview with local business owner: This kind of content can be little hectic for generation yet it can bring great engagement with in your visitors. These insight from experts can be a great way of generating valuable content. Another added advantage is, these famous personalities tend to share their interviews on social media sites which bring a great amount of publicity for your business.
Visual content: these kinds of content are meant to be highly engaging. Use infographic, podcast, images etc in your content to make it more enticing.
Conclusion
These factors which are listed above can be considered as building blocks for making strong base for your local searches. Real estate industry is highly competitive but still there are ways by which opportunity for success can be found. Consider using the power of local searches to bring great results. If you optimize your site and follow the best practices your site is bound to give great performance.