We all have heard the phrase "Security is must", and we believe in it too. Security is important not only in real life but for the web as well. We work on various websites, but there will be an additional trust factor when we work on a trusted website. The trust factor not only goes with the shopping sites but also for social networks and blogging sites. Thus, to help with the online security, today we have outlined this composition.
In this article, we are going to introduce SSL (Stands for Secure Socket Layers) which helps in receiving the transferring data safely across the internet. Let's discuss in detail:
What is SSL?
SSL (Secure Socket Layers) is a secure protocol, developed by Netscape. With the protocol, the data will be transferred securely between the user and the server in encrypted or decrypted form, so that no other party harm the data. It accesses a cryptographic system which uses two different keys to encrypt and decrypt the information.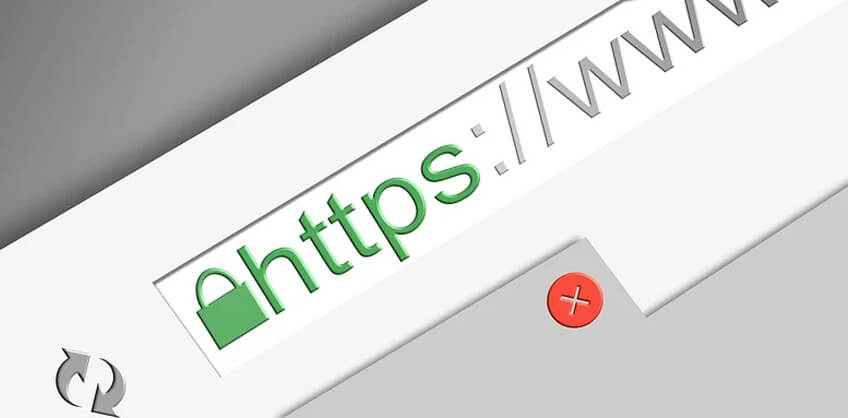 This protocol is treated as a digital passport which verifies the credentials of both parties – the user and the web server. When the credentials are verified, then SSL forms a secured connection for the website through HTTPS. This complete process is implemented by using the trusted certificates. Further, we have listed the major facets associated with SSL certificates:
Name of certificate holder

Certificate's serial number for identification

Expiration date of certificate

Public key of certificate to encrypt the data

Public key of certificate to decrypt the data (This key is provided by the web server)
What are SSL URLs?
Most of the web browsers support SSL protocol and many websites which comprise confidential user information such as credit card details or others, use this protocol to work for the users safely. By convention, the website URLs which are using SSL certificates will start with https instead of http.
How to setup SSL Certificates?
Using SSL Certificates are not at all difficult and while accessing these certificates, it is not required to memorize its key elements. Learning how it connects to the web server and understanding its basics would lead you to set up a certificate in an effective manner.
Generally, the SSL certificates are purchased from reliable vendors. There are numerous vendors available on the internet. You need to renew these certificates for a particular time period, as these certificates have an expiration date. This seems a terrible task to do, but no worries, as there are several web hosts are available that provides SSL Certificates with extended validations. For example, 1and1, network solutions, ipage and more.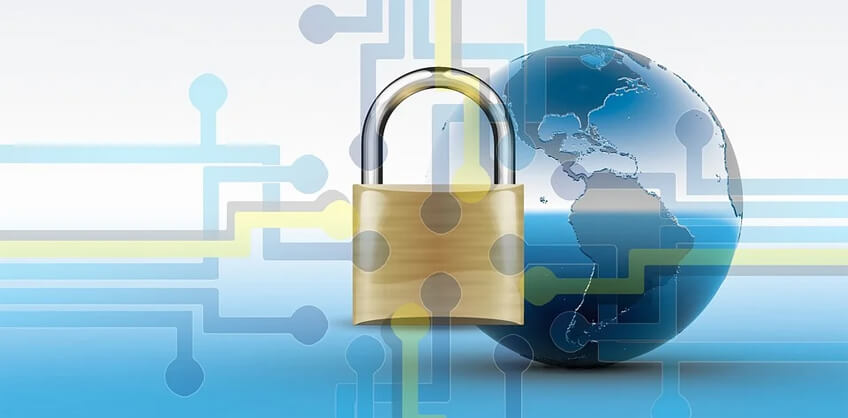 In the process of setting up the SSL certificates, first you need to generate a CSR (Certificate Signing Request) on your web server. If you have full administrative rights, then you can generate CSR by yourself, or you can also contact your web host as this can make your task much easier.
When you generate the CSR, then you can connect with a trusted certificate provider like Thawte or Verisign. Once you get your certificate then install it to your web server, you can take help from your web host.
How SSL Certificate works?
When you install the SSL certificate on your web server, then the web browser connect to your website by using the same certificate. The browser first requests the web server for its identity and web server replies by sending the copy of its SSL certificate. After that, the browser checks the SSL certificates, if its trusted and it sends a message to the web server. The server then responds to the message through a digitally signed acknowledgment which confirms that the server is starting an SSL encrypted session. And then the information is transferred between the browser and server safely.
What are the types of SSL Certificates?
Usually, most of the owners set up the SSL certificate on their primary IP address. The certificate which is installed on the IP address is known as Dedicated SSL certificate. This kind of certificate is the application for the domain or web server only. On its downside, everyone can't afford to buy the dedicated SSL certificate, but luckily there other options available for those owners.
There are three types of SSL certificates available over the internet. Below, you will find more details about all three certificates:
Dedicated SSL Certificate
It is believed to be the most secure SSL certificate, but it is also the most expensive one. An HTTPS connection for a website is only verified if it is installed on an IP address.
Shared SSL Certificates
The web hosts which have shared SSL certificates sometimes accesses multiple domain names that are related to the single IP address. Thus, it will be simpler for the web host to manage multiple domains with just one SSL certificate.
Wildcard SSL Certificates
This type of certificate is similar to dedicated and shared, but it accesses the server configuration. Wildcard is used for the subdomains for a website. For example, shop.mydomain.com and login.mydomain.com, then Wildcard SSL Certificate will work for both of them.
If you are at the initial level, then it is highly recommended to purchase Shared SSL Certificate. Since the Dedicated SSL Certificates are too costly to buy. Thus, it will be more than enough for starters to opt for Shared SSL Certificate.
Wrapping up
Web security is believed to be a booming industry, which contributes in securing a lot of confidential data of users. Almost every shopping websites are using SSL Certificates for years while reflecting their trustworthy characteristic. As it provides a wonderful sense of accomplishment for a website.
We understand, that just studying about the SSL, you can't get the complete information about this subject. It is complex and similar to programming, for which you need to dive deep and get your hands dirty to set up your certificate. As another option, you can also contact a professional SEO service provider, who would love to help you with this subject. To connect with these professionals, you can search over the internet by using the term as SEO Company USA or Atlanta SEO (If you are seeking service in Atlanta).