Are you planning to redesign and relaunch your website? That's certainly a major undertaking. But before you make your relaunch live you need to perform SEO audit. Experts providing chicago seo services says 'A properly carried out SEO audit helps in identifying the potential SEO pitfalls before you launch your website thus getting you time to fix the issues prior the replacement of your current website'.
However, relaunch audits also come up with certain challenges. Many of the tools used to perform an audit require a website to be accessible on the web to scan the website, but when you are doing a redesign, the new website may be hidden behind password-protected gates or may be on an internal server, inaccessible to these tools.
When it comes to relaunch audit, it can be segmented into pre-launch and post-launch audit.
Pre-launch audit
While you certainly wait for the relaunch of your website to perform an SEO audit, it would be much better to catch most of the SEO mistakes before your new site goes live
Your pre-launch audit should at least cover the following -
#1. Analytics Review
As you are set to relaunch your website, you will want to be sure that your web analytics continue to seamlessly track from your old version to new website version. So, make sure your analytics tracking code is on every page of the new site and it is programmed correctly.
Consider using Google Tag Manager if you are not yet using it. It makes adding additional marketing tags so much easier and doesn't require your web designer or developer to assist every time you need a tracking pixel added to the site.
If you do add GTM for the first time, be sure to remove any Google Analytics code from the site and add it instead via GTM. The same is true for other conversion tracking pixels and scripts, be sure to move them to GTM and not duplicate them on pages.
Lastly, when you make your new site live, if you are using Google Analytics, be sure to add an annotation so that you can easily identify the relaunch date when looking at the graphs.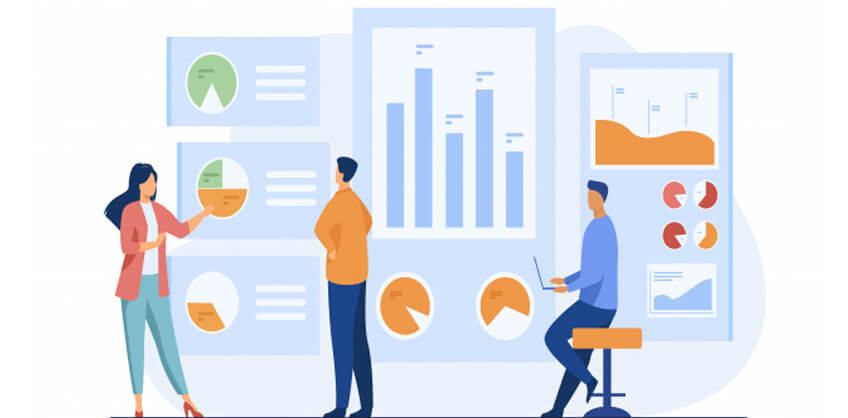 #2. Technical review
Audit your site for technical issues like new design, images, layout or code. One of the most common technical SEO pitfalls is the page load times.
Are you changing servers with this relaunch? Not all servers and web hosts are created equal, and some just aren't as fast to start loading your pages. So compare your current server with the new one. Is the site responsive for mobile? It's so much easier to add that now than after the relaunch when you'll have to re-engage with web designers.
Does the new site use structured markup? Even if there are not rich snippets for a particular schema category, mark up your code anyway! Structured markup is used in a number of ways by search engines.
#3. Content Review
One of the common issues found on the site is image size. Many a times when CMS is used, people updating the website need not necessarily have much technical knowledge. They might upload a large photo for a smaller space that can affect the page load time.
Thankfully, many CMSs have plugins now to address this issue. You can use WP Image Size Limit plugin for WordPress to limit how large the size of the image upload can be.
If you are rewriting site content, have you reviewed your keywords? Are there keywords that you want to optimize for, but there is no appropriate page on the current site for them? Consider creating a new page where needed on the new site.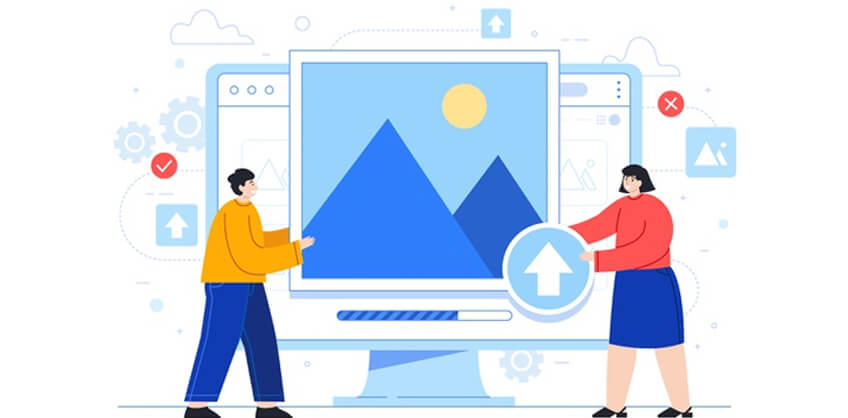 #4. Link review
If your domain is not changing, take care of the 301 redirects. To know more about this you can read article Want to Save your Link Portfolio? 301 redirect will help.
#5. Benchmarking
Finally, just before the relaunch goes live, benchmark your SEO metrics. What are the current rankings for various high-traffic keywords? What is the organic traffic to the site from various search engines? You will use this benchmark data after the relaunch goes live to monitor and ensure that your SEO is in place.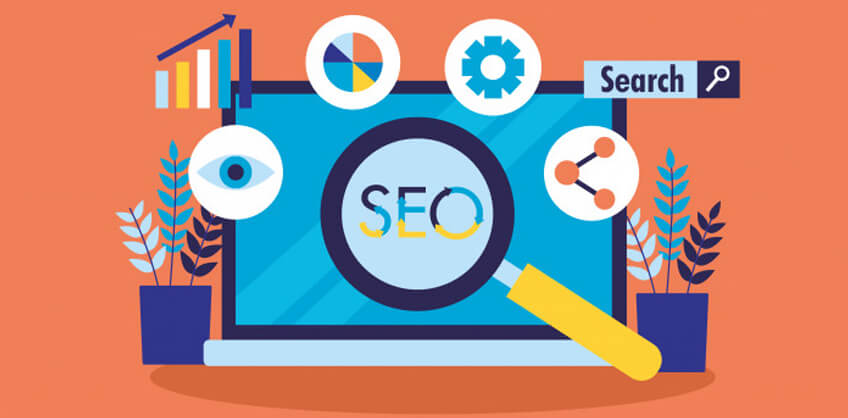 Post-launch audit
After getting live with your new website you will need to monitor it closely to see if there are any changes in organic traffic and rankings. Run checks internally for about two weeks on daily basis to ensure everything stays on track, comparing daily data to your benchmark and looking for signs of dips in organic traffic.
Diagnose the problems as quickly as possible. If you find that certain pages stopped receiving any organic traffic. Check your 301 redirects for those pages. If the ranking or organic traffic dropped at certain pages compared to benchmark, determine what changes have occurred on those pages - it could be page load speed or image size.
For any further help regarding pre and post SEO audit for the new version of your website, contact the best seo company in USA.