There are many business people who don't like stats and spreadsheets. However, as a marketer, its important to get the handle on all the data that's available, to learn more about your audience and what they want, so that you can spend more of the time doing what works and less on what doesn't.
Thankfully, using Google Analytics allows you to compile and analyze data about your website visitors and generate comprehensive reports that tell you whether your marketing activity is on-track, and identify areas where you need to make changes in your approach.
Here are 6 marketing questions that Google Analytics help you to answer -
One of the best things about Google Analytics is the information you can get about the people visiting your site. Demographics tracking allows you to see a breakdown of your visitors by gender, age group, and interest categories, to track whether you are successfully reaching your target audience or not. You can also track by Location and Language which can help you ensure that the language and branding is appropriate for those visiting the site.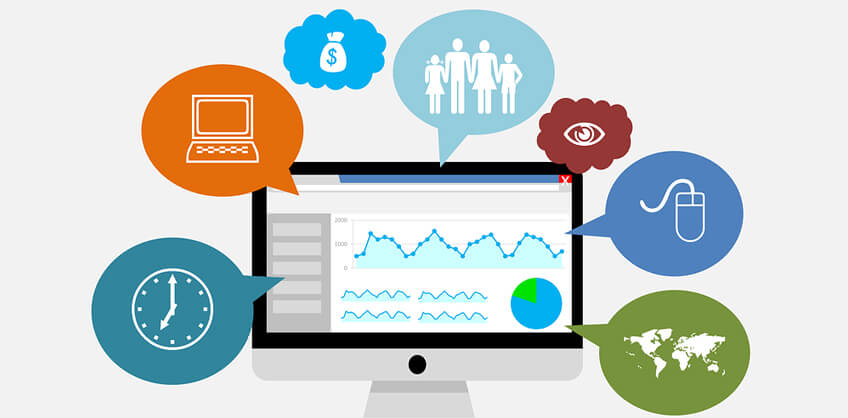 Using the Acquisition tracking view enables you to see which Channels led visitors to your site over a set period of time (for example, direct visit, social, organic search, or email), their behaviour once they are on your site (e.g, how long they spent on your site once there, number of pages they visited and bounce rate), and the number of conversions:
In the social media sub-section you can:
see which pages are attracting interest on social media.

find out which sites visitors are using to share your content.

monitor trackbacks to see who's linking to you and how.
Sometimes you may find out that your visitors are sharing on social sites you have completely ignored. That means you should be putting the right social sharing buttons on your site to increase the chances of social sharing. And maybe you should have a presence there to send people back to optimized landing pages on your website and achieve better conversions.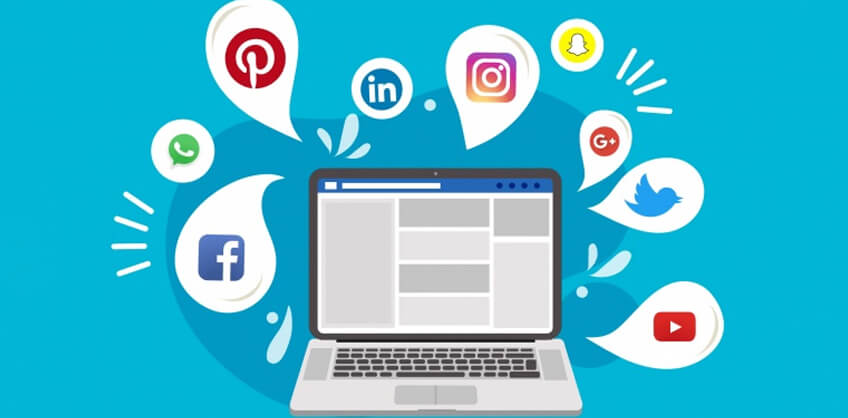 Goals Completion allows you to track the actions( i.e.goals) that are most important to your business, for example, form completions, sales, conversion rates for ads etc. ). To do this you need to set up the Goal Tracking that meets your campaign and commercial objectives. Without this, you can't accurately measure the effectiveness of your website and marketing activity. To increase the conversion rates on your website, consider working with seo companiy in Miami.
Set up Site Search to track what visitors are searching for the into the search box on your website. This data gives you the essential insights into what your customers want, in their own words, so that you tailor the new approach that best meets their needs. For example, you may need to fine-tune your internal search function if a high proportion of visitors are leaving your site following their search rather than clicking on any of the results presented. Find out how to set it up.
If you will link your Adwords account to Google Analytics, it will provide you the complete end-to end picture of the customer behaviour, from ad click to conversion, and it also means you can use data from Analytics to optimize your PPC campaigns.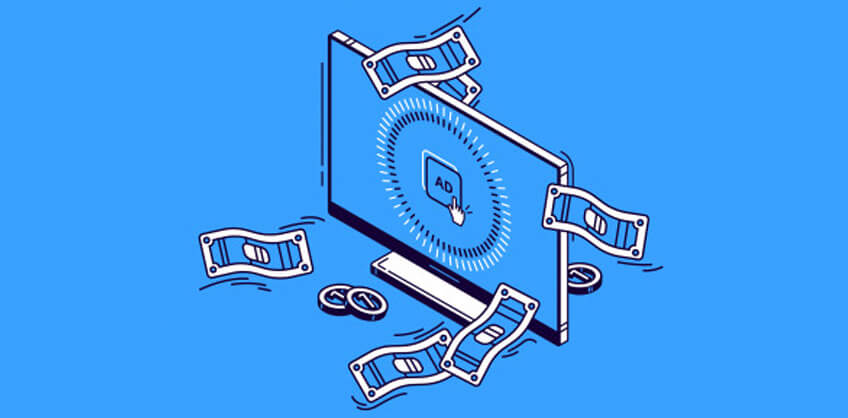 If you want any help and guidance on how to use the Google Analytics to best track the performance of your website you can contact the best Salt Lake City seo companies.