Keyword research is the most important aspect of SEO oriented content. In order to include the right set of keywords in a page, you need to know about the keyword demand in the specific market that you are dealing with. All keywords that are relevant to the content might not generate the influx of the right kind of visitors. By right kind of visitors, I mean the ones that will provide conversions. Apart from keyword research tools, manual research of hit and trial can also be beneficial to the page. You may want to keep the following points in mind when deciding the keywords for your SEO.
1.Figure out what you want.
Choose keywords that reflect the mindset that you want to bring to your page. If you are running a campaign for a blog, assess what purpose the blog is to serve. Is it going to cater to an e-commerce venture? Is it going to act as a database? Is it going to be a source of information on a specific subject? This assessment is important because that is how you can extract maximum conversions. If someone is interested in a food blog and they end up on an online grocery store, it is going to be a wasteful effort for you as well as the user. Therefore, set keywords based on the type of visitor you expect and the type of conversion you are looking for.
2. Keyword research tools.
There are many keyword research tools available. For example, there is Moz, Google Keyword Planner, Moz Pro and Wordtracker. These tools generate relevant keywords that are most frequently searched. Some of them like Google Keyword Planner also provides the option of a sample Ad campaign. You can buy a few of these campaigns to analyze clicks and conversions.
This will give you a fairly good idea of which keywords are most effective.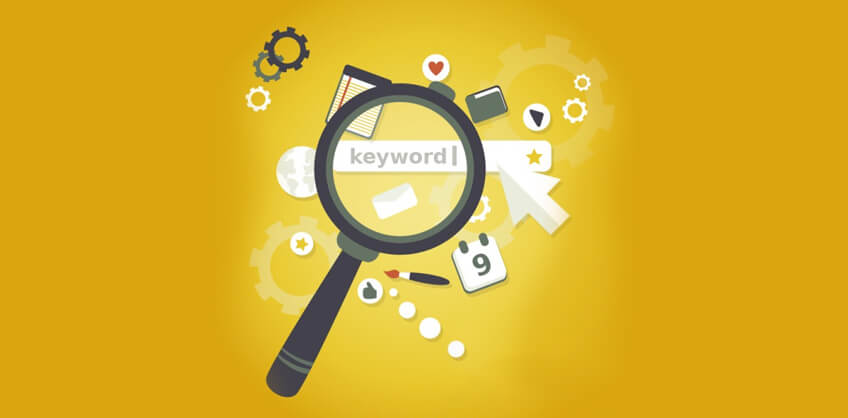 3. Update frequently.
The market evolves constantly and so do consumer patterns. Not to mention, the ever-so-fickle mob-mentality changes all the time. What was called the color purple few years back is called mauve and ten other different names. You will rarely see a clothing item described simply as purple. Due to the frequently changing terminology, you always need to be ahead of the curve. You need to constantly evolve your content and incorporate the trending keywords in it.
4. Know your competition
Survey the online market. Find out which companies are ranked at the top corresponding to the keywords that you are using. Include similar keywords as well. See what they are doing and how you can be inspired that. Do not lose your originality. Just take a look around to analyze what works and what does not.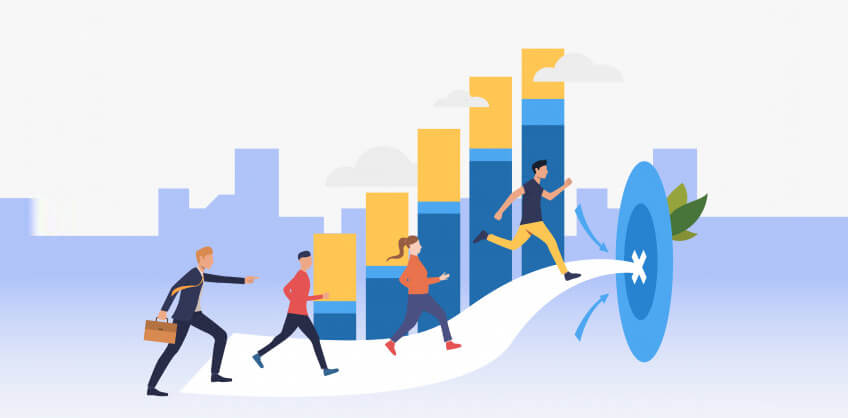 Once you zero in on the right keywords, you can start building your content around it. A little extra effort goes a long way in ensuring greater rewards. It is what differentiates the mediocre from the best.