Presently, SEO and internet techniques are changing rapidly, while the changes in existing trends are also frequent. Giving indication that almost every business need to keep an eye on evolving trends, whether its audience's interest topics or befalling keywords.
If you are thinking that you'll research on keywords once and you are done with the research part, then it's a big NO to your perception. In order to keep up in 2016 SEO campaign, your targeted keywords and evolving changes need to be continually revised.
How to Initiate
Remember the statement, "Do as per your users requirements". Thus, if you are not finding the appropriate manner on how to start the research, then search for the things your users are looking for. However, it doesn't mean you restrict your zone across the users wants. If you want to run along the 2016 semantic world like SEO Company Cambridge, then you have to expand your research zone according to various parameters such as demographics, age groups, and locations.
There's always been a difference between the words and actions of people, thus you have to expand your thinking zone, while considering all the forms of searches such as desktop, mobile and voice. Things you should take into considerations includes your offerings like products, services and how you are describing them.
Gather all the information and by accessing suitable SEO tools, find out that you are going to right direction or not. While accessing Google Webmaster Tools, you'll get the vast pool of data related to your domain, search queries that people have used to find a site in your niche and much more. With this information, you will be benefitted with optimization strategies and evolve targeted keywords, as stated by SEO Company Chester.
How to Find Targeted Keywords?
In order to get the complete picture of potential keywords, there are number of tools available online. These kinds of tools helps in optimizations, ads, engagement on social media channels and content. The list of tools and their features are demonstrated below:
Google Keyword Research Tool
Google AdWords is the master of this tool, which can contribute in identifying the potential commercial keywords for your online business. Alongside, it also provides keyword data for optimal processes associated with targeting and marketing.
Spyfu
When it comes to research about the potential competitors, Spyfu can help you the most. Enter your website URL in the bar, select Competition option, and you will get the complete list of competitors' sites working in your niche. Check out their applied targeted keywords and marketing strategies in order to optimize your site.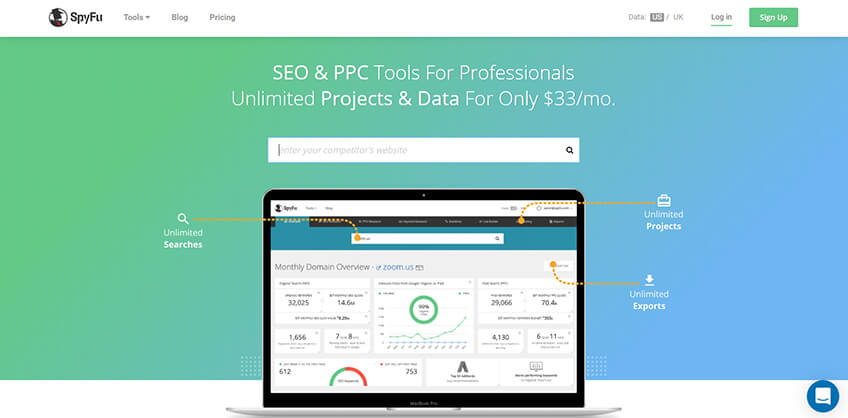 AuthorityLabs
This tool provides effective reports integrated with Google Analytics data including rankings, volumes, essential keyword opportunities, competitors' data and much more. In addition, it also provide an analysis report based on competition giving best keywords rankings of top competitors.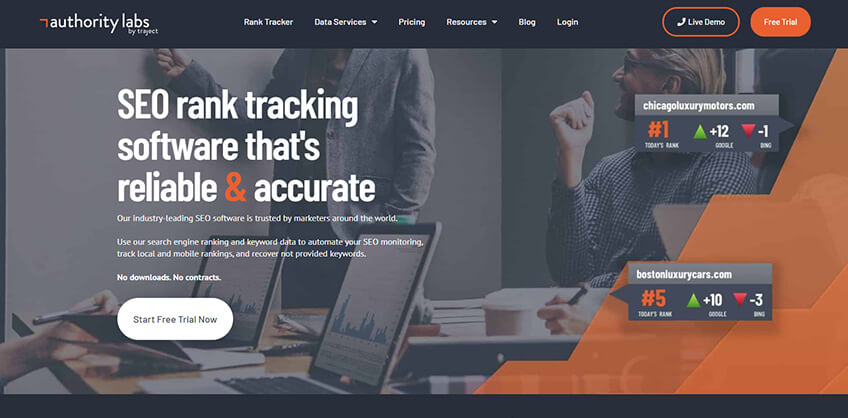 SEMrush
If you want organic SEO data for your site, then SEMrush will provide you in the form of report. It allows you to analyze your competitors' keywords and ads, which can help you to come up with interesting ideas for your site.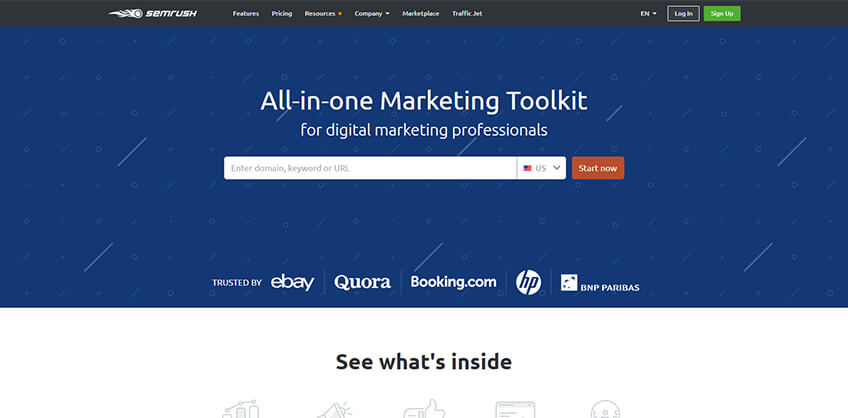 Don't take it lightly!
Keywords is one of the most popular factors for great SEO mechanism, and keyword research is the key to that success. Thus, it is required to implement this process seriously, as it turn out to be advantageous for your own website.