In website terminology, redirects is a method to forward or otherwise point a URL and the associated pages content to some other URL. There are quite a few methods that are available for redirects but these three are the most common ones:
301 Redirect: This means that the URL is permanently shifted to other location.

302 Redirect: This means that forwarding to a certain URL is done on a temporary basis.

Meta Refresh: This is a page level redirect that automatically refresh a page after a certain time interval.
302 redirect is used for temporarily pointing a URL to another URL. This is commonly used in the case where the page is under construction or an ecommerce website category currently does not have a product. This redirect do not pass the link juice and are not used for permanent use hence their usage is restricted to certain cases.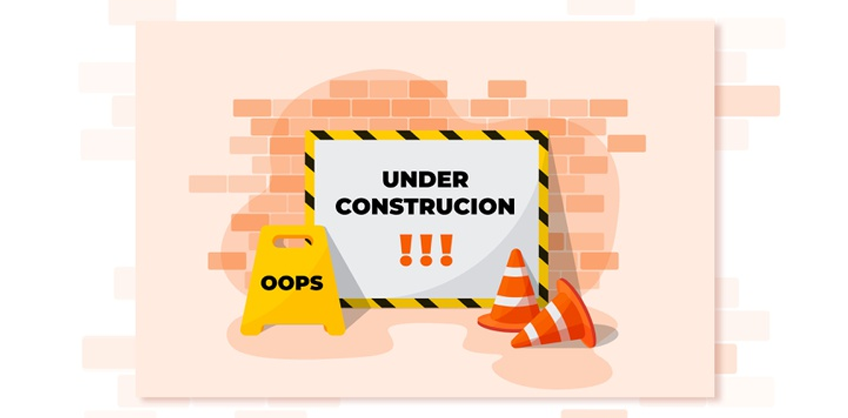 Meta refresh redirect are used in a different way, the actual redirect process happens at page level and not at server level. You often encounter pages messages like if you are not redirected in 10 seconds then click here, these are meta refresh redirects. The page is actually performing redirect after loading the original URL rather replacing it. They pass link authority to the new page but these are not recommended because these give bad user experience and also this redirect do not pass full authority like 301 does.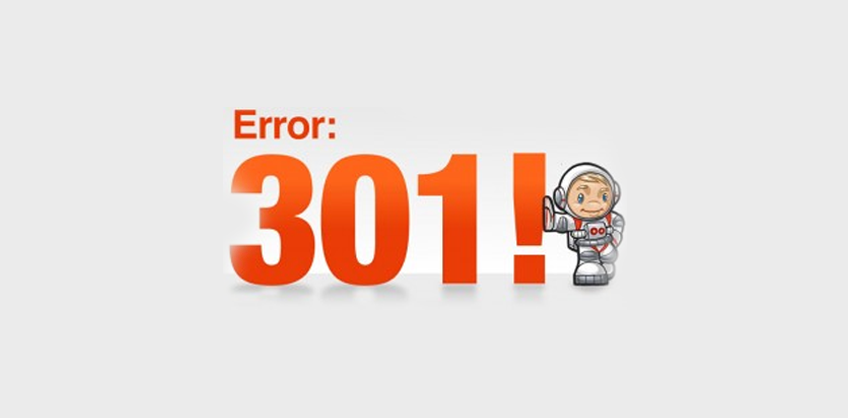 A 301 redirect is permanent shifting of a URL to another one. This redirect export the visitors and the search engine to a different URL than the one they typed in the browser. These redirects also link various URLs under one umbrella so that search engine rank all the address based on domain authority.
301 redirect is a bad idea?
When a major change is done in a ongoing traffic driving website, it is very essential to carefully move the traffic from the older page to the fresh one. Many experts of SEO believe that 301 redirect is a better option to move the traffic to the fresh page and also it is accepted by search engine. Experts believe that 301 redirect passes the maximum ranking power to the redirected URL.
But not all pages require 301 redirect. This is most beneficial for pages that is earning high organic ranking and generating quality external link. Pages that are not performing well or are not fairly productive should have 404 redirect and their indexing should be stopped rather than using 301 redirect.
Too many 301 URL….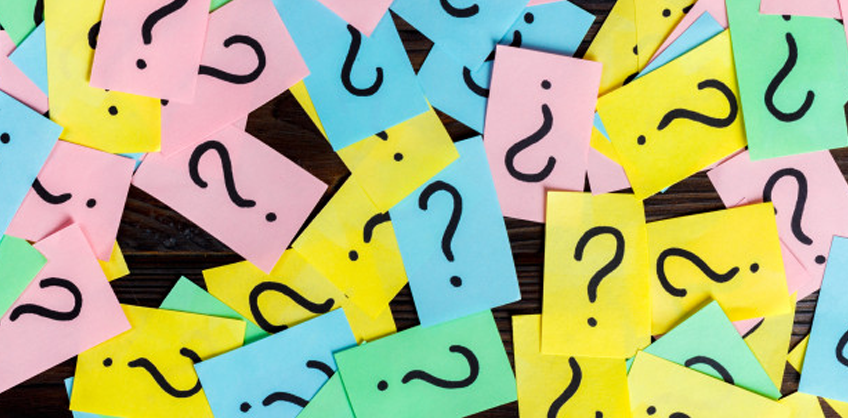 Redirect looping and link hopping are a spam activity for Google hence too much use of redirects can earn the website penalty from search engine. 301 redirect decreases the site performance and also hampers the user experience and page rank. If you have a content that are matching to the older URL then it is helpful to do 301 redirect. But if the content of the new page has only slight similarity from the old page content, it is better to get it indexed by google organically and not putting the redirect there.
Letting go….
Sometime it is better to leave the old page from getting indexed then only the opportunity for the freshly, better optimized page can come that will be more relevant according to the need of the google algorithms.
So the next time you are trying to change your old website into a new one, do not flung the redirects everywhere. It is better to think and let some junks from the old place be completely washed off, so that you get a fresh, better optimized and user friendly website. More info: 10seos
Popular posts like this
# HOW MUCH DOES SEO COST PER MONTH? # HOW MANY KEYWORDS FOR SEO SHOULD BE TARGETED IN A WEB PAGE? # HOW TO GET LISTED IN BUSIENESS.COM SEO DIRECTORY LISTING #20 BEST FREE LOCAL CITATION SITES AVAILABLE IN 2016 # HOW TO ADD WEBSITE IN THE BEST OF THE LOCAL DIRECTORY? # 4 BEST CMS PLATFORMS FOR SEO # 25 BEST ANDROID APPS FOR ONLINE MARKETING AND SEO # TOP 20 AUTOMOTIVE MARKETING BLOGS TO READ # LIST OF BEST LOW COST SEO SOFTWARES AND TOOLS AVAILABLE ON WEB # BEST FEMALE SEO BLOGGERS THAT ARE WORTH READING # DO 301 REDIRECTS HURT SEO