Optimizing the 404 page is not the ultimate goal that marketers see as part of the digital marketing priority. May be people are not much concerned about it but it should not be overlooked also especially when your site is changing the URLs frequently.
Before discussing further, it is important to know about 404.
Let us dig deep:
What is 404 redirect?
A 404 is a response code which is provided by the web server when a user attempts to get access of the URL which is not longer available or has been removed completely without ant redirect. In the HTTPS level, 404 redirect is direct is followed by a phrase of "not found".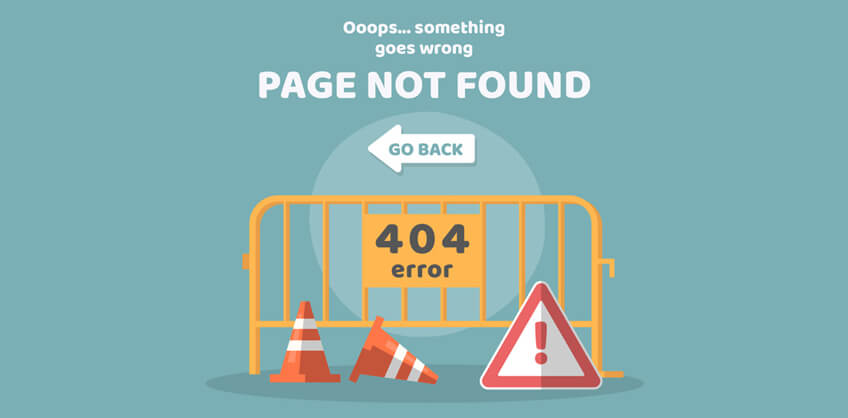 What effect does 404 have on SEO?
Creating a well structured future proof site architecture in the first place is really impossible. 404 redirect will happen due to the tweaks which are made post launch or a full migration of the URL change or directory update. Expert from SEO services Los Angeles believe that 404 redirect is not a grave issue unless the website content is absolutely removed or deleted without any adequate content replacement.
If your URL has a link from external site then you should consider redirecting it in the most appropriate page. This way the link equity is not passed and the users who click on the link does not come across any negative approach.
What are soft 404s?
Soft 404 redirects occur when non existent page return a response code other than 404 or less known 410. Experts from SEO company memphis suggest that such kind of response also occur when redirects are placed in wrong places such as putting a redirect to deliberately make users land on homepage. This can also be seen where there is a complete mismatch of content from the requested URL and the resultant redirect. These are relatively confusing, there are reported in Google search console.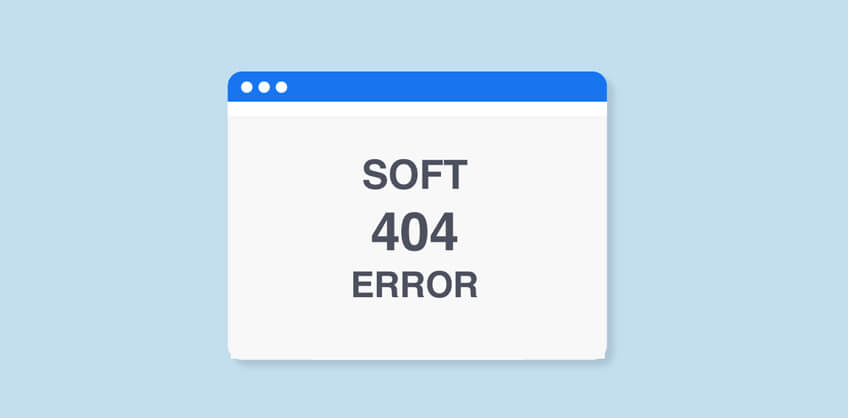 How 404 redirect can open doors for opportunities?
Creating a good 404 redirect is an easy way to grab the attention of the users, get useful link etc. It is also highly important that your site's 404 redirect is not the end of the path. Some of the tips to improve 404 page are:
Do not make your 404 redirect completely detached from your brand's identity. Make sure to retain your branding so that users are not detached completely or think they have landed in the wrong site.
Make sure to give proper explanation to users behind the error in the page they are seeing. Stating a proper explanation does not make users anxious and disappointed completely about the brand.
Find the most useful link and the most popular pages on your website. Always ensure that your 404 redirect should have link of the most popular pages which are mentioned above the fold. These links will help users reach at a feasible destination rather bouncing out completely.
People landing on your website or looking for a specific page has some specific intention of purchase. Either they are looking for a pair of jeans, shoes, software, shampoo, medicine or any other thing but they are clear about what they want. Giving a search box in 404 redirect will help people to easily search for the thing they are looking for and get back to track.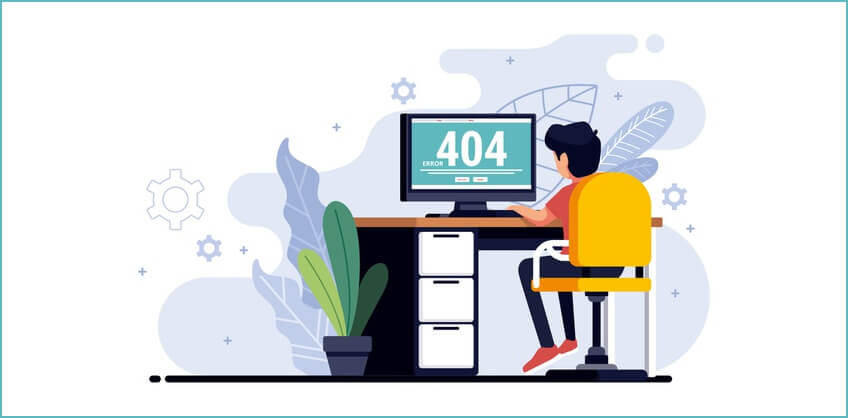 Giving users the ability to provide their view and report their inconvenience can be a great way for people to shrug the page and move ahead with their action. You can create a button on 404 redirect page that take customers to the next step of their journey.
The intelligence lies in changing the negative aspect into positive. Providing a free giveaway of downloadable asset is a great way to turn otherwise disgusted users into positive ones and making them positive lead. Give a clear CTA to clear your inbound marketing goal.
Last words..
The above information can help in creating a good 404 redirect that can help your business. These tips can help you create 404 redirect as a content marketing asset and improve your user experience.