In the year 2015, Google search snippets were limited to 155 character limit but reports suggested a little different from this. By the end of november 2015, RankRoger's tool analysed a sizeable jump in the average search snippets length which was around 230 characters. SEO does not only improve website ranking. It also facilitates better understanding of the search results by showing some important information regarding each URLs that comes on SERP in the form of meta description. According to the best practices of SEO, a well written quality meta description can attract users to click on the link.
But the major question is, how long should be a meta description for 2018?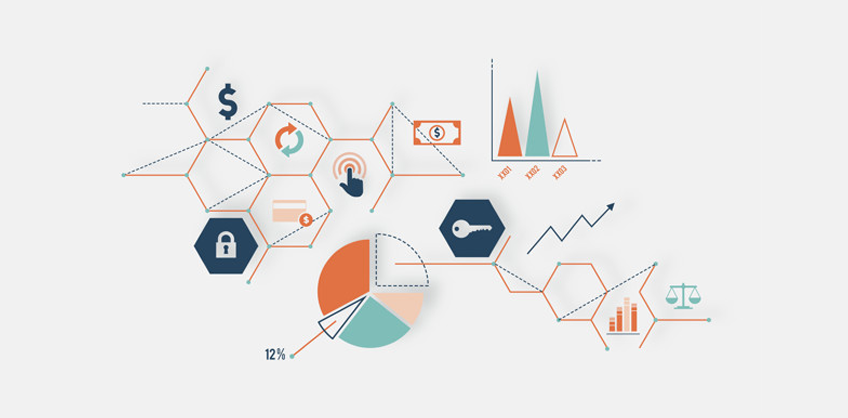 Let us dig into the analysis process:
When several researches were conducted on search results, the average display snippet was 215 character. This character limit was less than rankroger's tool analysis but still quiet high from the stated trends.
While there are many metrics to define the ideal length of meta description yet it is not clear at which point Google cuts off a long description. When we conducted research on this point, it was found 33% meta description were not cut off, which makes it clear that two-third of the description were actually immune from any cut.
While most of the long meta descriptions are found immune to cuts, there are meta description that gets cut below 100-150 characters. But why?
There are two reasons behind it:
Video Snippets: When we checked the meta descriptions which got cuts, we found that most of them were video snippets. Video snippets have a shorter length. The long length descriptions which tends to cross the max two lines limit tries to occupy the video thumbnail space, thus faces cut.
Pre-cut metas: Another type of meta description that saw cuts were pre-truncated possibly by CMS. This kind of results which show " " are unreliable indicators.
This limited to 150 character but got cut. Now let's see the meta description
This the example of pre tunated meta description that happened due to CMS settings or by SEO team.
We moved ahead with the analysis of original meta description tags to check for pre truncated data. However, there were not many sites we could study but some of them we used to gather information.
When we analysed, we could not find any dramatic difference. We found some cuts which were in meta descriptions lower than 200 characters in which few were legitimate cuts. The analysis clearly depicts that the ideal range lies between 275 to 300 character range. But the decrepancy from Google still exist. Google may add snippets depending on the need of the users, thus making it really unsure amount the usability of having a meta description in the first place.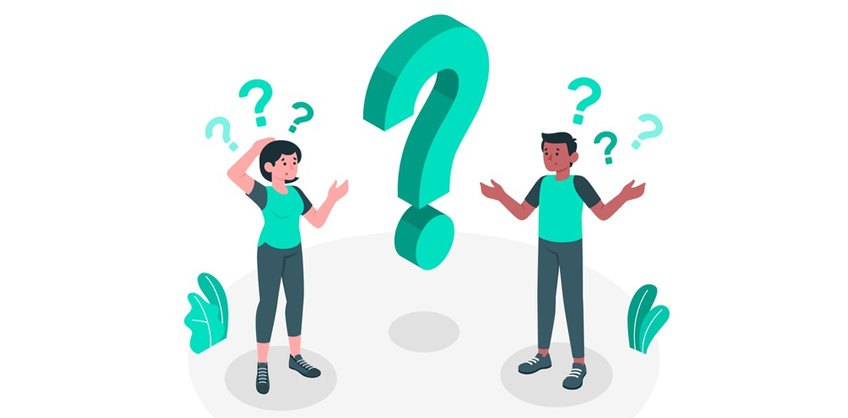 Do we really need meta description anymore?
Before getting the final result for the meta limits. A question that circulate in most of the people's head is, do we really need meta description when google can add or subtract snippets?
In a data set of 70,059 only one third i.e 35.9% were used as it is written in the snippet.
When we keep in mind that Google adds some text and remove some, 15.4% cases, it add some text along with existing meta description. This data seems huge but most of them google ended up using a period at the end of the snippet. 55% of the cases were those where google used the full meta description tag. This count is really low as the number of cases where google used part of the description but modified it, is not taken in consideration.
In some cases, Google rewrote a meta description which was either too small or adequately didn't defined the website. One very serious point of consideration is, even if meta is developed by Google it still shows the sign of "..". This suggest that cutting snippet isn't a signal from Google that your description is of low quality.
On the other hand, there are big sites that does not use meta description tag at all. The biggest example is wikipedia which is at the top of all searches without any meta tag. Wikipedia is nearly impossible without automation and automation may not be that capable to define it.
We think taking an example of wikipedia can be really tricky. When it is about technical SEO, the above data suggest that in the absence of meta description, Google can easily rank sites and also provide needed snippets to the website.
At last..
For critically important pages, writing an appropriate meta description is nothing less than writing a copy. They are capable to increase interest and click rate from users. Yes, there is no guarantee that the description will be used but there is no harm from giving best from your side.
Is 155 limit still exist?
Until any solid confirmation, there is no harm in experimenting with long descriptions. Looking at researches indicate somewhat a tentative character limit of 300 to be in safer side. It may happen that some of them may cut off but the chances of gaining more display of information is worth taking risk. However, meta description should not always be a motto to get more character displayed. Use snippets which can prove beneficial for your users and motivate them to click on your URL. if you think adding some character will make sense for users then go ahead with it.
Popular posts like this
History of Google Algorithm Updates
5 MAINTENANCE TIPS FOR TECHNICAL SEO CHECKLIST
7 Elements for Your SEO Strategy in 2017