Marketing experts are improving their marketing strategies more than ever to get attract more and more audience on their website. After all, it is a digital era and that's why marketing experts are now shifting their strategies to get higher visibility on search engine.
Gone were those days, when people ask each other for a specific service or look at the Yellow pages if they need to contact any service provider. Now if a user wants to avail any service, they simply open the browser and search for the products or services. And the best part is, they get the desired results within a second by hitting just a single click!
With such a delicate statistics, improving the visibility and ranking of your website is not just important for online marketers but also, has now become the necessity!
Since there are so many websites available and every website owner is striving to get the higher ranking, the competition has increased tremendously. There are thousands of SEO strategies available that help in achieving the desired result but not every strategy is equally important. It is necessary to put the efforts in right direction. The easiest way to ensure higher ranking is SOCIAL MEDIA.
Almost every user is using one social media platform or other and it is foolish enough to ignore social media for targeting your audience. In fact, social media is the best platform to offer best SEO services that help in achieving all your Digital goals. Let's have a look how Social media helps in improving search engine ranking.
#1. Serve as Strong Trust Signal
More shares on your Social post is a strong signal for Search engines that you are offering value to your customers. If your target audience like what you are offering and if they find it valuables, more are the chances that they will share it with their friends and family too. When search engine begins to determine the relevancy, they examine each factor which could reveal about your brand, products or services. Social media is a platform that whether your audience is happy with you or not, they will definitely leave something, such as a negative review, more shares to prove your post is amazing and much more.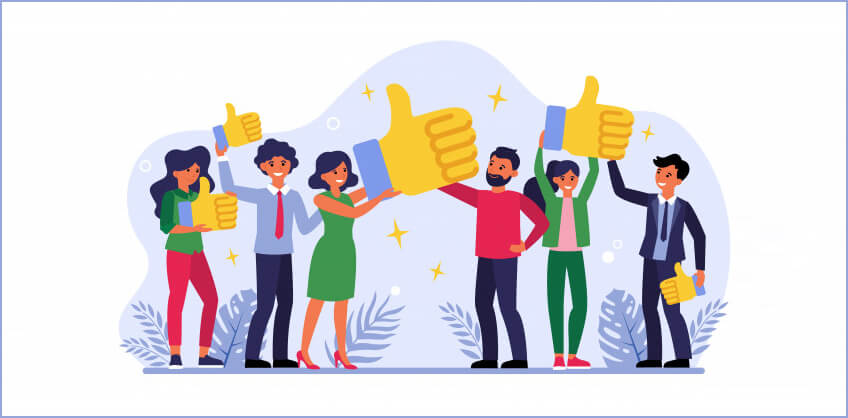 #2. Targeting audience is much easy
You are not offering your services that are suitable for everyone. If you are targeting every person, then trust me, you are making the biggest mistake.
Social media includes multiple platforms. Determine which platform is best to target the specific audience. It is easier for you to target your audience by providing them value where they actually are.
#3. Acquire quality links
If you are providing real-time value, they will definitely offer links to your services. Showing your active presence over social media, including comments, testimonials or mentioning the past services you offered is a great way to get more and more backlinks.
Social media might not directly improve your ranking but it can surely help in getting quality backlinks, which is a strong signal to get the higher ranking.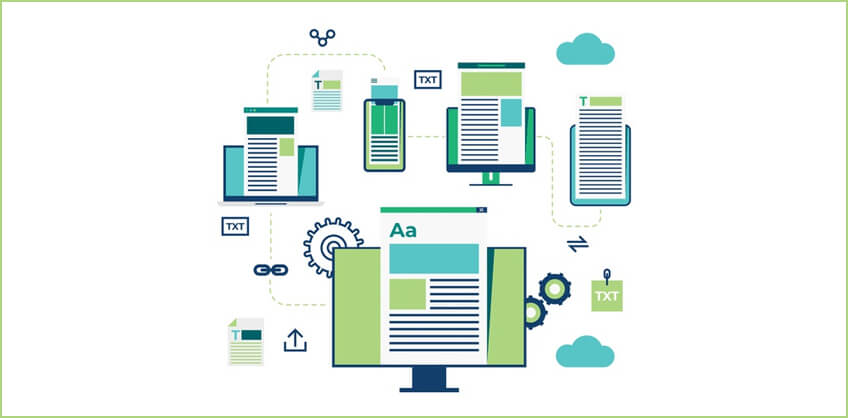 #4. Targeting right keywords effectively
Social media offers the best way to target the keyword that your audience uses to get the specific search result. Know what are the keywords which have the higher conversion rate.
Identifying the potential keywords and including them in your headlines, CTA or subheading can do the wonder, without being asked for much efforts.
Top SEO Firms believe that You know your target audience is there and identifying the keyword and placing them at right place is a secret to achieving higher ranking easily and quickly.
#5. Offer people a powerful reason to click on your page
SEO services Company reveals that if you have something valuable for your customers, don't sell it to them, instead connect with them.
Connecting with your audience makes them feel that you understand their pain. When you get success in making them realize this, they will surely trust you more and more are the chances that they will click on your page.
Offering your audience a reason to click on the link is one of the best ways to improve your ranking because search engine believes, that if more people are visiting your website, then you surely are giving value to them. This increases the chance of achieving the better ranking.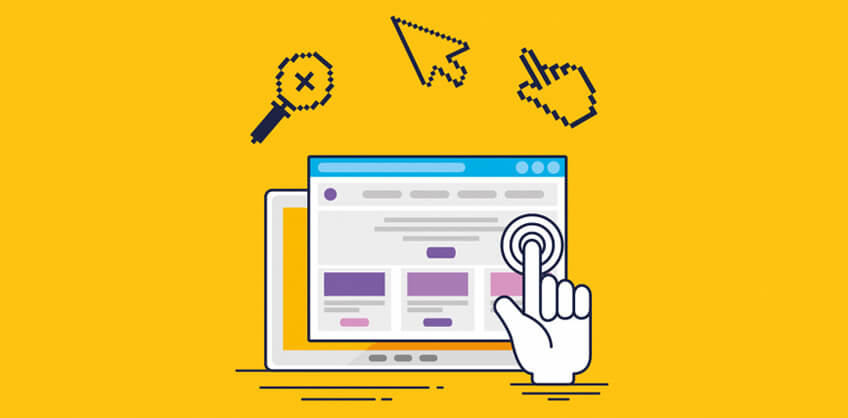 #6. Promote your products or services easily
You launch a new product or offering latest services? Great! But how your audience will know that are introducing new products or services?
Social media is a great platform to let your audience know that you have the best to offer them. When you target your audience on social media and they find your content valuable, they will automatically avail your services.
Conclusion
Your audience is present on social media. You just need to implement the right strategy to target them and turn them into your customers. The social media act as a powerful signal that your audience trust you and thus, make search engine realize that you are offering value. This helps the search engine to offer higher ranking on your website.
What are the strategies you implement on social media to improve the ranking of your website? Let us know in our comment section below!