SEO success relies heavily on the keywords you choose to target. But most SEO marketers rely on the same tools(Google Keyword Planner Tool) for getting keyword ideas and end up targeting the same small group of terms. And as a result, it becomes more difficult to rank for the said keywords.
However, it does not mean Google Keyword Planner Tool is not useful. It can give you endless ideas, but they tend to work best if you are in the broad niche with many subtopics as each will contain hundreds of relevant keywords. (e.g.- fitness may include 'weight loss' or 'bodybuilding') but what if your niche is quite narrow?
What if all the juicy keywords typically have thrown out of the keyword tools and your competition has already used those keywords perfectly.
In this case, you have to learn about your target audience and how they speak. This is the only way to find the hidden keyword gems that haven't already picked up by your competitors.
Here are the 4 simple ways suggested by Best Seo Company In Boston to get the ideas of keywords with great traffic potential.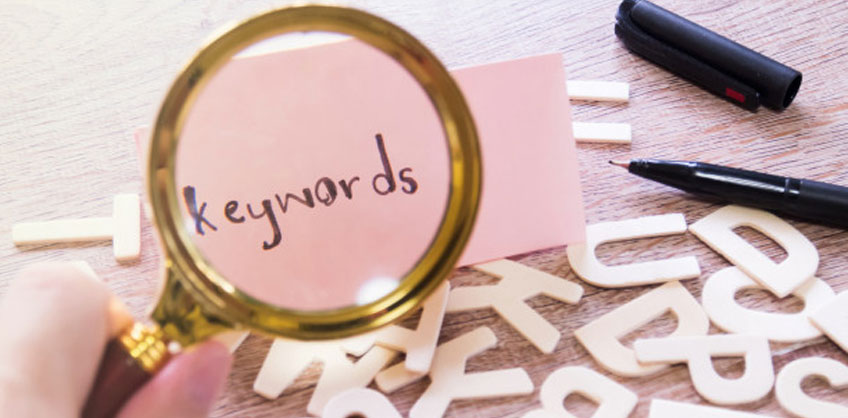 #1. Get Inside the heads of Customers
Brainstorming is the easiest and quickest way to get some initial keyword/topic ideas. But, because as an SEO, most of you tend to essentially try to think of keywords that may have high search volumes.
This is fine until you consider the following -
Most of these keywords will be incredibly difficult to rank for.

People search in many different ways (in fact, 15-20% of Google searches have never been performed before).
Therefore it is important to get inside the heads of the customers and think about the counter-intuitive ways they may searching for what you offer.
Let's take the example of a flower store -
Most flower owners will focus on conventional keywords such as 'buy flowers online', 'cheap flower delivery' etc.
But real people search for it online as 'best flowers to give a girl on the first date', 'best flowers to say sorry' etc.
If you are unable to think during this process, here are few tricks -
Pretend you have zero knowledge about your chosen industry/topic (this will help you to get inside the mind of the 'ordinary' customer and how they may search).

Assume your product/service doesn't exist, then brainstorm how you would describe it.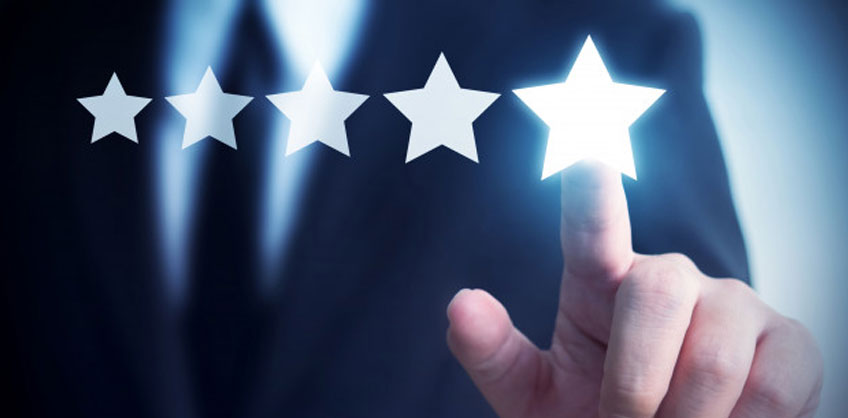 #2. Talk to your customers
It is easy to lose touch with your customers, especially if you are working with industry day in and day out. Therefore it is important to get customer feedback. Though it's not possible to talk to these people face-to-face, there are a number of methods(e.g.- on-site search, on-boarding forms, autoresponders, etc.) that can be used to gain some feedback.
You can ask them their goals or struggles to better understand their needs so that you can build a better product. Also, it will help you to understand the kind of language they are using which enable you to discover the new keywords that you previously never thought of targeting.
While forms and (other direct feedback methods) are invaluable, you can gather customer's feedback through other indirect methods.
For example, you can utilize on-site search tracking to collect visitor feedback indirectly.
#3. User generated content + communities
User generated content sites and communities are great to find the untapped keywords. Because this is the place where people turn when they are unable to find answers anywhere else. So, if you spend just a couple of hours sifting through these sites, you will not only come across tons of keyword ideas but you will also get to know about the topics and questions your audience are interested in.
You can look for communities such as Reddit and Quora.
For example: Here are the results of a simple search for SEO on Quora.
Many of these exact keywords won't have particularly high search volumes but they may belong to topics that incorporate hundreds of similar search queries (i.e. topics with much higher traffic potential)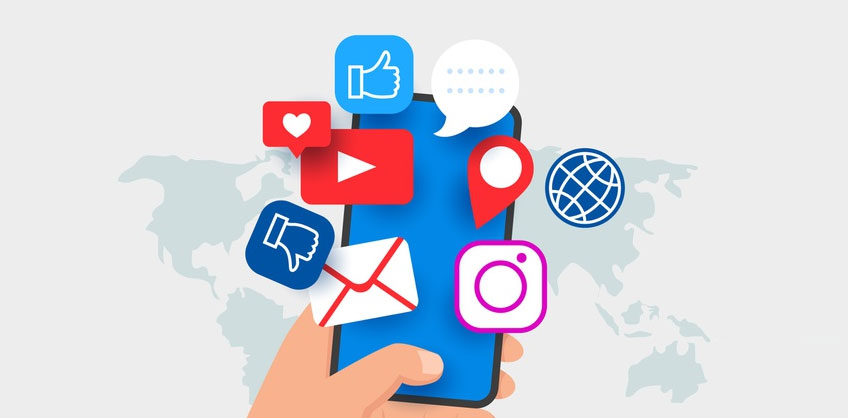 #4. Social Networks
When people post on Twitter, LinkedIn, Facebook, etc, they do so with very little editing.
That's why the content they post on these sites is often true to the way they speak in real life.
It's also one of the places where most people turn when they have problems or questions such as Facebook groups, LinkedIn profiles.
Facebook groups are often packed with brilliant keyword ideas because the content tends to be almost exclusively questions from users (unless it's a spammy group).
Working with San Diego SEO experts will help you get the keywords ideas and how can you use them to increase traffic at your site.