Have you ever struggled to increase the traffic on your website? If yes, then don't worry, because you are not alone. And the best part is, you don't have to be an SEO expert to increase the visibility of your website and make it "findable". The problem is, you was focusing on wrong metrics to get the traffic on your website. Check out the proven strategies to grab the attention of more and more users and bring them to your website effectively.
Targeting Keywords
While making a content for your website, it is important to know and research a bit about what are the words that people are using to search for a specific query. No matter how much SEO practises get update, keywords will always remain one of the most important part of SEO campaign. Make sure to complete your homework, and use the best keywords while creating the content for your site.
Search on Google and consider those words which Google suggests, and moreover, there are so many online tools available to research about the keywords.
Image tags
People prefer to view images over those long text. When bloggers don't identify the images, it results in huge downfall for the ranking of your website. Understand what the image is and how to serve it. Since Google cannot identify the images, it is beneficial optimize the best practises for image for Search Engine Optimization purposes.
Meta description
When you hover your mouse on any website, you will see a sentence which will describe you about the website, that description is known as Meta description. This helps people to know about what your web page serve. Make it engaging and truthful, since meta tags leaves a huge impact on SEO and allows people to click it. Make sure to include call to action in your meta description, such as, "Visit", "Learn" so that they can know about why your web page is so important for them.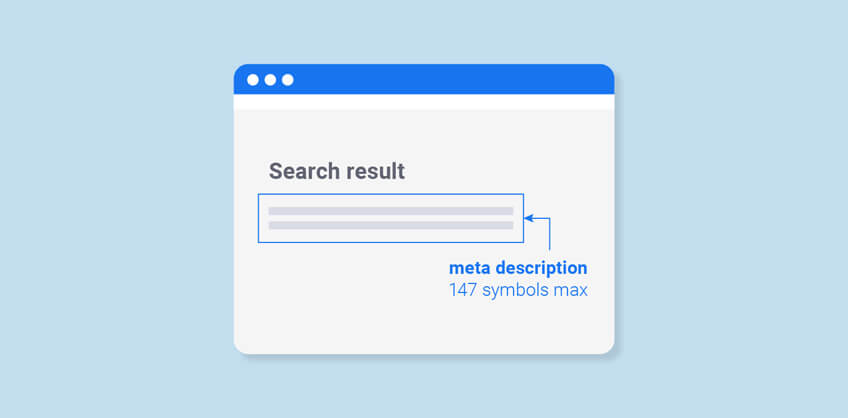 Include Backlinks
Backlinks are one of the most important and highly valued element for the SEO practises. These are actually the hyperlinks, which allows your website to link one web page to another, and that's why link building holds so much importance for SEO campaign.
Link building helps website since people value about what you are showing to them. Links also helps user to understand the matter clearly and read useful information and maintain strong relationship with the blogger as well. Make sure to not use so many back links in a single content, or else it may result negatively.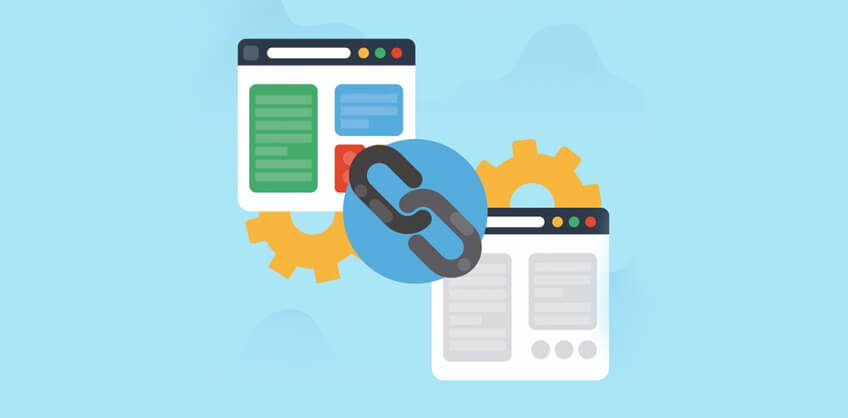 Include these best SEO practises in your next blog and see the magic, how it helps you to enhance the traffic of your website and attract more visitors to your website.
Do you have any other strategy which has helped you to increase the traffic on your website? We would love to hear from you in the comment section below!