Let's get to see the whole link building process of SEO companies Orlando from the web crawlers' perspective. These are the little bots which go around and around the internet hunting for search results when someone starts to look for any keyword. They collect data, put an index to websites and store their data (what they can "see" from the data in a huge directory. Basically we can say crawlers are today's librarians who run around, collect information and store these in different brackets. This is the same exact way.
There are two basic ways the search engines deal with web-links:
Discovering new pages
Determining ranking factors
When being triggered by a keyword the crawlers instantly start their search for any and every web-link where the word is used (keyword optimized content most generally). They move along a meticulously planned set of algorithm which will guide them as to how to decide what to show to the users. This is a very quick process so they must move lighting fast. They have tons of ranking factors which decide the ranking of search results but the key factors are the following:
Content relevancy to the given keyword: how relevant is the content to the given keyword. How well is that optimized to the content? Crawlers cannot see per se, they must have optimized content to ensure that the page is really about a given word or topic.
Content quality (and quantity): does the website has duplicates or copied content, how big the content they are dealing with is and how well the site is structured for crawlers to find their ways. Remember, when crawlers are forced to halt, they will simply leave the web site and will not index them for any future ranking.
Popularity: and here we are at our core topic: the link building. Crawlers have to do an extra quick look-around to see if they are websites which link to the given site and if so, how their own quality, reputation and ranking is. Of course, the higher the quality of the websites that link to you, the higher your ranking will become.
Interesting fact: it was Google which patented the ranking system according to a given website's popularity and number of links connected to it. Basically any quality link equals to a good review in Amazon.
Of course there is no system that cannot be exploited this or that way. That was the birth of search engine optimization and it resulted in a very wild competition, which went out of hands soon after. Paid links, crawler penetration, paid reviews, ghost websites and directories have soon started to flood search engines. To put an end to this, Google has soon started to implement stronger and stronger ranking and selection plans, which by today resulted in the ruling out of most spammy sites.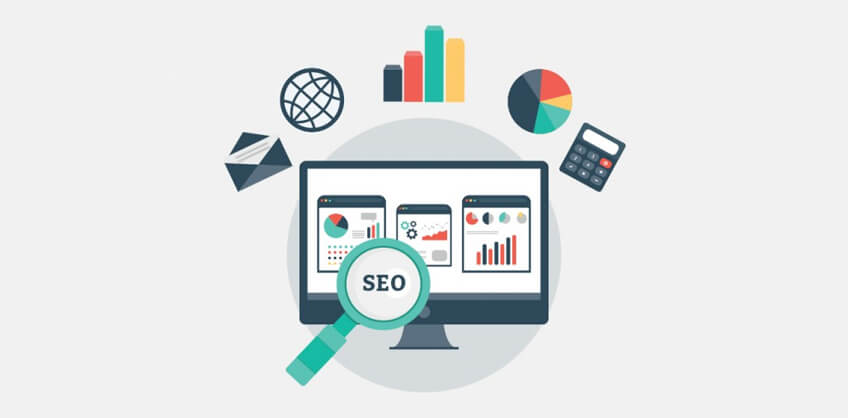 Check out some expert SEO companies Orlando with lots of positive references to help your website through the jungle of link building competition and help you have the content which is worthy to be ranked well in the same time.
Related Post: # Link Building back in the day # Link Building guide