There are some segments of Search Engine Optimization which not many are talking about very much in depth, however this is to change given the ever growing leverage link building has in terms of SERP ( Search Engine Result Page) and in terms of ranking factors. In these chapters I'd like to give a comprehensive overview as to what link building is, how pros do it and how you can also give a try to it.
Link building is partly an artwork, partly an experimenting and its lots of communication. This segment of SEO services Miami was easily abused back in the day, but these times, the situation is changing. The emphasis is on high level networking in terms of quality connections and most importantly, to bring the visitors the best results out there to their search attempts.
What is link building?
In a nutshell, this is a process to establish, how many connections you have just like a social media profile does the level and quality of networking you are doing, the popularity and authority your website potentially has.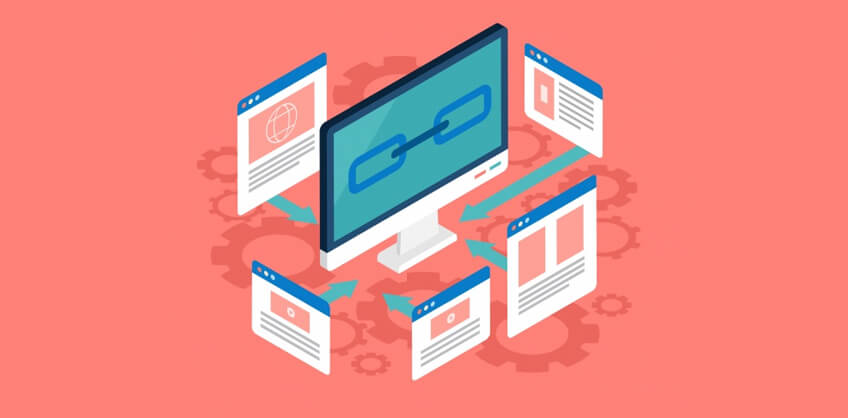 How does it happen?
The process is easy, but its achievement is challenging. This involves active networking aka lobbying for your content to be featured by other worthy websites. Sometimes a few good words are enough along with the web link and they count.
What is it good for?
It's by far the best method for someone to gain popularity and even authority on a specific subject without ever having to turn to paid marketing solutions. It's also an important segment of online branding and a real opportunity to step in the limelight.
If this is so good why do people still market?
Because this takes time and tons of efforts. As many SEO services Miami also do not know how to do it well, they will suggest you to rather turn to pay per click or other paid promotion to get quicker results.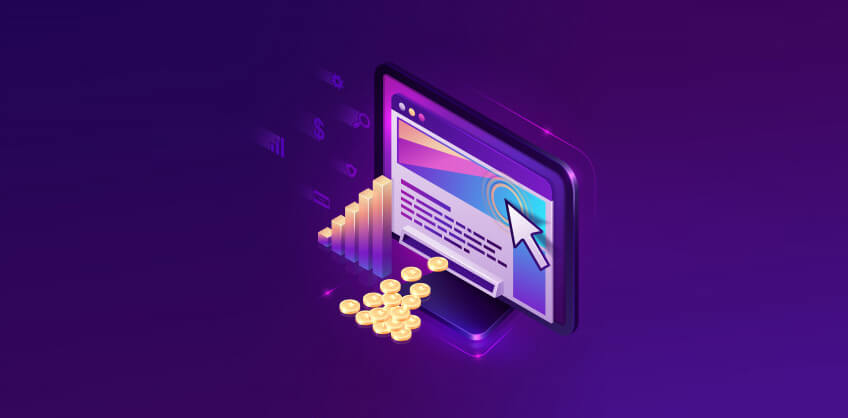 How can this be done with a business website?
Link building can happen on all and every level. Your partners you are linked to should be either equal or somewhere higher in importance, but you don't need to go up as high as CNN to talk about you. It's great if you can network with other well-known local businesses or educational institutes to create a good live network that can result in cooperation and it's the best example to successful link building.
How does it affect the rankings?
Organic links coming from good resources count in the SERPs a lot! While we don't have the exact data as of now it's listed as the second most important factor which search engines count in when indexing a website's or webpage's data. Therefore if you find a good expert to help your website with quality content and links, you get way ahead in the page rankings.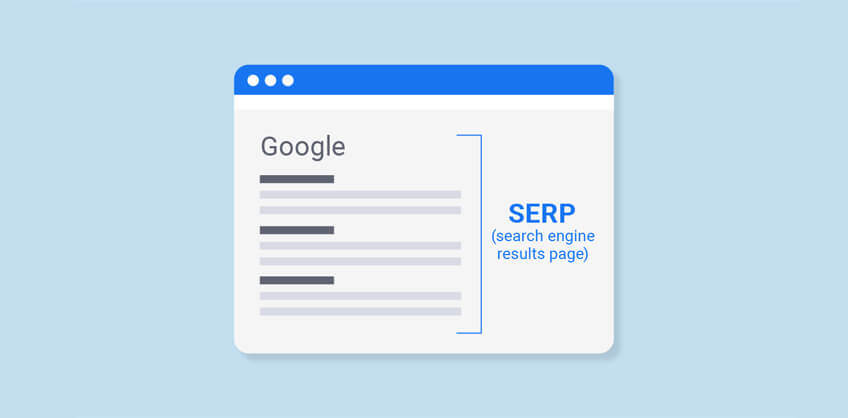 And most importantly as an end word, by this activity you can get some pretty good future business possibilities for your own company.
Related Post: # Link Building back in the day # Link Building guide # The importance of link building # Link building 2016 # Link Building 101: SEO vs. marketing approach # Link Building 101: All about going organic # How Link Building benefits my business? # The importance of link building # Link Building 101: a comprehensive guide