There are many people who confuse search engine optimization with marketing and one of the reasons includes link building. Why is that? It's because the methods of networking are pretty often intertwining and also because whether you want it or not, making any content stand out from the crowd includes active promotion and that's where the tools of marketing shine. Marketing is often done in parallel with optimization and versa because the two depend on each other, but there are still several core differences. Let's see a couple of these and some questions which may come up in connection with this topic.
What are the main differences between the two practices?
Where marketing promotes , optimizing sites only make them ready for promotion and ready to be found
Where marketing uses paid advertising methods to push a content to the limelight, optimization uses link building, an active type of respect based networking to make a site more important or popular
Promoted websites or any web content will automatically get the "nofollow" attribute which means that they lose the ability to be ranked organically for the time being.
This includes being featured in many web journals or other promotional websites.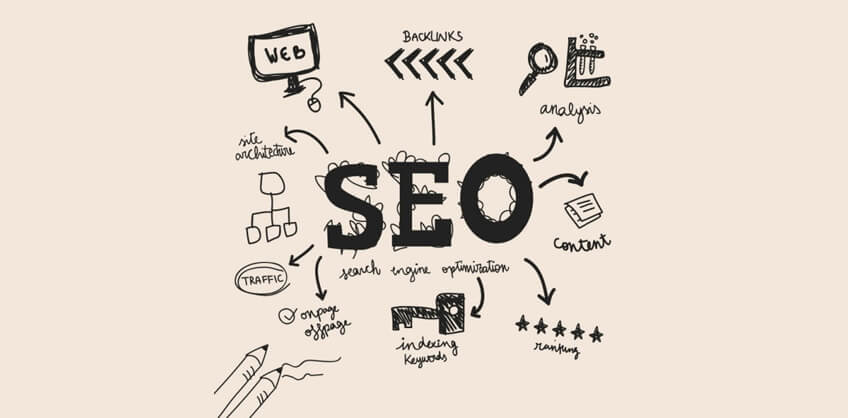 Where do the two depend on each other?
Marketing needs the analytic and optimization skills of SEO company St. Louis in order to successfully promote a website in hope that in the future it will gain the same good rankings organically
Optimized websites need content marketing tools to become popular and heard of.
PPC and other similar campaigns are all part of marketing. Whereas they need a fully prepared and optimized leading page to be real successful.
Is web- marketing in danger because of quality link building?
No, marketing will never be in danger from SEO and vice versa because these two complement each other and need each other for the best results. The only thing marketing does which optimization cannot, is to give a website such a push which it normally wouldn't get, at least not within a short time. That's how marketing can quicken the process. Where marketing can do better is to push a website with paid advertising, however a website without proper optimization, quality services, cannot survive on its own and in fact its quality is part of PPC ranking criteria too.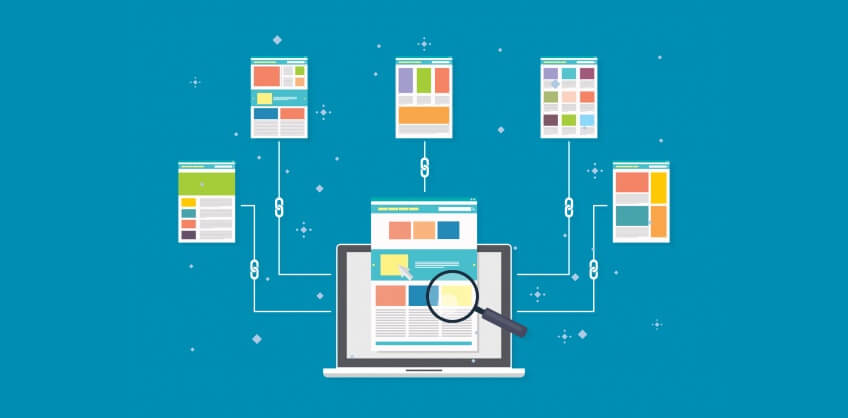 Will PPC ever help a website's organic ranking too?
There are tons of PPC experts who openly state how well websites will do organically when their PPC budget it over but this in real is more of an urban legend. Paid websites are automatically taken out from all organic indexing. So it's on the website's activity and on how well it does in collecting a customer base while being on the paid treatment. Other than that there is absolutely no guarantee on a website doing better just because of being on PPC.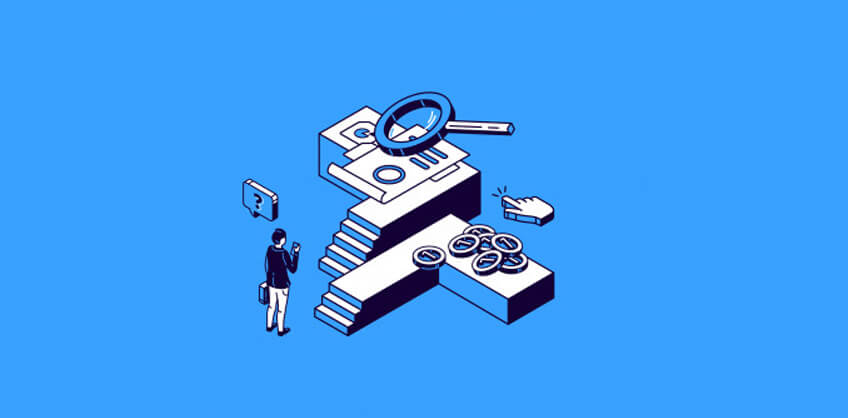 These were the list of relation and differences between the two processes in a nutshell. I'm sure there are many more but these are the most outstanding ones for everyone to understand what makes the two separate. Have a good SEO ccompany St. Louis optimize your website today as the first step towards relevance.